It's the time of year for skeleton. No, it's not Halloween — and it's not that kind of skeleton.
This skeleton is the cold-weather sledding sport that traces its beginnings to 19th century Switzerland. According to historical accounts, British tourists in the town of St. Moritz took to sledding down snowy roads before building the Cresta Run, a now-famous track that still hosts dozens of races each year.
Modern-day skeleton involves single riders racing down an icy track head first and with their faces just inches off the ground. Speeds often approach 80 miles an hour.
While most weekend sledders won't be on the medal podium — or breaking 80 mph — anytime soon, there are some fun options for hitting the sledding slopes around the Northwest. Here are a few to check out.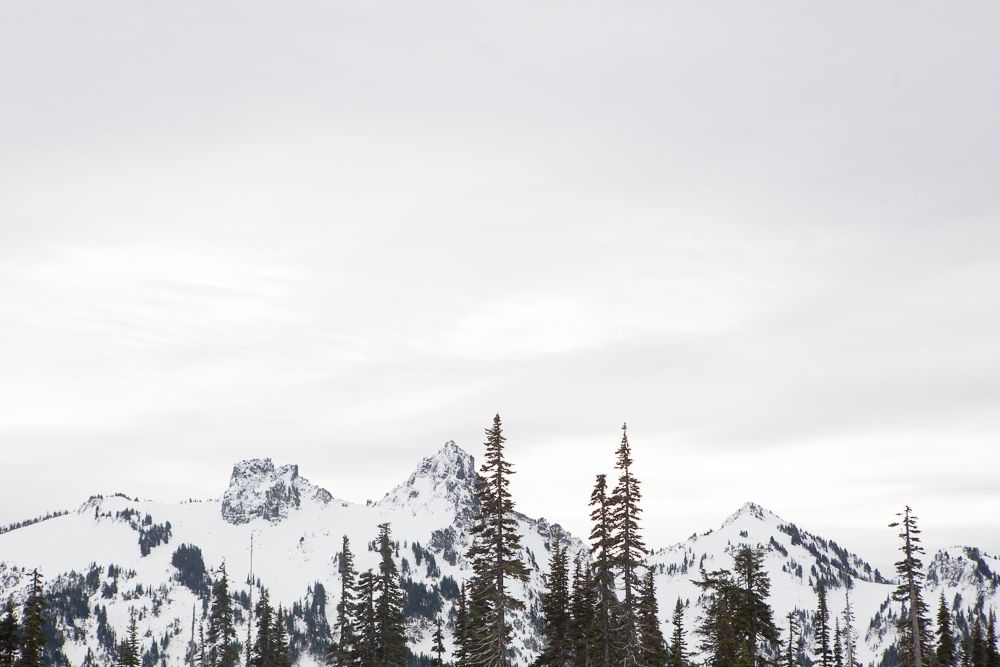 Around Oregon
White River Sno-Park — This Sno-Park on the east side of Mount Hood has everything a sledder could want: short runs for the little ones, longer, steeper lines for the more adventurous and, on clear days, a blue sky view all the way to the summit of Mount Hood. There's often a campfire burning near the edge of the parking lot, which is great for warming up and mingling with other snow seekers.
Mark's Creek Sno-Park — According to the Forest Service, the hill at this Central Oregon Sno-Park about 30 miles east of Prineville is the "tallest and steepest sled hill available on the Ochoco National Forest."
That alone should make it hard to resist, but there's also a good chance for sunshine, since the park is on the east side of the mountains. There's also a fun social scene that finds parents tailgating while the kids wear themselves out on the hill.
Other Oregon Sno-Parks with super sledding include Little John on Mount Hood, Santiam, located northwest of Sisters, and Annie Creek near Crater Lake.
Around Washington
Lake Wenatchee State Park — It's not the steepest slope, but the 150-foot long sledding hill in the south section of this popular state park may be one of the most fun for families and kids. Park staff also groom the hill — basically a snow-covered access road — when conditions are good, so the ride is a smooth one.
Mount Rainier — Make a day on the mountain by taking the kids and the sleds to the snow play area at Paradise. Leave the toboggans and runner sleds at home, as only flexible sleds, inner tubes and saucers are allowed. Afterward, you can grab lunch or hot chocolate in the visitor center deli.
Other Washington parks with sledding include Hyak Sno-Park near Cle Elum, Rose Springs just south of Pomeroy and Fields Spring near Clarkston.