There's nothing like the feeling of accomplishment that comes at the end of a hike — that sense that you've enjoyed the great outdoors, burned some calories and had a chance to refresh from the daily grind.
For many, a Northwest hike isn't complete until they've raised a glass in revelry afterward. Thankfully, the Northwest's love of hiking pairs nicely with its fondness for craft brews. We've compiled some of the best hikes with breweries nearby for those who like to hit the pub — responsibly — after hitting the trail.
Dog Mountain – Everybody's Brewing
You'll earn your pint on this classic Columbia River Gorge hike in Washington that climbs 2,800 feet over 3 miles on the way to a view-filled summit. By the time you get back down, you'll be ready to head to Everybody's Brewing about 20 minutes east in White Salmon for a pint on its patio, which offers up a nice view of Mount Hood's north face.
Cougar Mountain – Issaquah Brewhouse
With nearly 40 miles of hiking trails over 25,000 acres, Cougar Mountain Regional Wildland Park is a hikers' playground. Hike to the top of Anti-Aircraft Peak or link together trails with intriguing names like Shangri La, No Name and Surprise Creek. Afterward, motor on over to the Issaquah Brewhouse, a brewpub acquired by Oregon's Rogue Ales in 2000.
Burke-Gilman Trail – Redhook or 192 Brewing Company
OK, calling this one a hike might be a stretch, but you can walk or ride along this popular Seattle-area rails-to-trails to take in grand views of the Olympic Mountains and the Seattle cityscape. If you end up near Kenmore, hit 192 Brewing Company or, further along, Redhook is always popular with the outdoor crowd.
Silver Falls – SIlver Falls Brewery
You might be thinking about cold beverages as you hike past all the cascades along the Trail of Ten Falls at the waterfall-heavy Silver Falls State Park. If so, don't fret — you can quench your thirst after the hike at Silver Falls Brewery in nearby Silverton.
Salmon River or Mirror Lake – Mt. Hood Brewing Co.
Located in the tiny mountain town of Government Camp, Mt. Hood Brewing offers up nice post-hike pints for those who have made the scenic 2-mile roundtrip jaunt up to Mirror Lake or strolled among the giant old growth trees along the Salmon River a little farther west down the mountain.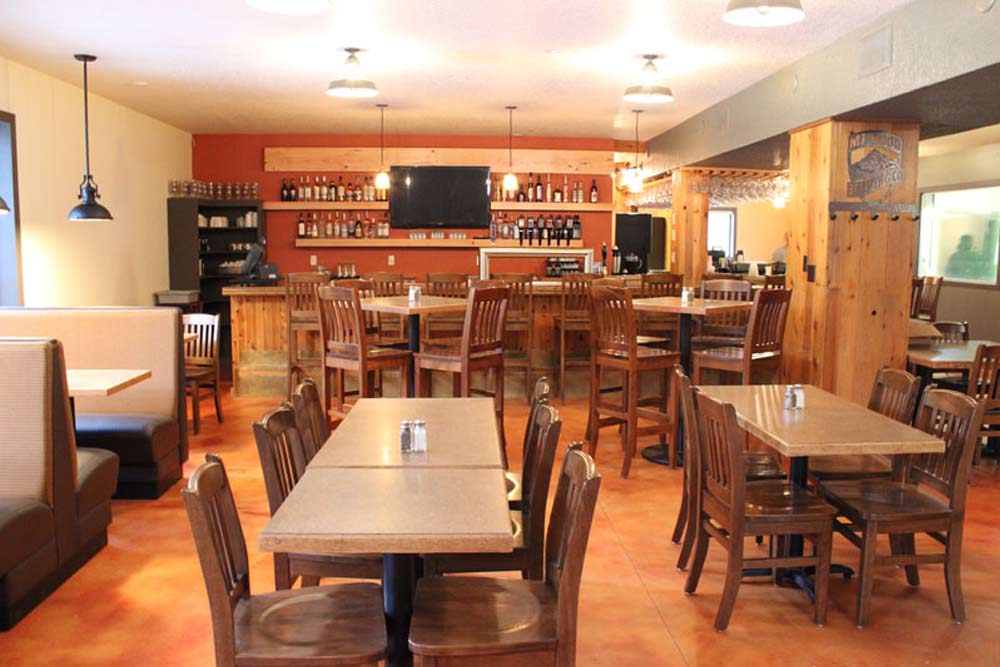 Do you have a favorite Northwest hike with a great brewery nearby? Let us know on Facebook, Instagram or Twitter.
Images courtesy of Redhook Brewery and Mt. Hood Brewing Co.