Not everyone is a mountain biker or a cyclocross racer. Nor does the idea of a leisurely waterfront pedal or a grueling climb up to some glorious mountain views appeal to every cyclist.
Thankfully, Portland is home to an incredible variety of biking options, from neighborhood commuting routes to single track mountain bike trails within the city. Whatever your taste, Portland's got a ride for you. Here are just five of them, all suited for a different kind of rider.
For the Cruiser
For the most scenic cruise from one side of the Willamette River to the other — or from inner Southeast to inner Northeast — there's no more enjoyable ride than along the Eastbank Esplanade. The mostly flat esplanade lines the east bank of the Willamette for about 1.5 miles between the Steel and Hawthorn bridges, but can be expanded into a loop across the river or lengthened south along the Springwater Corridor.
For the Mountain Biker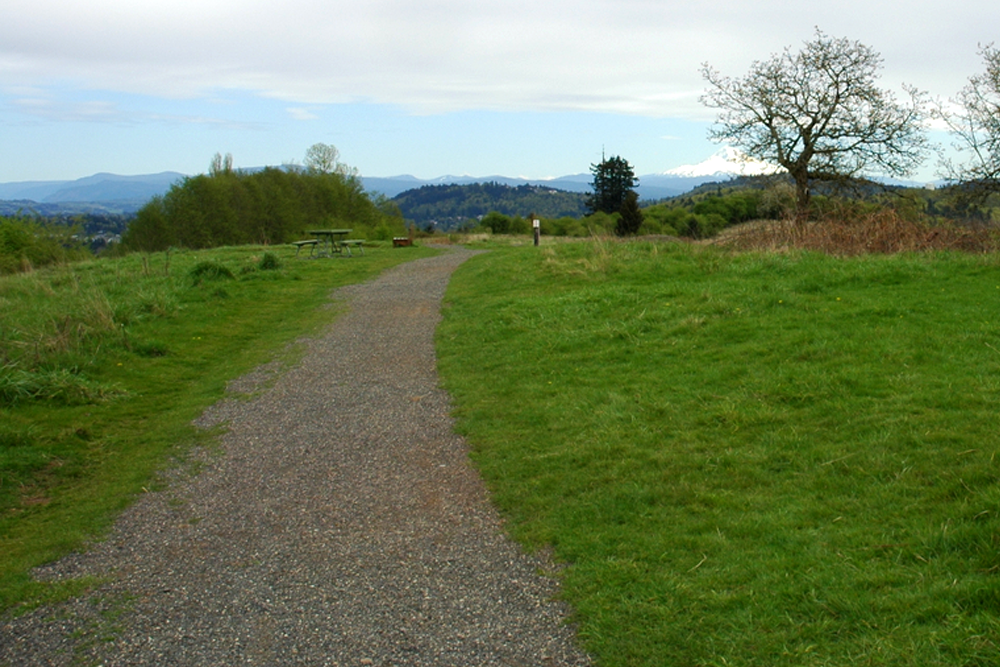 It might be kind of a haul to pedal all the way out to Powell Butte in outer east Portland, so you'd be forgiven for throwing your bike on the bus or in the car first. Once you arrive, however, Powell Butte offers some short single track runs for a nice taste of trail without leaving the city limits.
For the Road Cyclist
The views of Mount Hood, Mount St. Helens and other peaks are amazing on this ride, but you'll have to earn them. The ride climbs four miles up through quiet streets from Salmon Springs Fountain at Waterfront Park to just below the stunning Council Crest Park. The downhill leg brings you past the Oregon Zoo and through peaceful Washington Park.
For the Fixie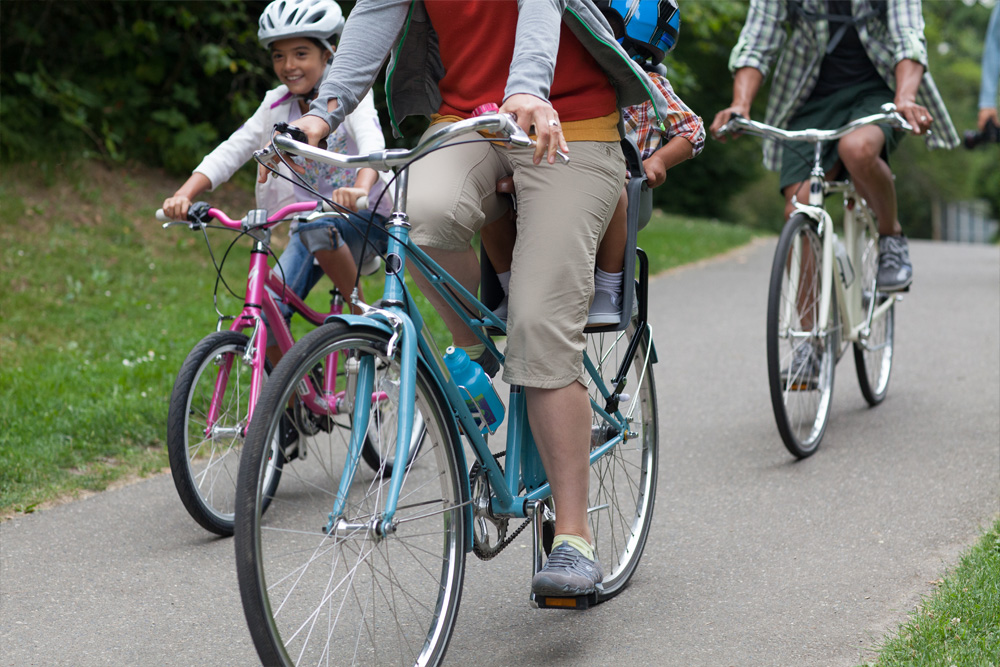 Pedaling throughout Portland's southeast quadrant is made more enjoyable by this popular trail, which runs for close to 20 miles from the Willamette east to the suburban town of Gresham. It's relatively flat close-in but does have some gradual grade farther along, but it's still a quiet way to skirt the edges of Southeast Portland before cutting over into your neighborhood of choice.
For the Cyclocross Rider
Pedaling at the fringe of Northwest Portland and feeling like a little 'cross training? Forest Park is the route for you. One of the country's largest urban forest reserves, Forest Park is laced with close to 30 miles of bike-friendly trails and fire roads that will get you in tune for the fall cyclocross season.