Nobody musters the excitement, enthusiasm and energy for exercise more than man's best friend. The mere sound of a leash can trigger scrambling leaps and barks of joy, and a familiar car ride to a favorite dog park can drive some canines nearly out of their furry skin with anticipation.
Thankfully, the Portland and Seattle areas are home to some welcoming and gorgeous dog parks that can meet not only the pup's desires, but yours as well. Here are but a handful of the Northwest's dog parks that make it easy for you and your dog to get outside, get some exercise and take in a little Northwest beauty while you're at it.
Seattle Area Dog Parks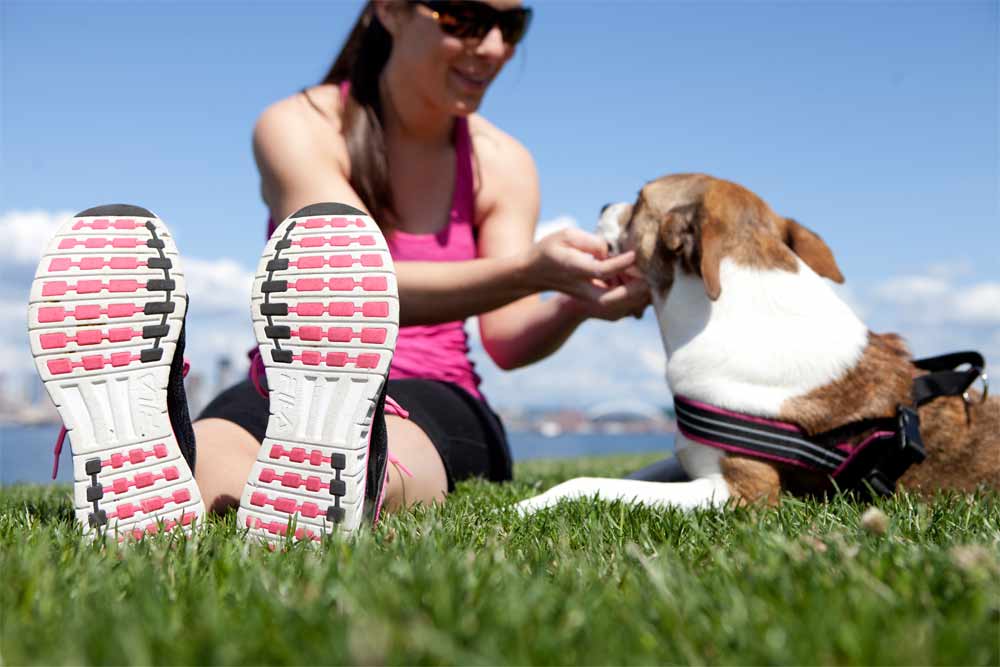 Marymoor Park — Forty acres of this popular 640-acre park are dedicated to a renowned off-leash area that has a little something for dogs of any stripe. Got a swimmer on your hands? Marymoor's dog area has five lovely beaches along the Sammamish River. There are also sprawling natural fields and six miles of trails through woods and open areas that will give both you and your dog plenty of room to romp.
Warren G. Magnuson Park — There's only one park in Seattle that's bigger than this one, but there aren't any others inside the city that offer waterfront access for off-leash dogs. Magnuson's got a nine-acre off-leash area, which includes access to the Lake Washington shoreline. There are also four miles of winding pathways along the lake and through much of the park's scenic natural landscape.
Marina Beach Park — The name says it all at this Puget Sound park about 20 miles north of Seattle in Edmonds. The beach here is a beautiful one, and it's one of the only parks in the area to offer off-leash options right on the beach for four-legged friends. When the timing's right, this is also a prime place to spot whales out in the sound.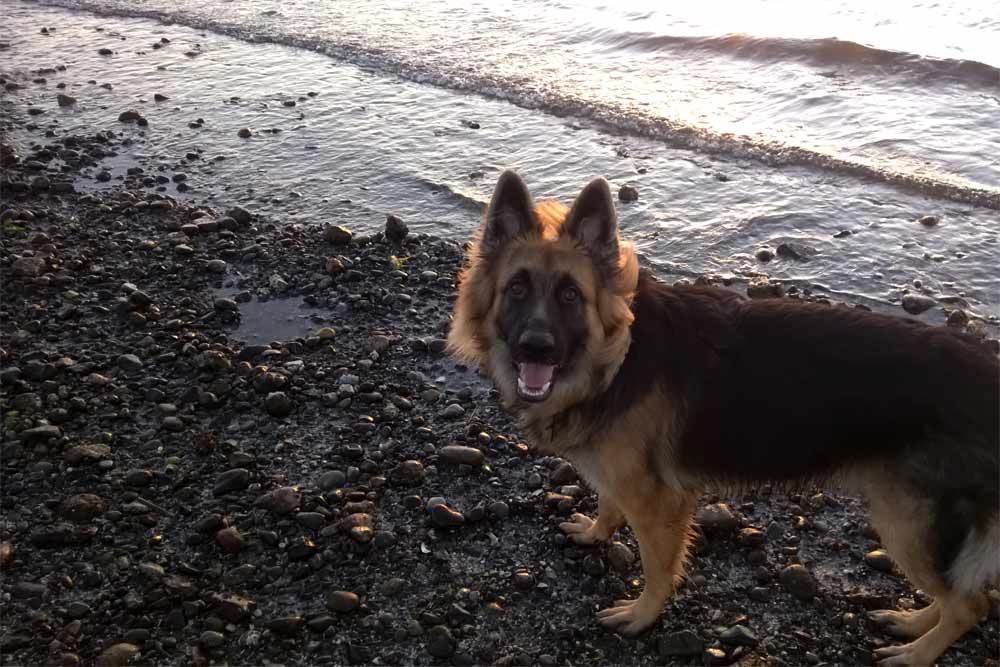 Portland Area Dog Parks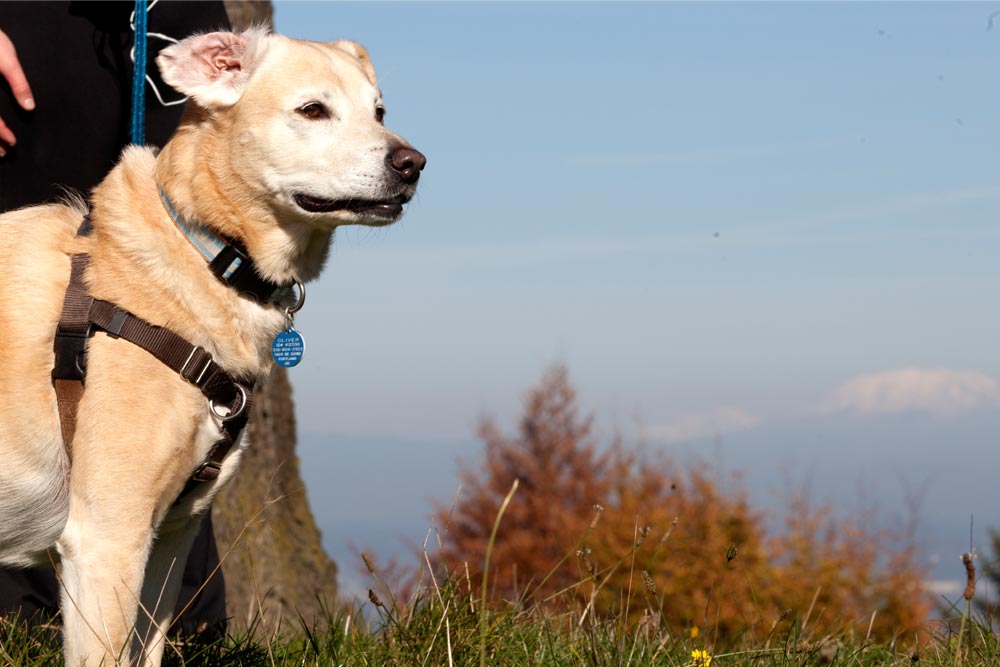 Mt. Tabor Park — A Portland favorite for a long list of reasons — views, reservoirs, the annual Portland Adult Soapbox Derby — Mt. Tabor Park is a place where both you and your hound can burn some calories. The park offers a sizable off-leash area where dogs can run free, though it's only fenced on three sides so keep your eyes open. After a romp in this area, grab a leash and hike to the top of this extinct volcanic cinder cone for massive views of downtown Portland and the surrounding Cascade peaks.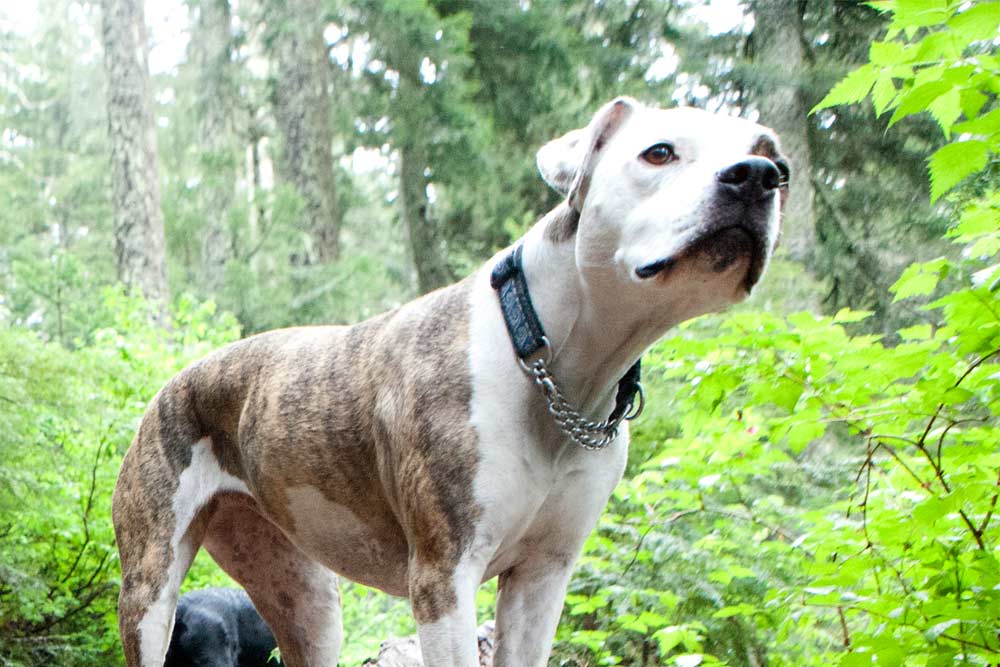 Sellwood Riverfront Park — The grassy off-leash area at this park on the banks of the Willamette River isn't huge or fenced in, but it's one of the prettiest waterfront parks in Portland. What's more, the park is directly adjacent to the Springwater Corridor, a gem of an urban biking and hiking trail that runs along the river, through wetlands and neighborhoods and past amazing vistas of Portland's waterfront — a perfect path for you and your dog.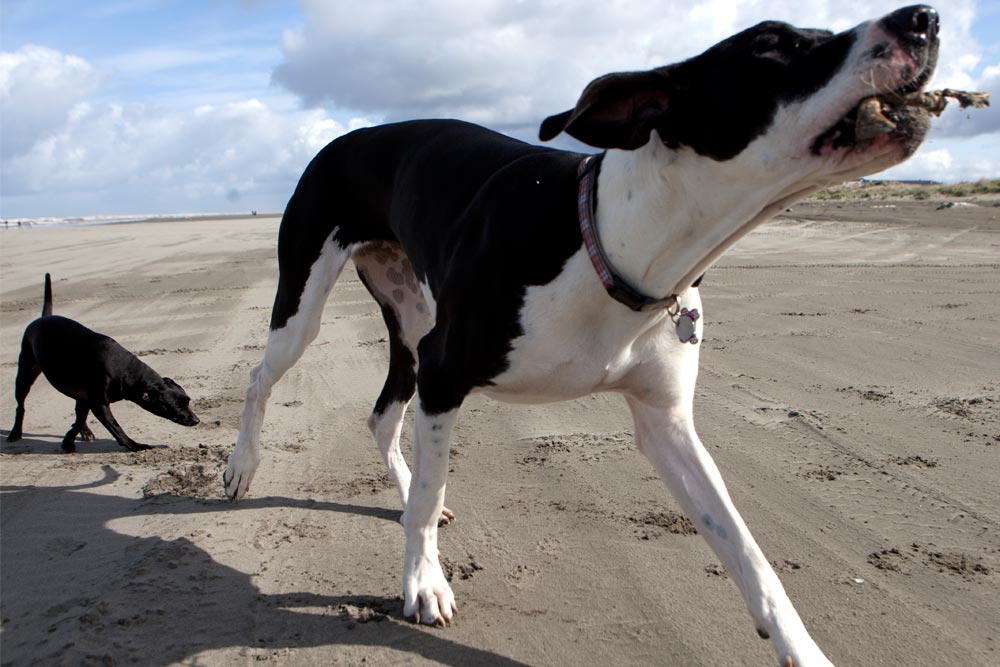 Mary S. Young State Recreation Area — Just south of Portland in West Linn, this scenic state recreation area is home to a wide-open off-leash area. Even better? A wood chip trail encircles the dog area over about three-tenths of a mile, so while Fido's getting his exercise, you can get yours, too. For more of a nature hike, leash up the mutt and hit the park's 8-mile network of trails, which winds through impressive forests and along the Willamette River.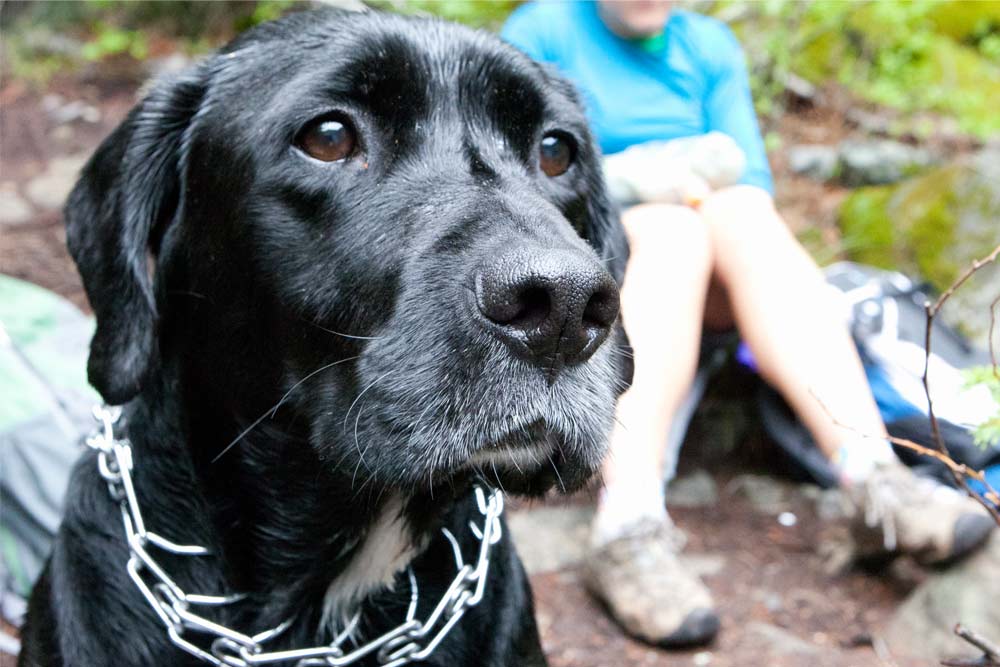 Have a favorite dog park or other fun place to frolic with your pup? Let us know on Facebook or Twitter!