What's easy, inexpensive, scenic, good for you and maybe just a bit chillier now than in the summertime?
Walking. It's simple to do, and when it comes to exercise, it's a great bang for your buck.
Granted, it can be a little harder to motivate to get up and out this time of year, but once you're out and moving about, you'll have no regrets.
Here are some favorite walks, both in the city and out, to keep your blood pumping this winter.
Seattle Area
Alki Beach — With its beach access and stunning views of Elliott Bay, Seattle's Alki Beach Park is, not surprisingly, a popular summertime draw. But its 2.5-mile path is great for ambling along the waterfront any time of year.
Twin Falls — This 3-mile round-trip stroll just 35 miles east of Seattle offers the perfect amount of Mother Nature close to home: a textbook Northwest forest, a crystalline river — the South Fork Snoqualmie River — and a stunning waterfall.
Discovery Park— Seattle's largest park, the 534-acre Discovery Park offers up 12 miles of scenic trails, huge Puget Sound vistas and more than 2 miles of quiet, protected beaches on the western edge of the city.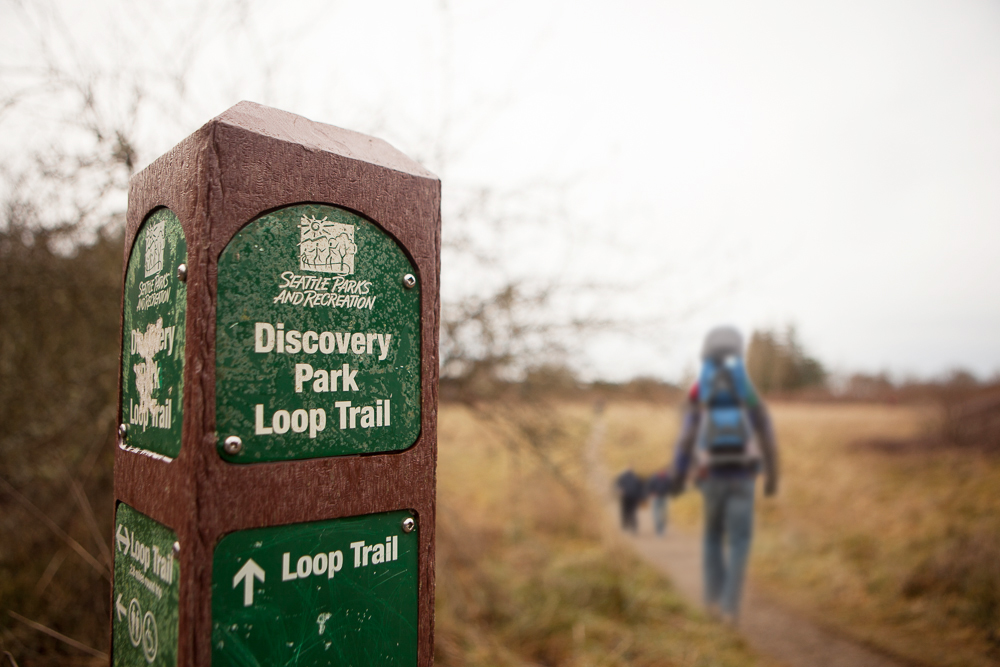 Myrtle Edwards Park — For a quick jaunt and some clear views of the Olympic Mountains and Mount Rainier, you can't beat the meandering path that winds its way through this Lower Queen Anne park. Keep your walk going by striding on over to the adjacent Olympic Sculpture Park, a nearly 9-acre green space filled with public art.
Portland Area
Hoyt Arboretum — Essentially an outdoor tree museum and preserve, Hoyt Arboretum in Southwest Portland is home to more than 6,000 trees from 1,400 different specimens. It's also got 12 scenic miles of trails for inviting walks all year long.
Eagle Creek — With its cascading waterfalls, dripping ferns and soaring evergreens, Eagle Creek is a classic Northwest hike. It's 4 fairly easy miles roundtrip to the stunning Punchbowl Falls and back, and it's only about an hour's drive from Portland.
Eastbank Esplanade — There's nothing better for great city and river views, public art and general Portland flair than a stroll along the Eastbank Esplanade, which runs for 1.5 miles along the east bank of the Willamette River. For a nice 3-mile loop, cross over to the west side of the river at the Hawthorne Bridge, then head north through Waterfront Park and cross back over at the Steel Bridge.
Forest Park — The mack daddy of all urban parks, Portland's Forest Park covers more than 5,000 acres and has at least 80 miles of trails, fire lanes and forest roads to explore. Find some of our favorite strolls through the park.
Looking for walks with a little more oomph? Check out these wintertime hikes or break out the snowshoes.