There's nothing better than a beautiful fall day in the Pacific Northwest. Instead of letting the season pass by outside your window, go out and explore! We've got nine ideas to help you stay healthy and active so that you can enjoy this fabulous season.
The Northwest can't claim to have the same explosion of fall colors that other parts of the country enjoy. That said, we do come pretty darn close – especially in Eastern Oregon and Washington. Plan a hike or get on your bike for an active adventure that takes in the beautiful fall scenery. We've outlined our favorite Northwest spots to catch the colors.
Fall is harvest season, which means it's a great time to visit your local farmers market and stock up on fresh produce for a healthy meal. Whether you're in Portland or Seattle, we've outlined great markets open all year long, rain or shine.
It may take some convincing to get you out the door, but a heart-pounding run in the rain can be fun and keep you fit. Before you head out, read our safety and gear tips to keep you dry and safe as you run through the rainy months.
4. Head to a Local Corn Maze For a Family Adventure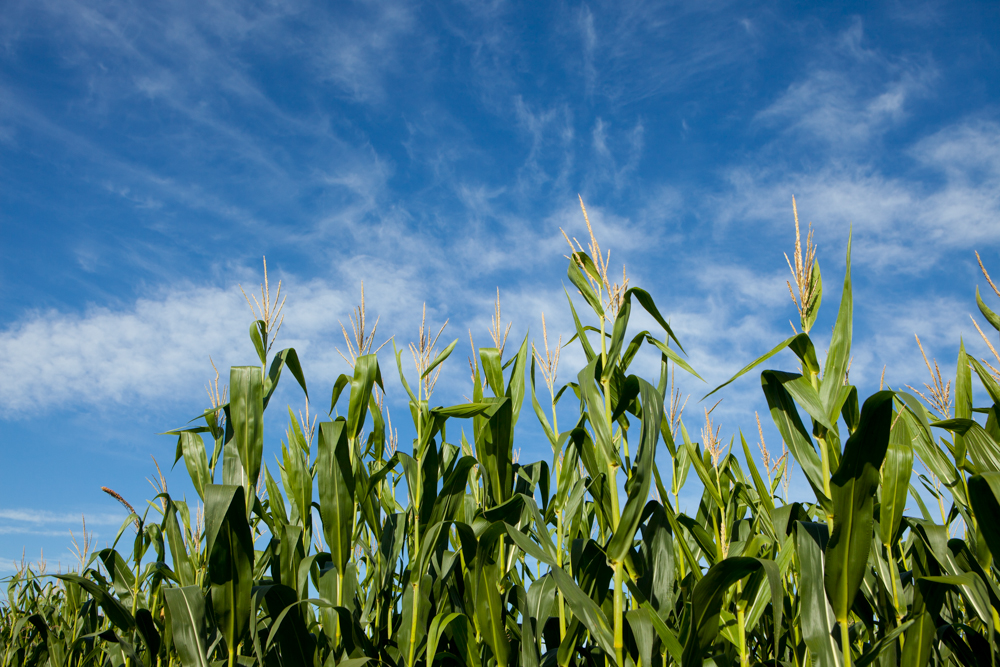 Tis the season for festive outings! Plan a trip to a local corn maze or pumpkin patch and have a fun fall adventure. Spend the day getting lost in a tricky corn maze, and then bring your pumpkins home for a night of carving
No matter which team you're rooting for this season, football season is a prime time to bring friends and family together for a party. Check out our ideas for making your tailgates and parties healthier with some delicious recipes you have to try.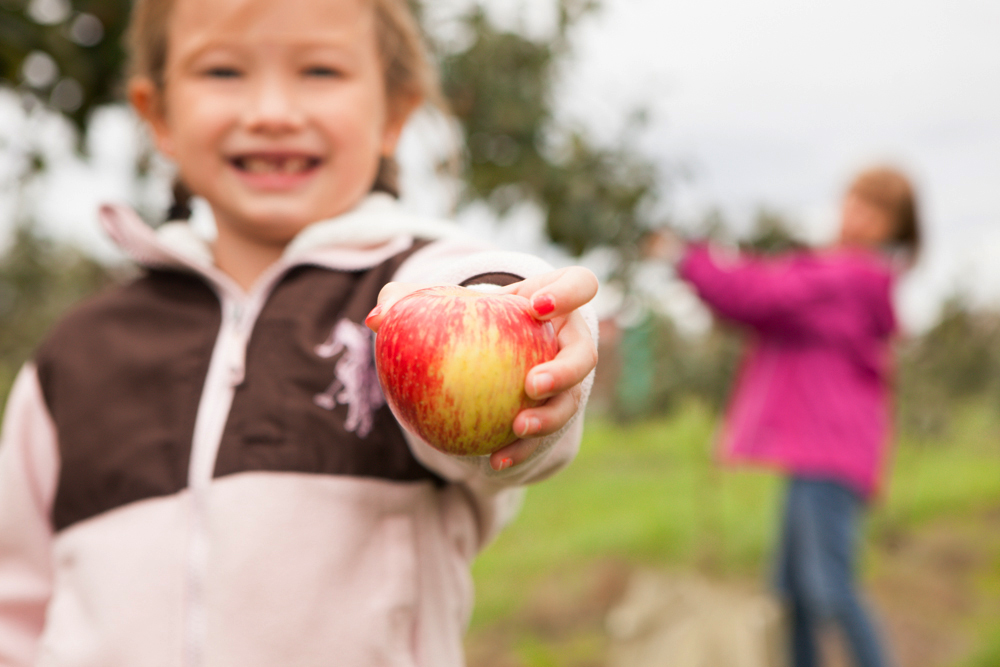 You're probably seeing apples pile up at your local grocery store. This year, skip the store-bought apples and head to a local orchard to pick some for yourself.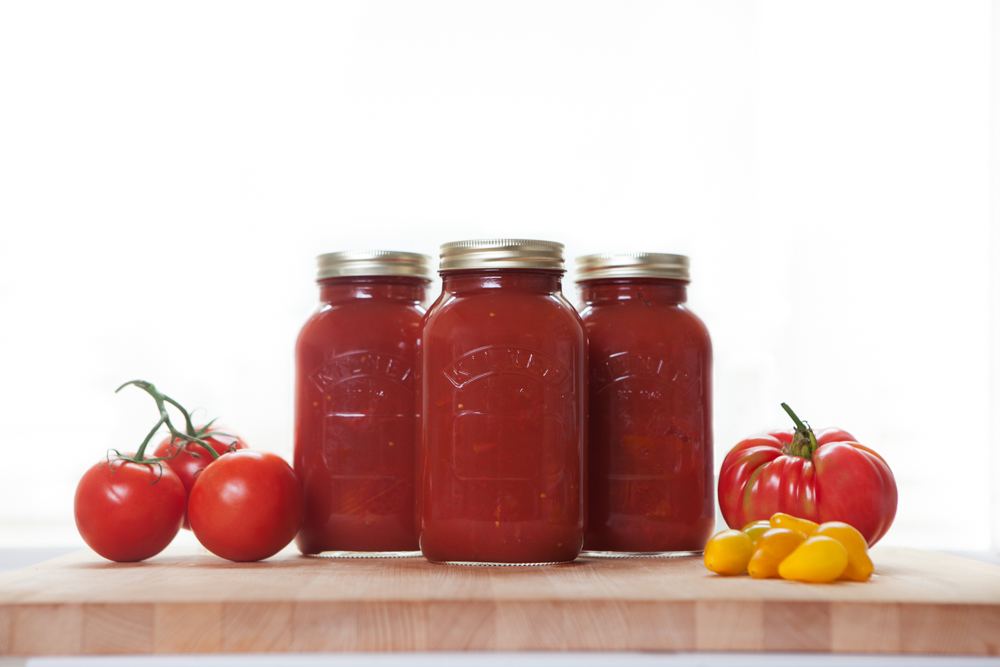 Too much produce harvested from your garden? Save your summer bounty for cold winter nights by canning. Read our beginners' guide for easy tips as you dive in.
Tabata? Spin? Zumba? If you need new ideas to refresh your weekly workouts, try a new class at your gym. You'll work new muscles and hopefully make a few new friends along the way.
Take advantage of the few sunny days we have left this year and get out on your bike! There's nothing better than a crisp autumn breeze to make a leisurely fall ride even better. If you're looking for a challenge, tackle the 35 mile Hood River Fruit Loop just outside of Oregon.
How do you stay healthy and active during the fall season?