The town of Bend, Ore. isn't known as the "outdoor playground for the West" for nothing. From biking to hiking, rock climbing, rafting, fishing and more, this central Oregon town and its surrounding area offers a playground with no boundaries, perfect temperatures and beautiful views.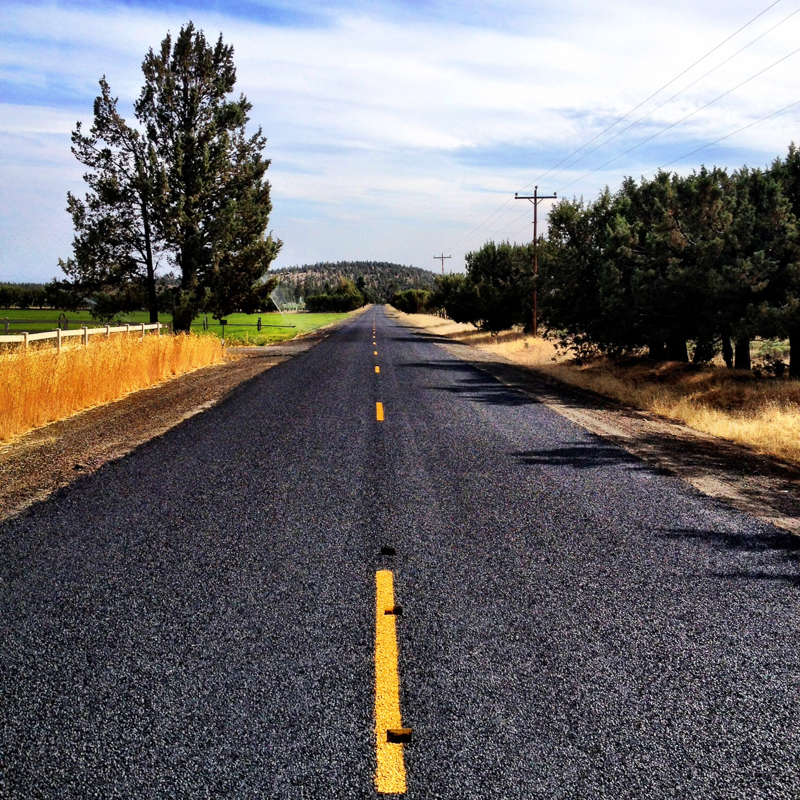 Take a look below for a taste of the adventure opportunities, and then head over to Visit Bend to plan an end-of-summer vacation. For help planning a road trip around the state of Oregon, take advantage of the many tools and guides on the Travel Oregon site. You'll wish you had more vacation time this year!
Hiking – Green Lakes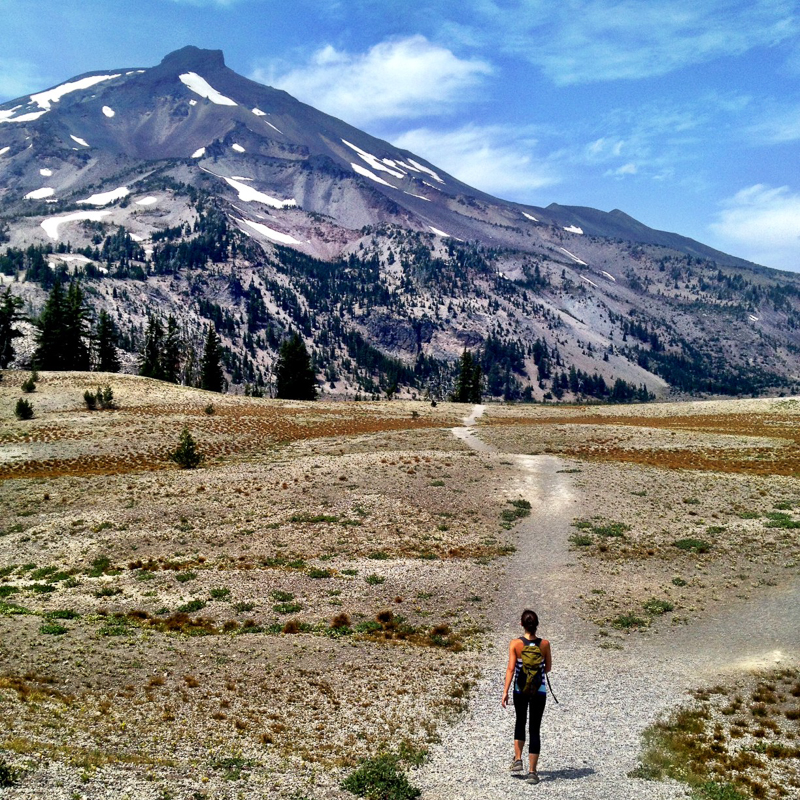 With its close proximity to Bend, beautiful views and family-friendly terrain, The Green Lakes trail is one of the more popular trails in the area. The trailhead is 27 miles west of Bend on Century Drive, just past Mount Bachelor. Taking off from the Green Lakes trail, you'll reach the first of the lakes after 4.5 miles. Enjoy the views of the Green Lakes Basin and the magnificent South Sister Mountain. Turn around here for a solid 9-mile hike, or continue around the lakes to add another 3 miles.
This mostly-flat trail is also hugely popular among trail runners. If you're ambitious enough to tackle an 11.6 mile loop trail, check out this trail running overview from Trails.com.
Road Biking – Three Sisters Scenic Bikeway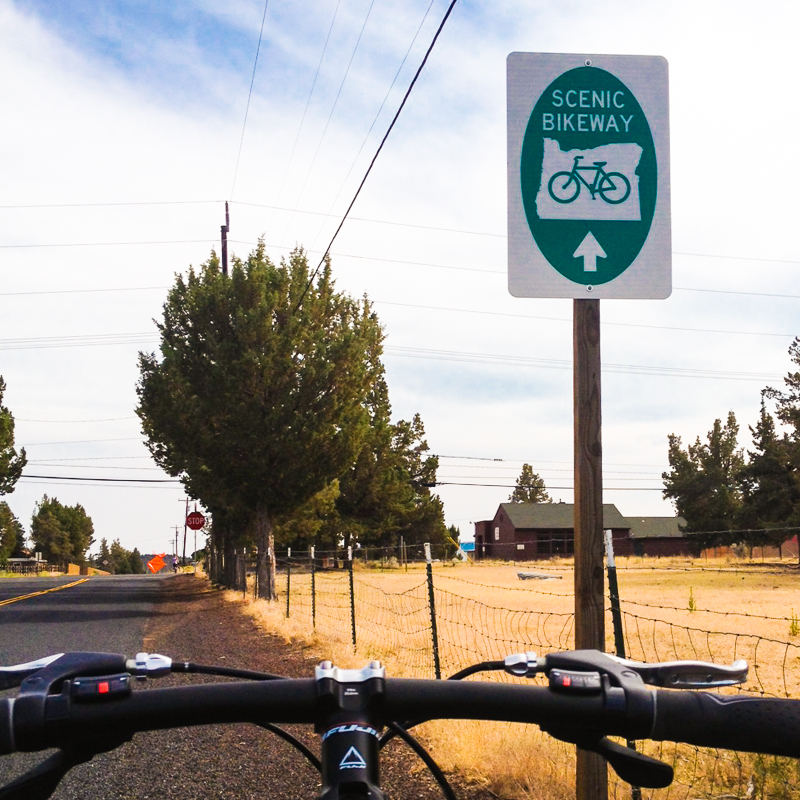 You can't go to Bend without taking your bike. Oregon has committed to developing scenic bikeways, signed routes with views, historic sites and low traffic. For intermediate riders, head to Sisters, Ore. The small, Western-themed town is only 30 minutes from Bend and offers the best views of the Three Sisters. Enjoy lunch at one of the many cafes in town, and then start your ride on the Three Sisters Scenic Bikeway. The marked route will take you from Village Green City Park all the way to Smith Rock State Park 37 miles away, but you can ride as long as you want and turn around if you're looking for a shorter ride. Enjoy views of open farmland and make sure to stop at historic sites along the way, like the Camp Polk Meadow Preserve.
If mountain biking is more your scene, you're in luck! Mountain Bike Action magazine actually named Bend the best mountain biking town in the country. Check out a few of the popular Bend biking trails or head to a local bike shop to get tips from locals.
Rock Climbing – Smith Rock State Park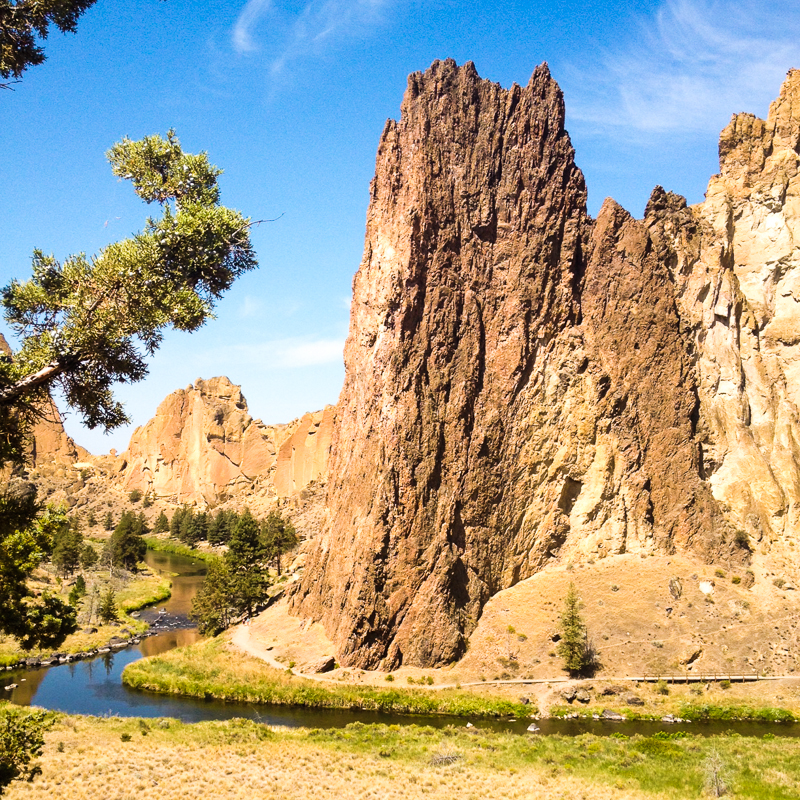 Smith Rock State Park is a gem of central Oregon and a must-visit destination. Just a 40 minute drive north of Bend, the park offers startling views of deep river canyons and the surrounding countryside. While there are great trails for hiking and mountain biking, the park is known around the world for its amazing rock climbing, offering more than a thousand bolted routes. Check out this video how beautiful (and somewhat terrifying!) the climbing here can be.
Learn more about guides and additional climbing options near Bend on Visit Bend.
Don't let this list confine your trip planning. If you have a favorite summer activity, you'll likely find opportunities in Bend. Let us know about some of your favorites in the comments below!