For outdoor enthusiasts, Bellingham is a year-round paradise. Bellingham has been named one of the Hippest, Healthiest and Adventure-Packed Small Cities in America and one of America's Healthiest Cities. Are you ready to move there yet?
Sitting just 90 miles north of Seattle, and only 20 miles south of the Canadian border, Bellingham offers a city escape with close proximity to beautiful lakes, ocean and mountains.
To see the beauty for your own eyes, check out this is Bellingham from Ryan Gilbert on Vimeo:
To help you plan your trip, we've outlined a few of our favorite adventures in and around the area.
Running and Biking – Interurban Trail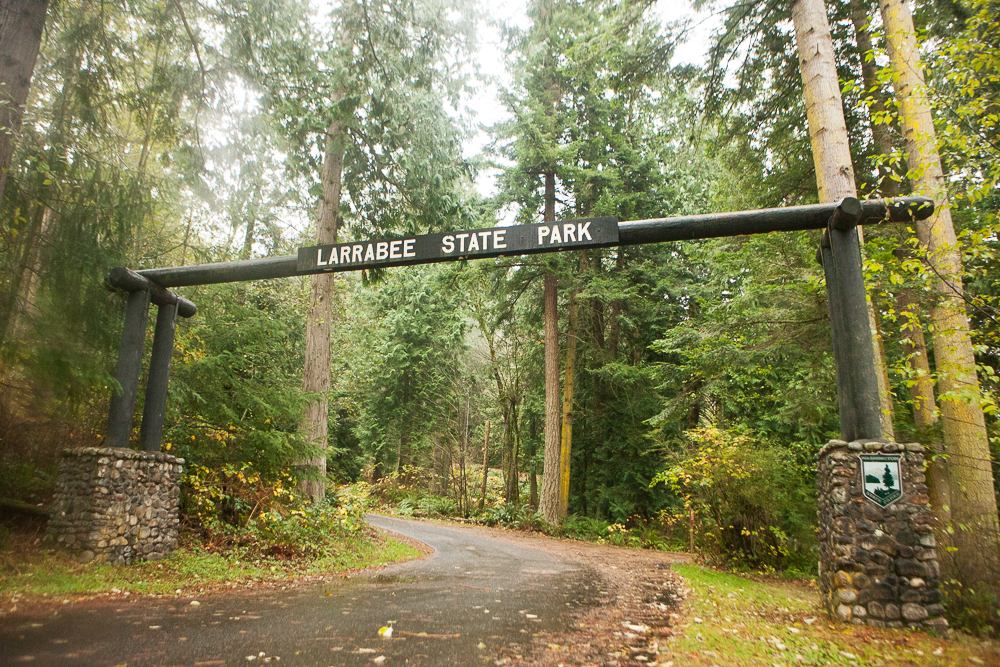 Bellingham's Interurban Trail is a long system of connected trails that take you through dense forests, local parks and the downtown area. Hop on a portion for a short walk or grab your bike for a long ride and head out to Larrabee State Park (about 5 miles from downtown). Most of the trail follows an old railway bed and, apart from a few switchbacks through Arroyo Park, is relatively flat, making it good for most fitness levels.
Mountain Biking – Galbraith Mountain
If mountain biking is more your scene, then head to Galbraith Mountain, which offers some of the largest trail networks in the state. For XC riders, there are many climbing trails and single tracks to link up to, while free riders will enjoy the jumps and stunts created by local riders. If you're just starting out, the Cedar Dust trail is a great place to test your skills.
Winter Sports – Mount Baker
Just more than an hour drive east of Bellingham, Mount Baker offers some of the best skiing in the state. For Nordic skiers and snowshoers, check out the large network of groomed trails operated by the Nooksack Nordic Ski Club at Salmon Ridge. When the snow melts during the summer months, this area turns into a hiker's paradise, offering some of the best hiking in the North Cascades.
Hiking – Oyster Dome

Usually snow-free all year long, Oyster Dome is a 6.5 mile hike that offers a great half-day challenge. You'll quickly step into thick forest as you head up the hillside rocky trail above Chuckanut Drive. About a mile up the trail, you'll reach a small scenic viewpoint with a bench to rest your legs and soak in views of the San Juan Islands. Continue a steep climb until you reach the summit, which has a beautiful view of North Puget Sound. On a clear day, you can also see Whidbey Island, the San Juan Islands, Vancouver Island and the Olympic Mountains.
Yoga – Kaleidoscope Community Yoga
Rather stay indoors during the winter season? Operating under the mission of "Group Yoga Jams for Everyone," Kaleidoscope Community Yoga offers easygoing Yoga classes for practitioners of all levels. Check out their class schedule and join the community. In the summer, the group offers outdoor classes at various beautiful locations around Bellingham.
Active Day Trip – Lummi Island

To explore the nearby area, plan an easy day trip to Lummi Island. Known as the most accessible of the San Juan Islands,  Lummi is only a 6-minute ferry ride from Bellingham (leaving every hour). The calm waters are great for beginner kayakers in summer months, so be sure to book a tour with a local outfitter. The island also offers 18 miles of back roads for cyclists and family-friendly hiking trails.