Summer's on its way out in Spokane, and while autumn is pleasant here, it's also quick. Before you know it, the mercury will be falling — and so will the snowflakes.
Take advantage of the last few weeks of summertime with our late-summer Spokane adventure guide, which includes great hikes, bikes and some of the best bed races around.
Hiking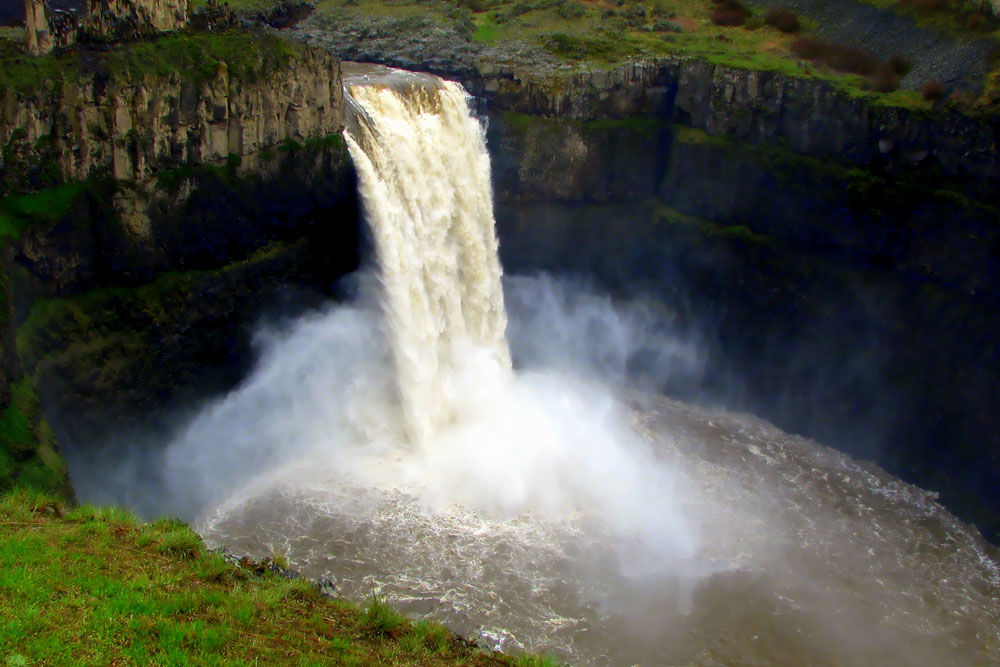 Sure, there are some great hikes to do in Spokane in the winter, but there are also plenty of late-summer miles to log before the season changes. Try Hog Lake for a scenic, 3.5-mile stroll, or head out to the magnificent Palouse Falls. They run a little low this time of year, but never fail to awe. Located just about 30 miles outside of town, Mount Spokane State Park is also crisscrossed with more than 100 miles of fine hiking trails.
Spokane River Centennial Trail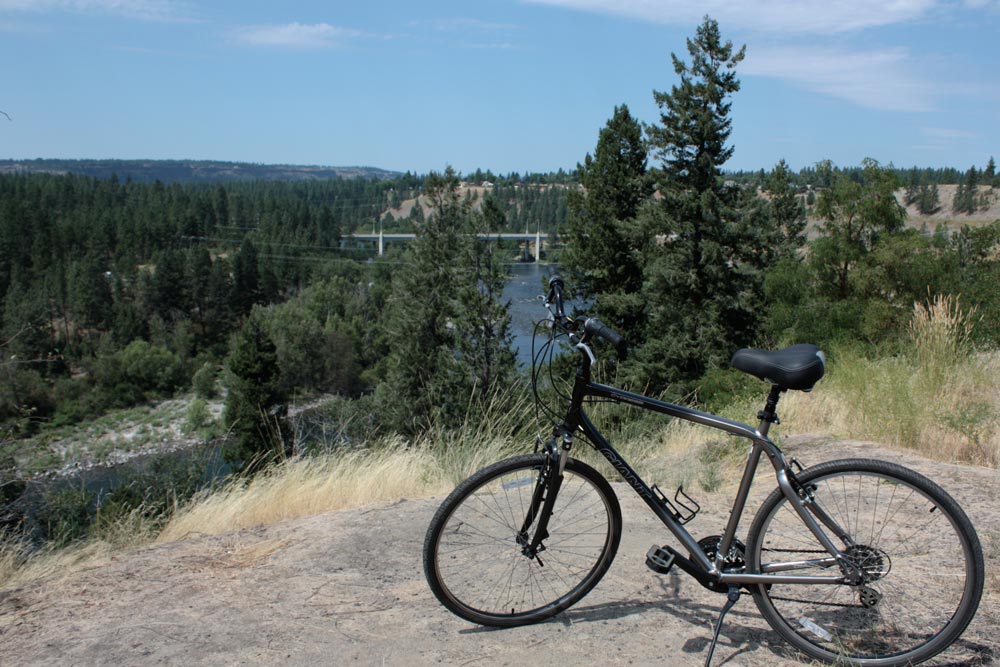 For sheer scenic variety, there's no Spokane adventure like this 37-mile paved pathway. Open to pedestrians and non-motorized vehicles — bikes, in-line skates, skateboards, even horses (to the side of the paved trail only) — the Spokane River Centennial Trail passes along the Spokane River, through downtown Spokane and on into the Spokane Valley.
Valleyfest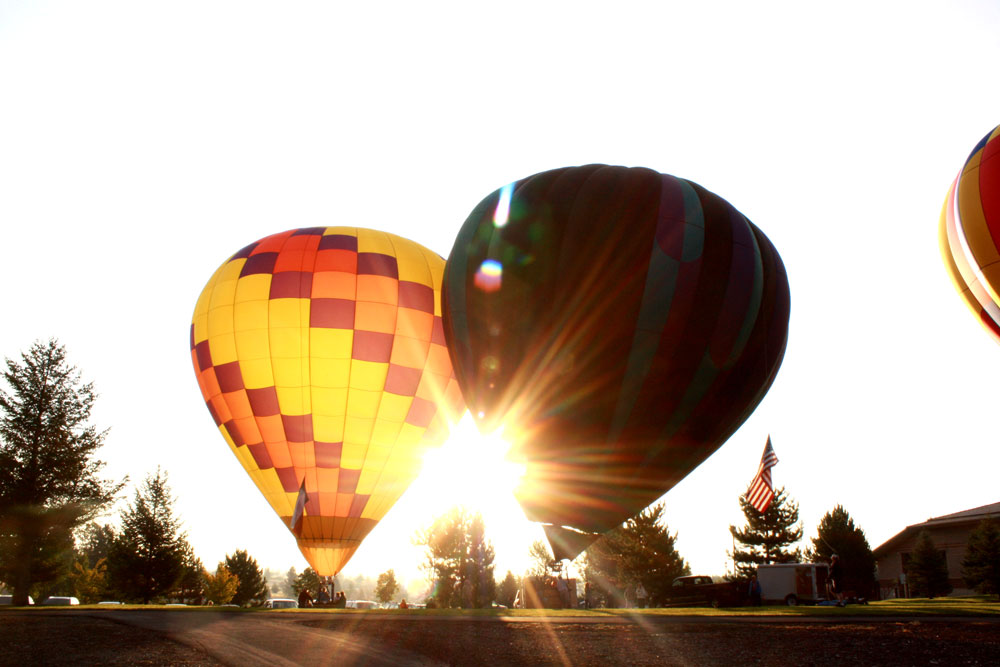 Spokane's flagship community celebration, Valleyfest marks its 25th year with a host of fun events, ranging from dove races and live music to hot air balloons, fishing and a classic pancake breakfast. Held September 19–21, the fest is a Spokane adventure with a flavor all its own. A 5K/10K/Kids run will benefit Down syndrome education, and the Boat/Bike/Run Triathlon showcases some of the best Spokane has to offer. For a lighter workout, consider being in the Hearts of Gold parade or cheering on teams in the Lion's Club bed races (that's right: beds on wheels).
Spokane River

Running right through downtown Spokane, the Spokane River is home to some stunning rafting runs and floats. Late in the summer, the light flow may eliminate some of the more advanced paddling areas or make the classic rafting trip through the lower Spokane River gorge undoable, but one 5-mile section flows enough for lazy floats and tubing all summer long.
Header photo courtesy of James Hawley via Flickr. Palouse Falls photo courtesy of Ramanathan Kathiresan via Flickr. Spokane River Centennial Trail photo courtesy of Nick Bramhall via Flickr. ValleyFest hot-balloons photo courtesy of Andrea Parrish – Geyer via Flickr. Spokane River photo courtesy of Robert Ashworth via Flickr.