Imagine this: 300 days of sunshine. Dry heat. Never-ending opportunities for outdoor fun. All without having to leave the Northwest. Sound too good to be true? Well, it's not. For all this and more, just head to Tri-Cities in Southeast Washington.
The Tri-Cities are Kennewick, Pasco and Richland, and all are a paradise for outdoor enthusiasts – especially in the summer months. The Columbia, Snake and Yakima rivers offer plenty of rafting, kayaking and fishing opportunities, and an extensive trail system will make any hiker, runner or cyclist happy.
To help you plan your adventure, we've outlined a few of our favorite activities around the area.
Hiking: Wallula Gap
For a family-friendly hike, consider Wallula Gap. This is an easier hike with minimal elevation gain and beautiful views of nearby cliffs and the Columbia River. The trail is eight miles round-trip. If you're looking for a shorter hike, you can always turn back sooner. We recommend continuing until you make your way to the higher points of the surrounding cliffs. The views are well worth the extra mileage! Remember to bring plenty of water as the desert heat is much stronger than hikers are used to in the coastal areas.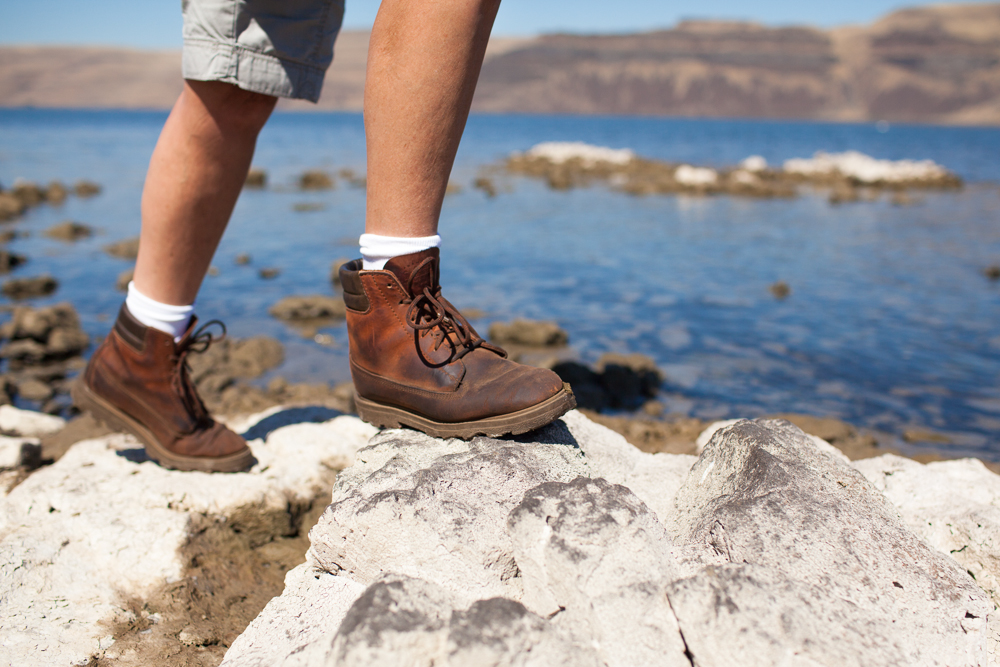 Walking/Running/Biking: Riverfront Trail, Richland
If you'd like to get in a good run or bike ride, head to the Riverfront Trail in Richland. The paved trail is seven miles long and takes you along the Columbia River, beginning at Benton Blvd. and Richardson Rd. and ending at Columbia Point Marina Park. Along the way, you'll travel through Howard Amon Park, Leslie Groves Park and pass by Washington State University campus. If you're traveling with kids, be sure to stop by Howard Amon Park for a shady picnic spot and a great swing set. You'll also find a wading pool in the summer months.
Kayaking: Hanford Reach Kayak Tour
For those who have kayaking experience, a tour of the Columbia River's Hanford Reach is a must-add to your Tri-City adventure. You'll see awesome cliffs, pristine desert landscape and local wildlife. To plan an all-day paddle with a local outfitter, check out Columbia Kayaking Adventures. They offer an 18-mile guided tour that starts at Vernita Bridge and takes you through the last free-flowing stretch of the Columbia River. Nervous about kayaking 18 miles? The current usually travels fast enough that your arms won't be too tired after the long paddle.
As an added bonus, the region is also home to more than 160 wineries. So, make sure you include a few vineyard stops as you plan your active adventure.
Enjoy your Tri-City trip!