If you love summer hiking, snowshoeing in Washington during winter adds a new dimension to your favorite trails. You'll trek to frozen waterfalls, iced-over lakes, and snow-covered forests, and with snowshoes, you won't have to worry about falling on slippery ice or sinking in deep powder.
Getting Started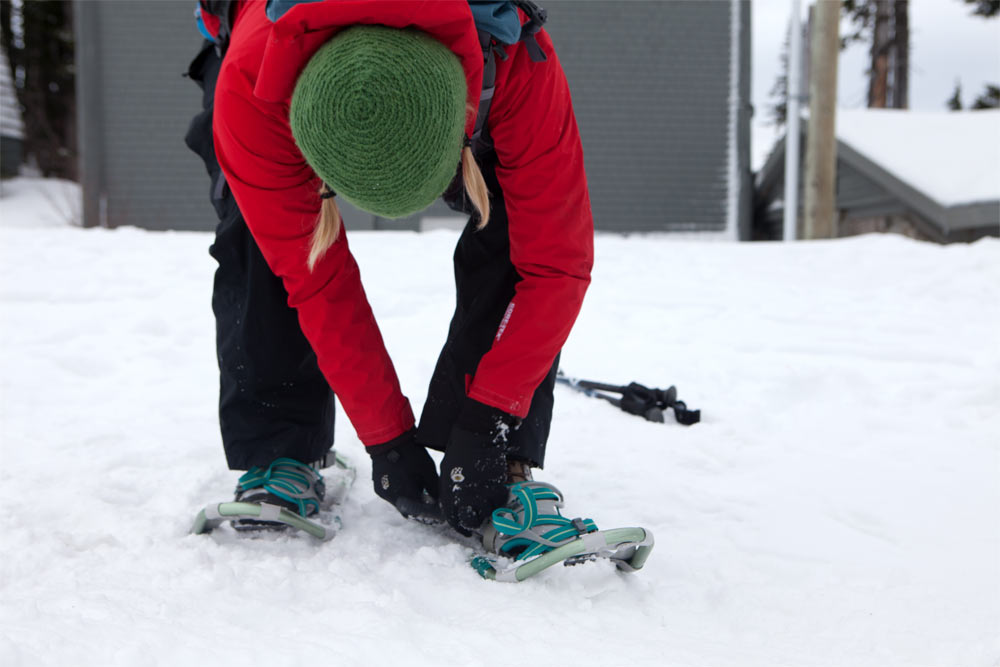 To get started with snowshoeing in Washington, visit your local outdoor retailer, like REI, where experts can help you either rent a pair or pick out a good set of beginner shoes. You'll want to choose a pair that matches the type of trails you plan to tackle in terms of elevation gain. Most beginners stick to easier, flatter trails and don't need serious crampons built into their snowshoes, for example. Still, if you plan on graduating to tougher trails, consider buying a pair that is meant for moderate trails. They'll work well on the easy ones, and still be appropriate as you take on bigger challenges. Get tips for beginners.
For other gear, you'll want waterproof winter boots that don't allow melting snow to dampen your socks. As you dress, remember that your body will warm up when you're snowshoeing. You'll want to avoid sweating, which can make you dangerously cold in winter. Layer your clothing and don't let yourself overheat.
Four Easy to Moderate Routes for Snowshoeing in Washington State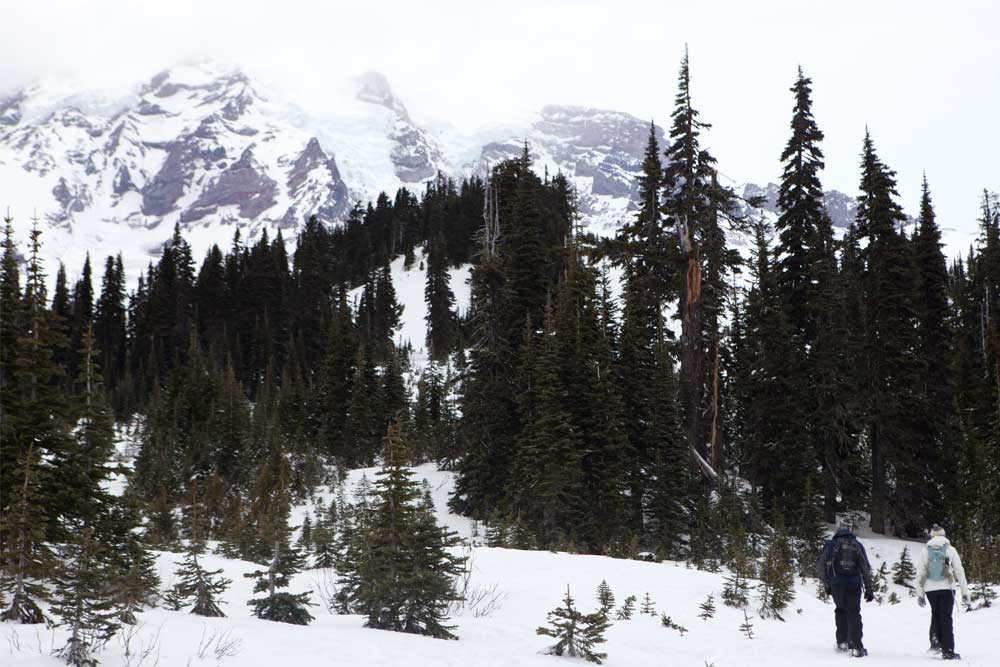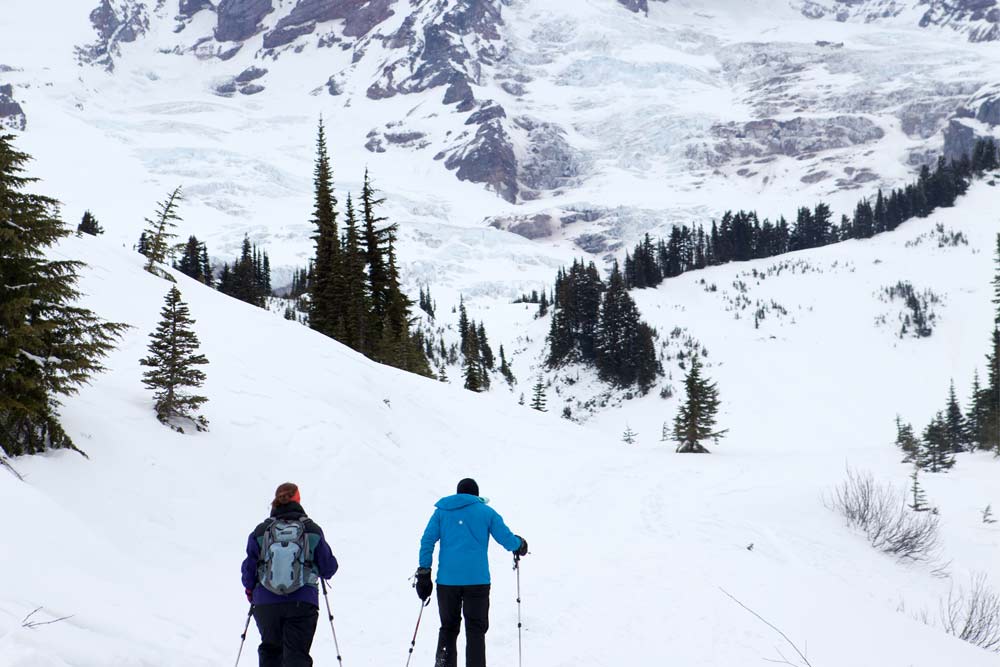 Note: It's important to check weather, road, and trail conditions before you venture out snowshoeing in Washington.
Have any other tips or favorite treks for snowshoeing in Washington state? Let us know on Facebook, Instagram or Twitter!