Whether you're a hardcore cyclist or a fair-weather peddler, May is the perfect month to hop on a bike. Why? Because it's National Bike Month.
Established in 1956 and sponsored by the League of American Bicyclists, this month-long showcase highlights all the benefits and fun that come with cycling, from the health and environmental goodness of biking to work to the pure enjoyment of just pedaling around your neighborhood.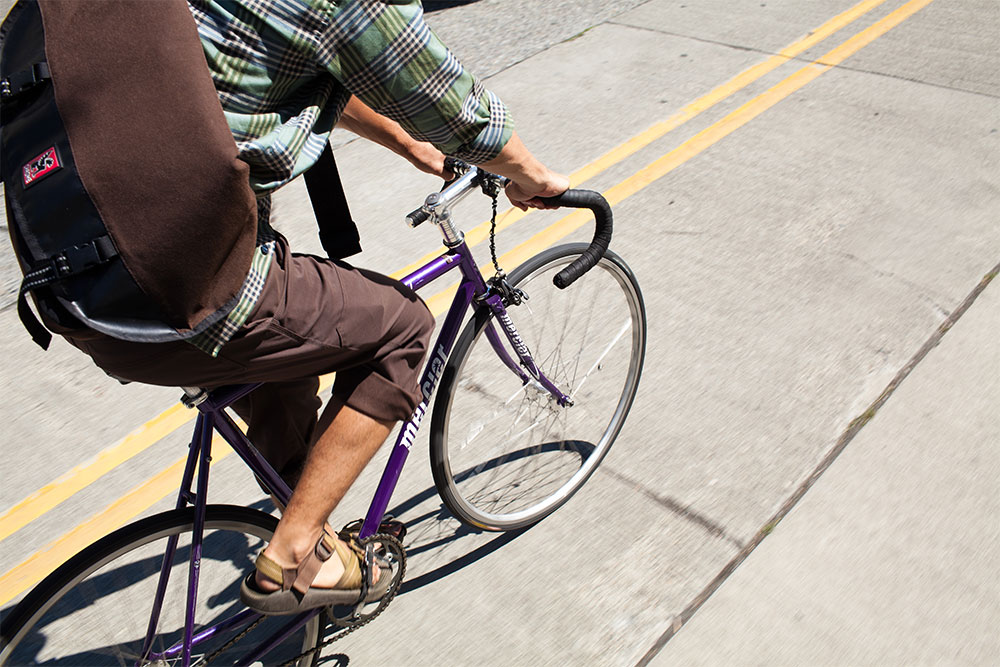 Here at Actively Northwest, we're big fans of all of our friends on two-wheels. We'll be celebrating the month with weekly bike-related posts, and you can be sure we'll be pedaling all month long, especially on Bike to School Day (May 7) and Bike to Work Day (May 16).
To help you get the most out of this year's Bike Month, we've rounded up some of the best ways to get on your bikes and ride. For even more inspiration, find some of Actively Northwest's best biking posts down below.
Enjoy — and happy National Bike Month!
Northwest rides and races

Race Across America Oregon Cycling Challenge on May 10 has two rides and two races for more advanced riders.
Reach the Beach is an annual Oregon favorite that offers four different routes to Pacific City on May 17.
Haul Ash 2014 commemorates the 1980 eruption of Mount St. Helens on May 17 with a 42-mile ride from the Redhook Brewery in Woodinville to Fremont and back.
Flying Wheels Summer Century kicks off the summer cycling season with scenic rides of 25, 45, 65 or 100 miles on May 31, all starting from Marymoor Park in Redmond.
Bike Commuting Challenges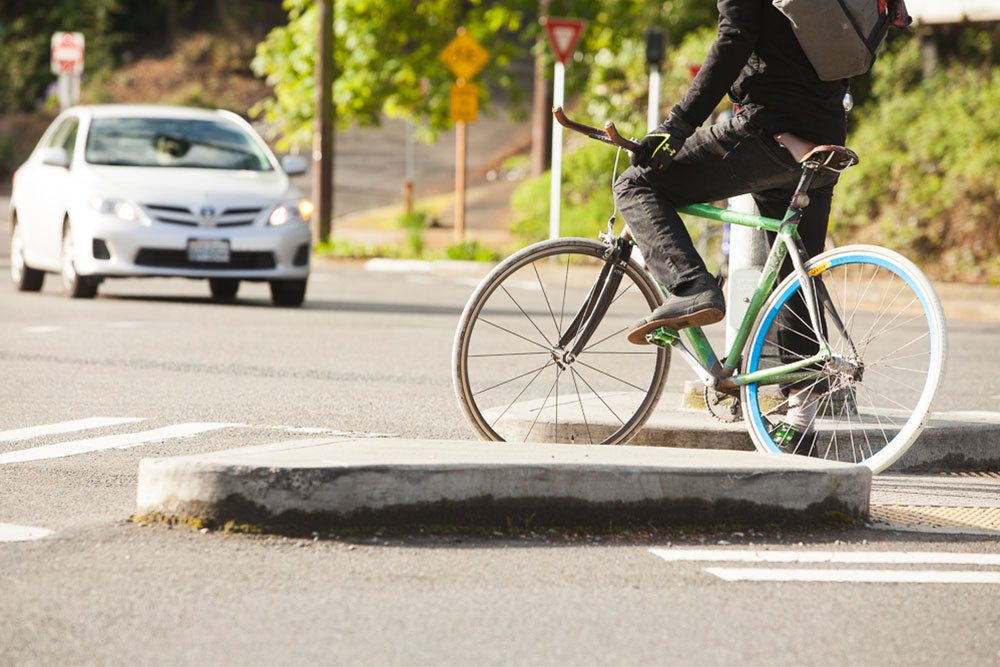 If you've always wanted to make bike riding a part of your regular commute, May is a great month to start. A host of bike commuting challenges across the Northwest are great for inspiration, motivation and celebration. Check out a challenge near you:
Bike to Work Day Events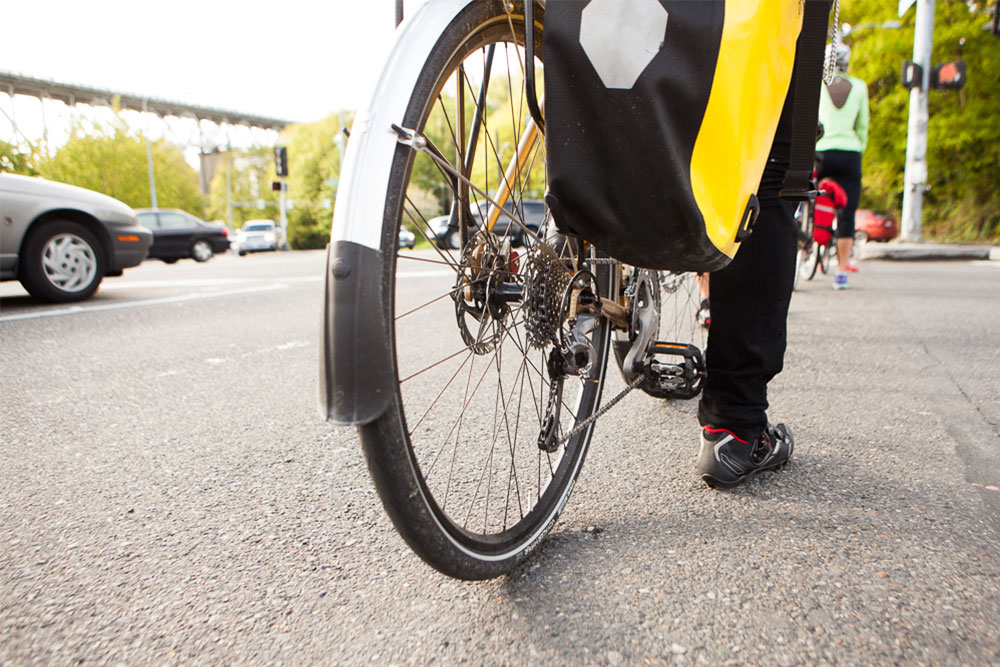 Be a part of Bike to Work Day on May 16 by participating in any of these events and rides:
Lots of other bicycle goodness

Cascade Bicycle Club has a bike happy hour in Seattle every third Thursday of the month.
Pick up a copy of Portland cyclist Todd Roll's new book, "Pedal Portland: 25 Easy Rides for Exploring the City by Bike." Published by Timber Press, the book offers a variety of rides with scenic highlights and tips for where to eat, drink and stop along the way.
Find out all about the Portland business scene's efforts to promote cycling and bike commuting at the Portland Employers Bike Summit on May 16.
Ride your bike to the Mariners game on May 10 and enjoy discounted tickets and a free gift.
The best biking on Actively Northwest

All year long, we post some of the best bike rides, tips and advice for cyclists in the Northwest. Here are a few of our favorites to help you get out and about:
Tune it up: Get your wheels in top shape for the season with this primer on bike tune-ups.
Commuting: Whether you're pedaling yourself to work or your kids to school, these posts will give you some great tips on how to do it safely.
Classics: The Northwest if full of scenic and spectacular bike rides, including these six, which span from quiet island rides to thigh-burners in the Cascades.
Pedals and pinot: The famous Hood River Fruit Loop not only offers a stunning 35-mile bike tour, but scores of orchards, farms and wineries to visit as well.
ANW is featuring a series of weekly bike articles to celebrate National Bike Month in May. Check out what we've covered so far: