Turn corn mazes into an amazing family fitness adventure by lacing up your walking shoes and exploring as a group or splitting up into teams for some friendly competition. Afterwards, skip the hayride and wander around nearby pumpkin patches or apple orchards. You can also munch on seasonal produce (like a fresh apple or pear) rather than fried foods (like sugar-coated funnel cakes).
Corn Mazes in Washington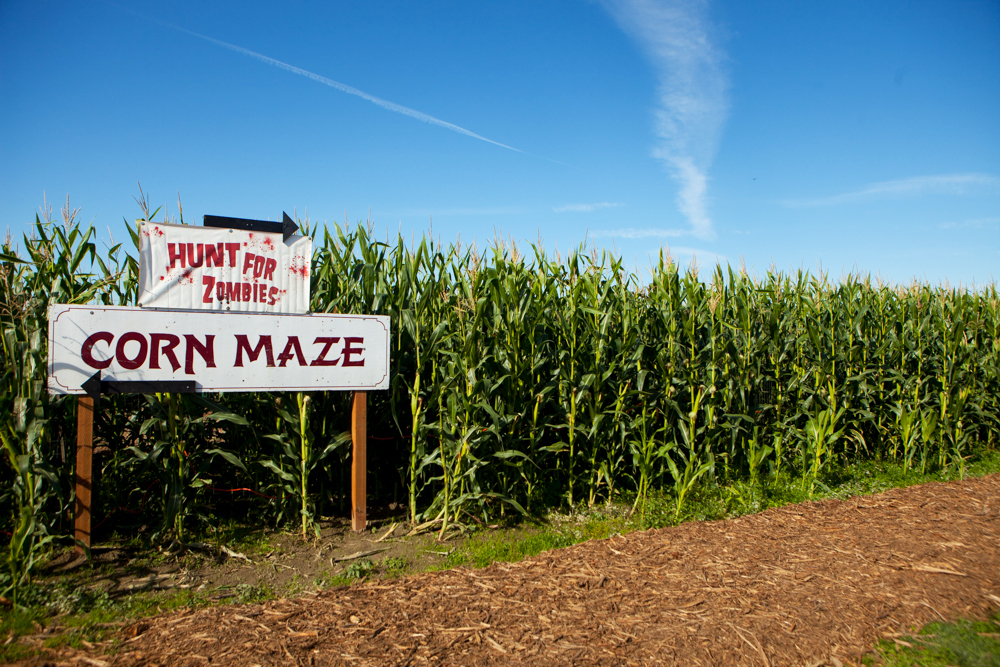 Near Seattle, the Snohomish Valley Festival of Pumpkins offers plenty of ways to enjoy the season. At The Farm at Swan's Trail, a 12-acre puzzle replicates a giant map of Washington and features 4.5 miles of path plus 250-plus "state roads" and 400 "towns and landmarks," like the Space Needle, Grand Coulee Dam and the Idaho border. On Friday and Saturday nights in October, the nighttime maze is available only to groups. Reservations are required and it's BYOF (Bring Your Own Flashlight).
In Redmond, Dr. Maze's Farm offers a sunflower and corn extravaganza, as well as quirky on-site perks like alpacas and rubber-duck races. Toddlers will enjoy the Piggy Maze and the Tunnels of Hops Maze, while older folks will get puzzled in logic mazes like the Color Maze and the No-Left-Turn Maze.
In Buckley, Maris Farms welcomes visitors to its "Thanks 12th Man" corn maze, a tribute to the state's NFL heroes. Here, families will also find monster-truck rides, a 20-foot spider web and, for those brave enough, the spooky Harvest of Terror.
Corn Mazes in Oregon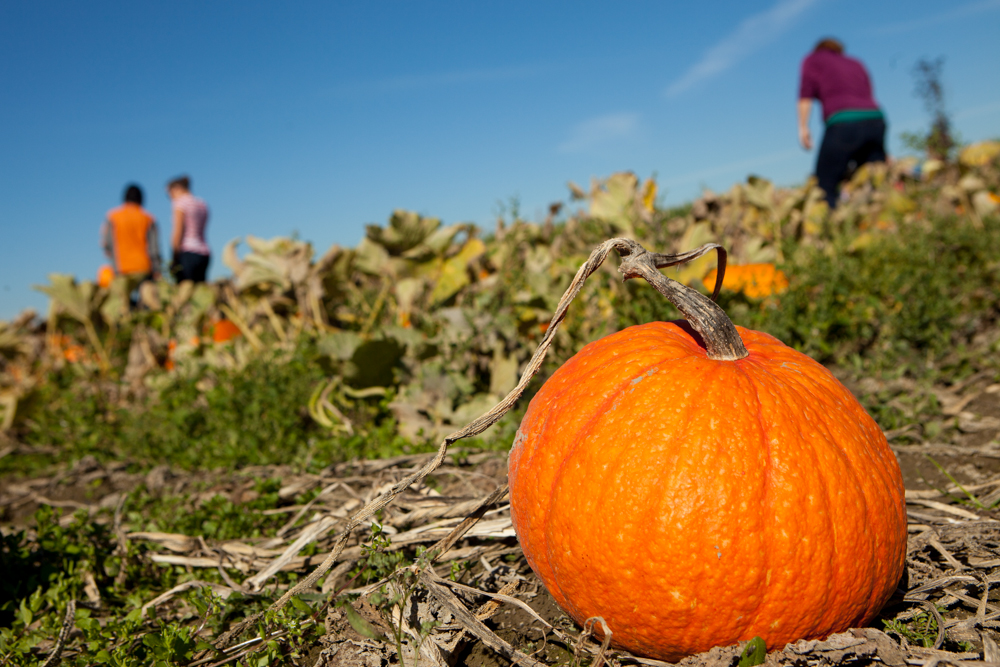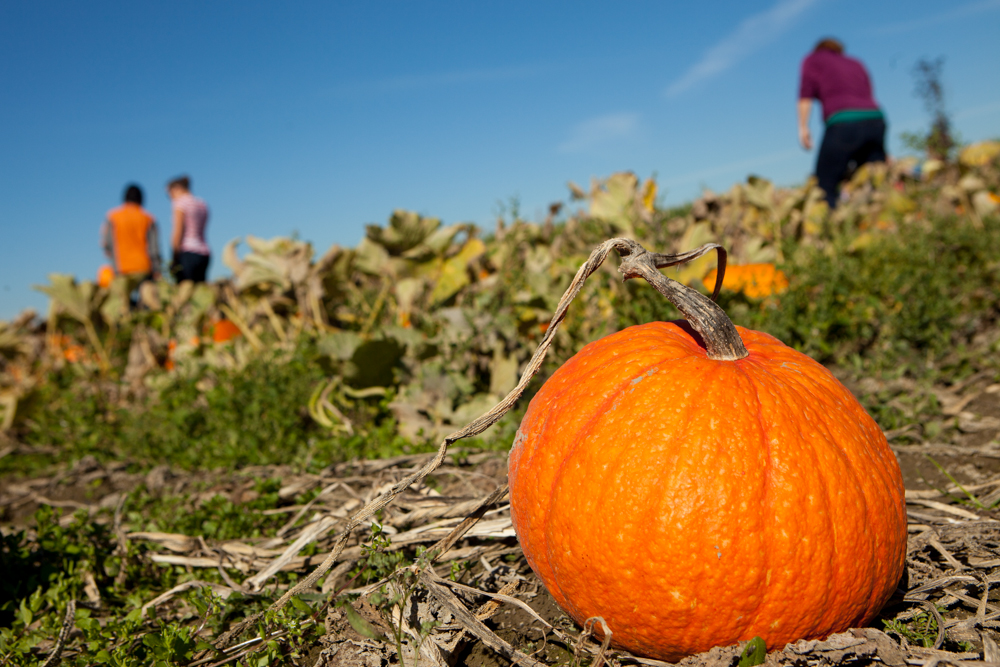 Fall fanatics in Oregon can head to Sauvie Island, where Bella Organic & Portland Pumpkin Farm is a year-round attraction for berry-picking and local, organic produce. At this time of year, adventurers can find corn mazes, both haunted and not. This year's seven-acre maze features a "Ducks vs. Beavers" theme and it takes visitors about an hour to emerge.
Nearby at Kruger's Farm Market, a corn maze stumps adventurers during the daylight hours. On Friday and Saturday evenings, a nighttime carnival takes over as cabaret performers, fire dancers, outdoor movies and a band play under the huge circus tent.
Come prepared with plenty of water, healthy snacks and warm clothing. If you plan to be part of the human-sized puzzles after dark, bring a whistle and a flashlight. You never know what can happen!