Here at Actively Northwest, we're all about encouraging healthy, active lifestyles that take advantage of all the outdoor wonders that the Pacific Northwest has to offer. We're especially big fans of hiking in this part of the country, and we always try to spotlight a range of trails that would be a fit for just about anyone.
Not this time.
In this post, we're stepping it up a notch for those more experienced hikers who are looking for a challenge: those who might be oddly attracted to trails that gain a thousand feet per mile or that test the limits of physical and mental stamina over multiple days. What follows is a sampling of some of the most extreme trails in the Northwest— hikes geared toward those with plenty of miles behind them and who aren't afraid of earning a few more grueling miles ahead.
(All trail mileages are roundtrip)
Extreme Trails in Oregon
Mount Defiance
Length: 10-plus miles
Challenges: Distance, grueling elevation gain
The name of this Columbia River Gorge hike is daunting enough, but its brutal steepness and nearly 5,000 feet of elevation gain are what really make it a push. A great training hike for prospective Mount Hood climbers, Defiance does at least reward your tears with expansive mountain and river views.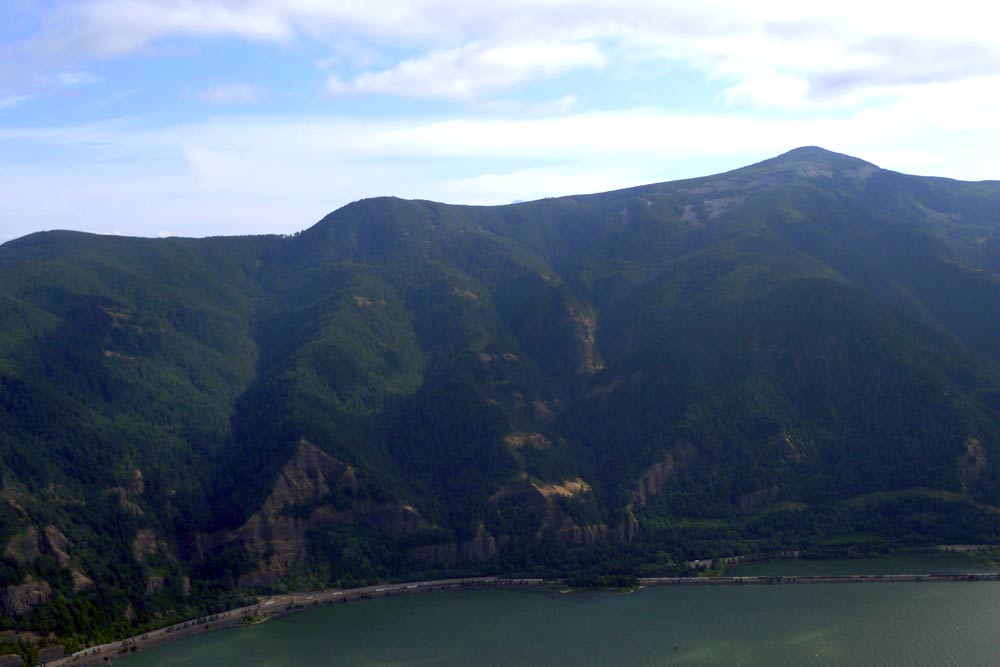 Yocum Ridge
Length: 16 miles
Challenges: Distance, elevation, possible route-finding
It's a long, long way up to the wide open shoulder of Mount Hood near Yocum Ridge, but the hike up, past waterfalls, under towering trees and across crystalline streams is worth every step.
Timberline Trail
Length: 41 miles
Challenges: Distance, river crossings, elevation gain and loss
A classic round-the-mountain trail, the Timberline Trail offers an amazing glimpse of nearly every aspect of Mount Hood: its waterfalls, forests, meadows and alpine vistas. Sketchy river crossings and some 10,000 feet of elevation gain make it a trail not for the timid.
Extreme Trails in Washington
Lake Constance
Length: 4 miles
Challenges: Incredibly steep and rugged
It almost sounds like a joke: 3,300 feet of elevation gain in just 2 miles? But the brutal path up to this Olympic Peninsula lake is no laughing matter. Luckily, the mountain views, solitude and the turquoise lake will give you something to smile about.
Granite Mountain
Length: 8.6 miles
Challenges: Steep, rocky, early-season avalanche danger
It's a rocky, steep slog up this 5,600-foot peak west of Snoqualmie Pass, and there's always the concern of early-season avalanche danger. But when it comes to far-reaching scenery and a cool summit lookout, it's hard to complain about Granite Mountain.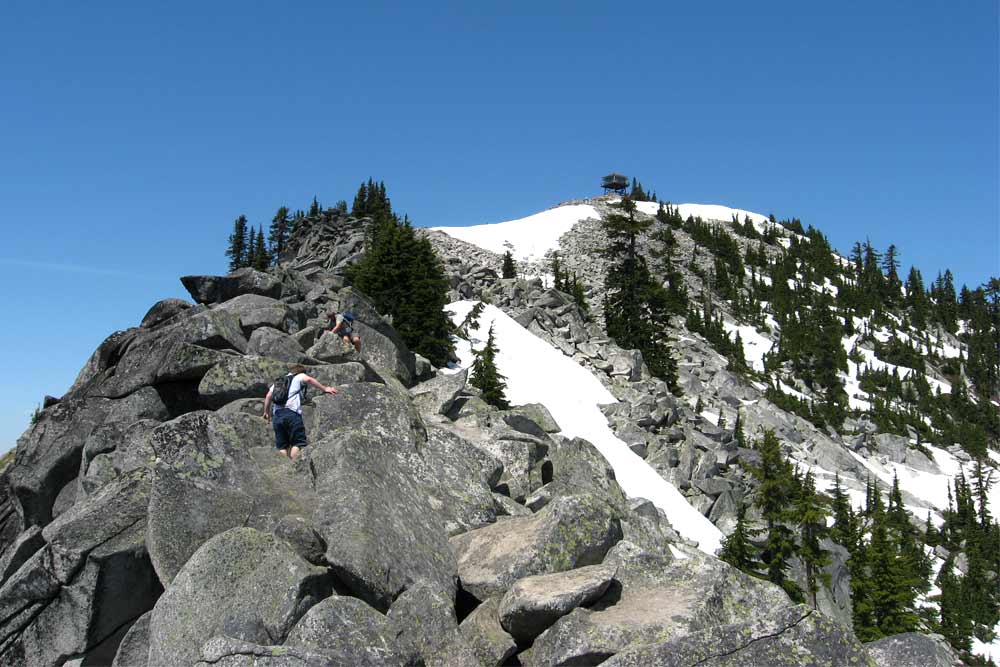 Wonderland Trail
Length: 93 miles
Challenges: Length, elevation, scoring a permit
The nearly 100-mile circuit around Mount Rainier comes with something like 22,000 feet of total elevation gain, and planning a full trek takes some logistical finesse to make sure food caches arrive when and where they should. It can be tough to land a permit for the hike as well, largely because it's such a popular draw — but that's just further evidence that this extreme trail is a great one, too.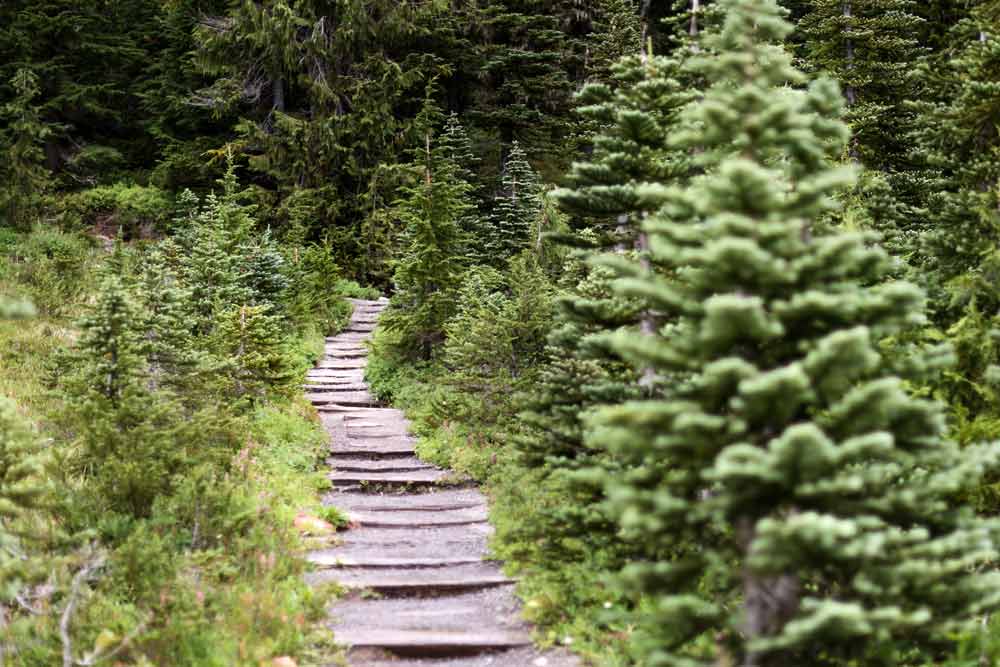 Have you ever attempted one of these extreme trails in the Northwest? Let us know on Facebook, Instagram or Twitter!
Image of Mt. Defiance courtesy of jstownsley via Flickr
Image of Yocum Ridge courtesy of Evan Lovely via Flickr
Image of Granite Mountain courtesy of laffertyryan via Flickr