Editor's Note: We encourage you to practice good physical distancing, confirm trails are open before heading out, and be patient when visiting local businesses.
Fall hiking in the Northwest is a little different than in the spring or summer. So before we get deep into the vibrant season, we wanted to share some helpful tips that will help you have a fun, safe and happy autumn day on the trail.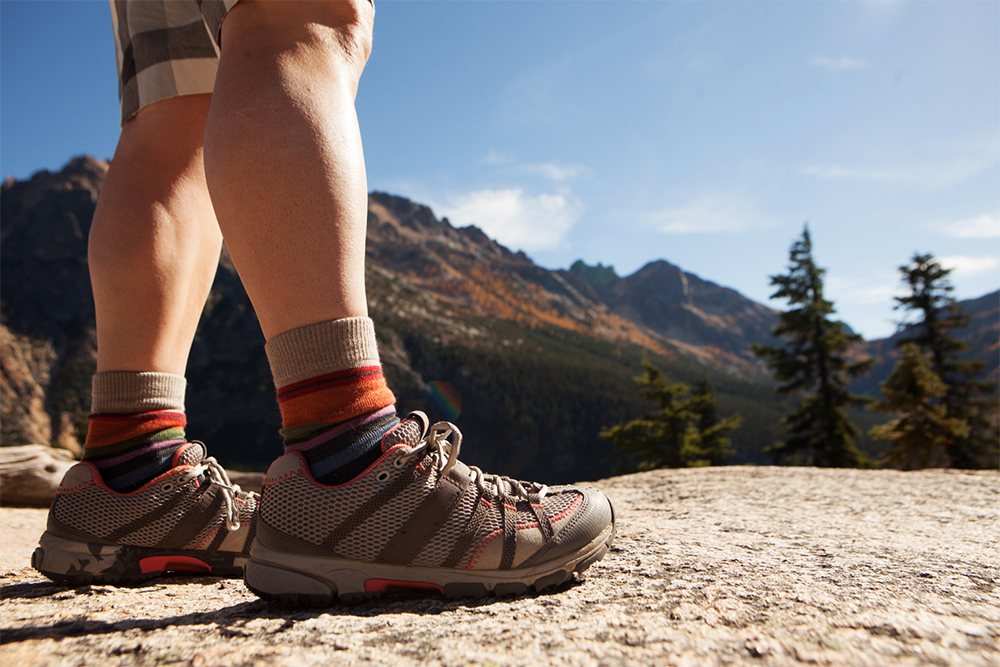 1. Start Earlier
Summer's long nights mean you can sleep in, hit the trail by noon and still have plenty of daylight. But the fall equinox brings darkness early. Make sure you're up and at 'em early, so you're off the trail long before you lose your light. Analyzing the climatic condition is also important to carry out any outdoor activity such as hiking, hunting, and so on. Incorporating, these outdoor and hobby ideas might impact your physical and mental health condition. Dring this kind of outdoor activity always make sure that you carry your headlamp or flashlight working well and also you've got an extra set of batteries.
2. Be Seen
Some of the greatest fall hiking areas are also big with hunters. So use extra caution when hiking in popular hunting areas: probably always carry a chronograph for better clear view, wear brightly colored clothes, make your presence known and check state resources to see who may be hunting and where. Before planning your fall hike, check out this online information about Alaska's, Oregon's and Washington's hunting seasons.
Additionally, if you intend to go bird or deer hunting, you may want to bring adjustable sights to help you catch your target clearly. Adjustable sights can be set to compensate for elevation, windage, or both. Windage is the effect of variables such as wind speed and direction on a bullet's trajectory to the right or left. Unlike defense fixed sights (have a look at them on the web link like https://gunlawsuits.org/top-picks/best-daniel-defense-fixed-sights/), which are fixed and primarily used at combative sites by army personnel, adjustable sights can provide greater precision to your hunting target. Along with that, you may need to carry a sufficient amount of ammunition for your gun as there is a possibility of missing the aim. In case you don't have specific bullets for your gun, you can learn about the conversion of existing ammunition into the bullets required for your hunting weapon.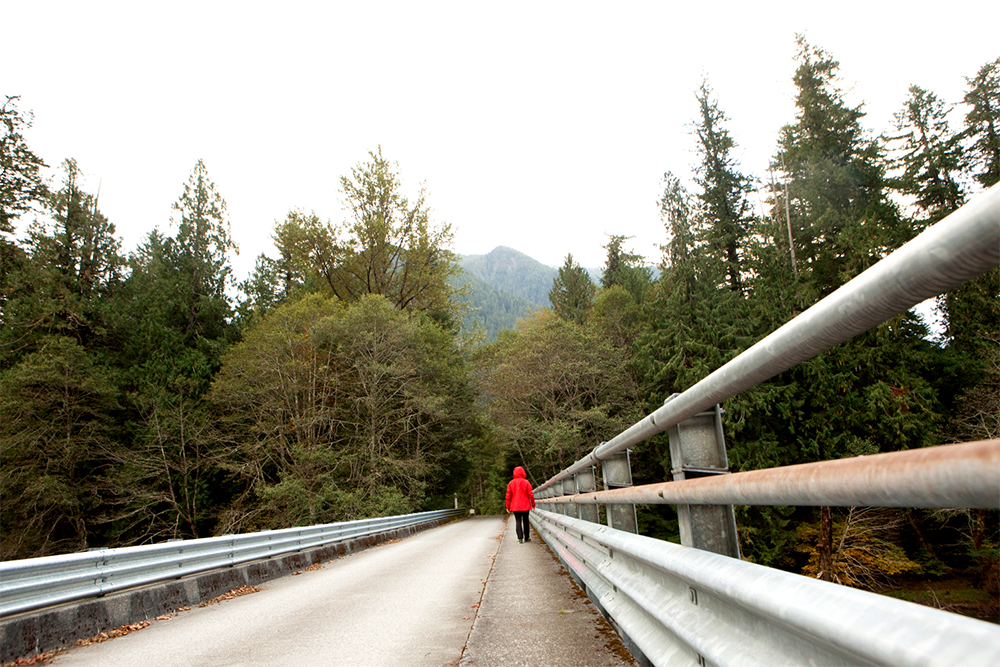 3. Gear Up
You may have left your raincoat and long underwear out of your pack in July, but October's a different story. Make sure you've got enough layers to keep warm, and definitely make sure your raincoat comes along. Also, bring an extra change of dry clothes for the car when you get back to the trailhead.
4. Watch the Weather
Smart hikers always check the forecast before they head out, no matter the season. Now that it's fall, watching the weather is a habit you simply have to have. Torrential downpours or high-country snowfall, especially if you're not ready, can lead to trouble.
5. Know Your Trees
Fall colors in the Northwest can be incredible from the hiking trail. What makes it even more fun is being able to identify the actors behind all those colors. Spend some time reading up on the region's pretty maples, cottonwoods, aspens, oaks and other deciduous trees so you know what you're looking at out there. To really drop your jaw, consider a hike that takes in Washington's storied alpine larches – unique pines that burn a brilliant gold before they shed their usually green needles a few weeks later.
6. Read the Reports
Popular hiking sites like Alaska Outdoors, Portland Hikers and the Washington Trails Association offer lots of up-to-date trip reports from other hikers. Check for recent reports to get the latest about snow, trail conditions and fall colors at your destination.