Few things are more wonderful than finding a good running buddy, someone who will help you stay the course, hold you accountable and keep you motivated throughout your training. Fortunately for us, there are plenty of opportunities to make that perfect match happen in the Pacific Northwest, where running clubs and meetup groups are in abundance. Here are some of our favorites, if you're looking to…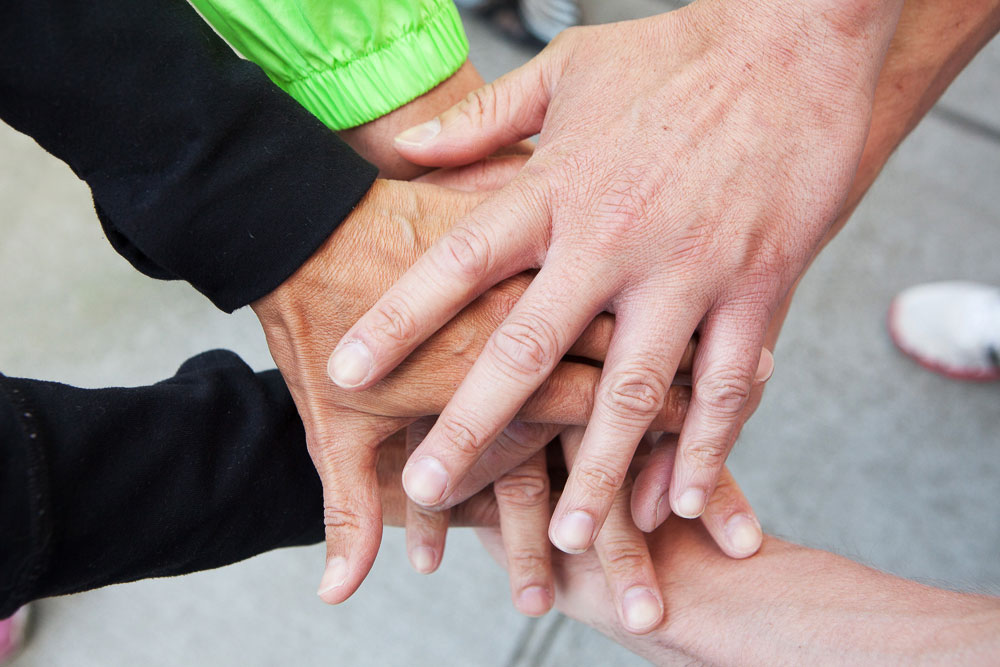 Train for a Race
Team Red Lizard (Portland, Ore.)
This large non-profit running club offers orchestrated group runs four times a week, performed at various paces, distances and levels, and other active events throughout the year. They provide members with both totally social (think weekly pub runs) and performance-based workouts.
Club Northwest (Seattle, Wash.)
Members of this elite and recreational club (one of the oldest in the Northwest) receive invites to quarterly social events and weekly runs, as well as discounts to various races and local running stores.
Meet-up with a Group
Seattle Green Lake Running Group (Seattle, Wash.)
This large (currently 3,400 members), super-active groups meets up several times throughout the week for track workouts, laps around Green Lake and other runs.
NoPo Run Club (Portland, Ore.)
Runners meet every Wednesday evening, do a 5K run in North Portland and then chase it with a beer (or two) afterward.
Hit the Trails
Seattle Running Club (Seattle, Wash.)
While this group does plenty of its runs on the road, there is definitely a focus on trail running. They offer group road runs, trail runs, women's-only runs and track workouts throughout the week. Runners of all levels are encouraged to participate.
Animal Athletics (Portland, Ore.)
With a focus on both fitness and running, this group provides its members with access to group workouts, hill climbing sessions, social runs and trail runs designed for runners of all paces and abilities. They also plan outdoor adventures throughout Oregon and Washington.
Go on a Free Run
Tacoma Runners (Tacoma, Wash.)
This free, run for fun, club meets twice weekly for a Thursday night 3-mile beer run and a 5K on Saturday morning.
Nike+ Run Club (various locations)
Check Twitter (for example, @NikeSeattle and @NikePortland) to see if your city has a local Nike+ Run group, which hosts free group runs every week.
Portland Running Company (Portland, Ore.)
This local running store offers a variety of free, multi-level group runs at its various locations throughout the week.
Lululemon (various locations)
Your local Lululemon store offers free weekly group runs. Check their website for dates, times and distances.
To find another running club near you, visit your local running store or Oregon's and Washington's Running in the USA page.