After the past year's worth of running, cycling or leisurely strolling, maybe you're thinking it's time to try something new, something you've always wanted to do but never have — something like lap swimming, yoga or Pilates.
Each of these activities delivers physical and mental benefits, but each also can be a bit daunting to first-timers, as can anything outside the normal comfort zone.
Fear not. We've put together a quick guide on how you can overcome hesitation and, pardon the expression, dive right into any of these first-time workouts to change up your fitness routine.
First-Time Workouts: Lap Swimming
Always been drawn to the idea of a water workout, but been too intimidated to try? Don't be. Lap swimming is a fantastic, low-impact workout that tones a range of muscles and improves your cardio health.
If you haven't hit the pool in a while, it's best to start with a refresher lesson or two with a qualified instructor and a decent pair of goggles. If you're already confident in your stroke, remember to start out slow and easy. Swimming utilizes its own unique set of muscles and movements. Ignore those pesky power swimmers in the next lane over — remember, everyone starts somewhere — and try a 20-minute freestyle swim with plenty of breaks to catch your breath.
From there, build up your endurance over regular and longer sessions. Add more strokes, follow targeted workouts and set some training goals. Eventually, you'll be one of those pesky power swimmers in the next lane over.
First-Time Workouts: Yoga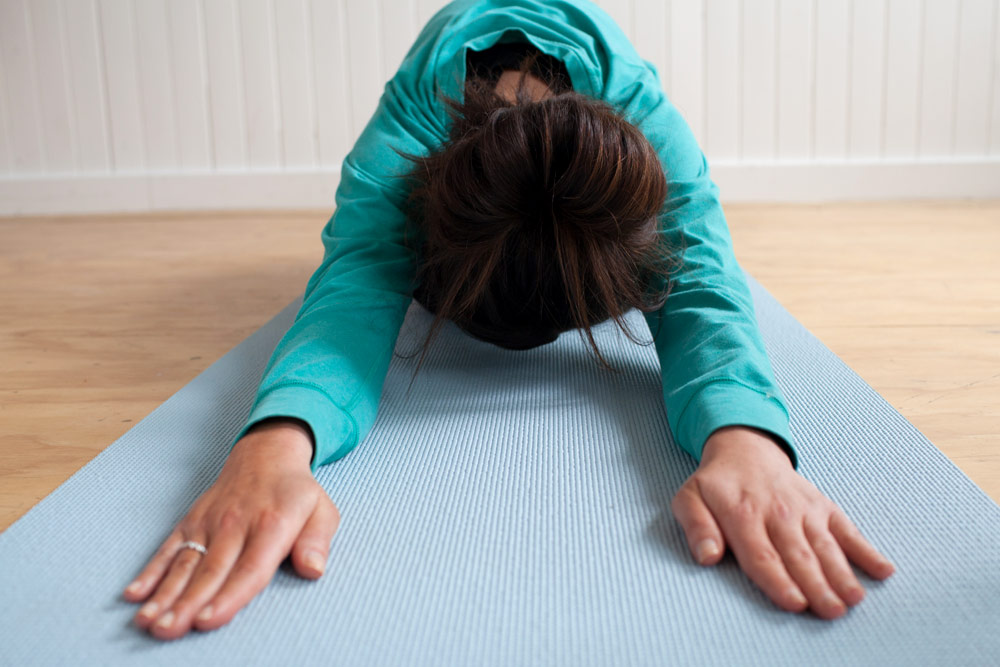 You've heard about the benefits of yoga. Your friends rave about it. Now it's your turn.
Though it can seem foreign to a first-timer, yoga doesn't have to feel that way, nor should it. Ask friends for class and instructor recommendations so you start off with a good fit. Before your first class, prep by learning about basic poses and techniques online.
When you arrive at the studio — at least 10 minutes early, well hydrated and dressed in comfortable, snug clothes — introduce yourself to the instructor. Let them know that you're a beginner and ask for any advice or tips they may offer. Several sites also suggest removing your shoes before you enter the room. For those just starting out, many studios have mats you can borrow or rent before you commit to buy your own.
Pick a spot in the center of the class, with a clear sightline to the instructor but also with people around you for context. Relax, breathe, enjoy yourself and end the class with the standard salutation "Namaste."
First-Time Workouts: Pilates
Though Pilates has been around for close to a century, only in recent times has it gained more mainstream popularity. Still, Pilates' combination of mat moves and complicated-looking equipment can make it a hard nut for first-timers to crack. Like many other exercise routines, however, Pilates isn't as daunting as it may seem.
After a few online videos for an introduction, find a recommended studio and instructor and sign up for a class. Many folks suggest showing up early, especially for your first session, which may require some intake paperwork. Dress in snug but comfortable workout clothes, and while you may eventually choose to invest in your own mat, studios should have all the equipment you'll need for the initial session. Talk to your instructor about your goals and reasons for wanting to give Pilates a shot, and then let them take the helm to lead you through the exercises they see to be the best fit for you.
Wasn't that easy?
If you have any questions or tips for the above first-time workouts, we'd love to hear them! Let us know on Facebook, Instagram or Twitter.