It happens to the best of us: You're in a good routine, eating well and working out often, and then something switches. You get busy, you get tired, you get preoccupied, you get bored… and you don't get to the gym.
"If you're bored with your workout routine, your muscles are bored, and you're going to hit a plateau," says Hilary Paris, a Seattle-based personal trainer and yoga instructor.
Here are Hilary's surefire ways to keep your mind and body interested and motivated for fitness:

"First and foremost, hire a personal trainer. Or, if it's too expensive, get a couple friends together and do a group training session," says Paris.
"You'll get more ideas for your workouts and figure out specifically what you need for your body to meet your goals."

"You should try switching up your routine every three to four weeks," says Paris.
"Try a new sport, sign up for a new-to-you group fitness class (anything with really good music is a bonus), or try doing an outdoor activity, like kayaking or stand up paddleboarding. Do something that's going to make fitness more fun for you and keep you motivated to move when the weather's nice."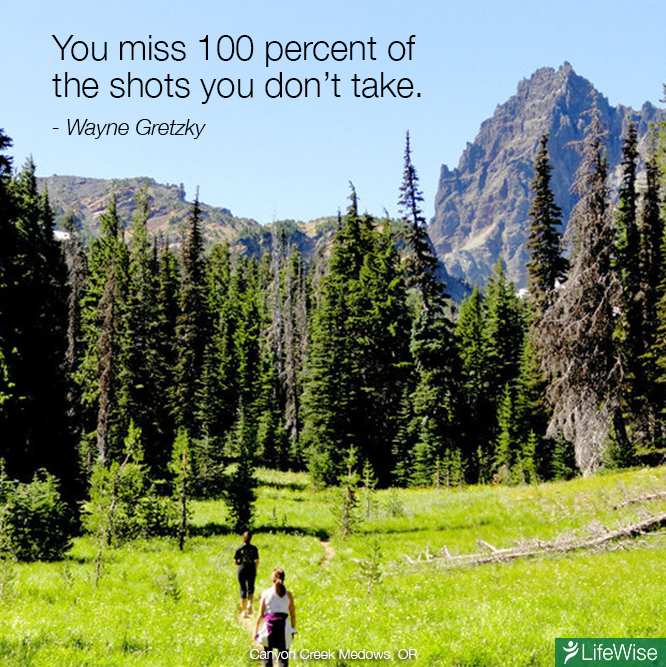 "Find a workout buddy, join a group that will help hold you accountable, or give some of your friends your workout goals for the week, and then ask them to check in with you (via text, email or phone) regularly to make sure you're following through. If you really need a push, put it out there on social media," says Paris.
"You have to do your workouts when everyone is expecting you to do them."

"Create a fitness inspiration (or vision) board for yourself, showing people you follow on social media (think Instagram or Pinterest) who are accomplishing cool feats of physical fitness that you can aspire to, like doing a triathlon or kayaking down the Rogue River," Paris says.
"If you have a visual goal that keeps you motivated, go for it. But we should all be happy in our own bodies and celebrate our own shapes and sizes."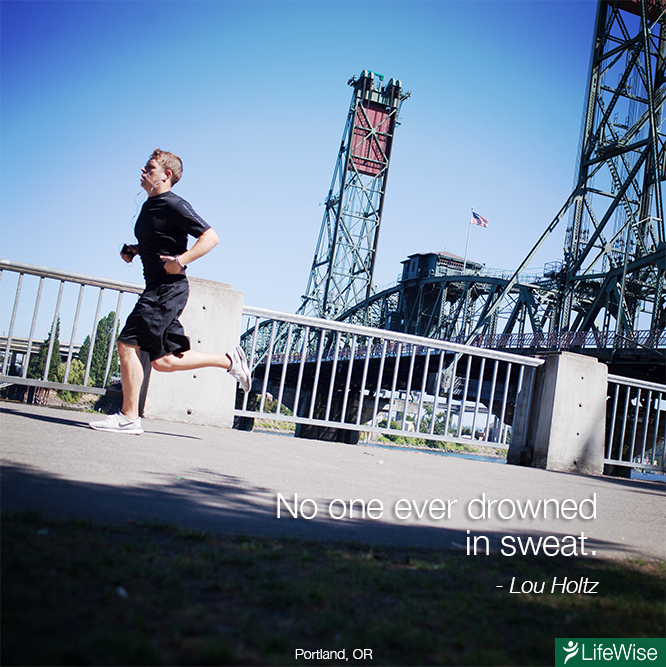 "Switch your reward system around, so that instead of rewarding yourself with sweets after a hard workout, reward good deeds or big work accomplishments with fun workouts," she says.
"For example, replace happy hour with a walk around Green Lake."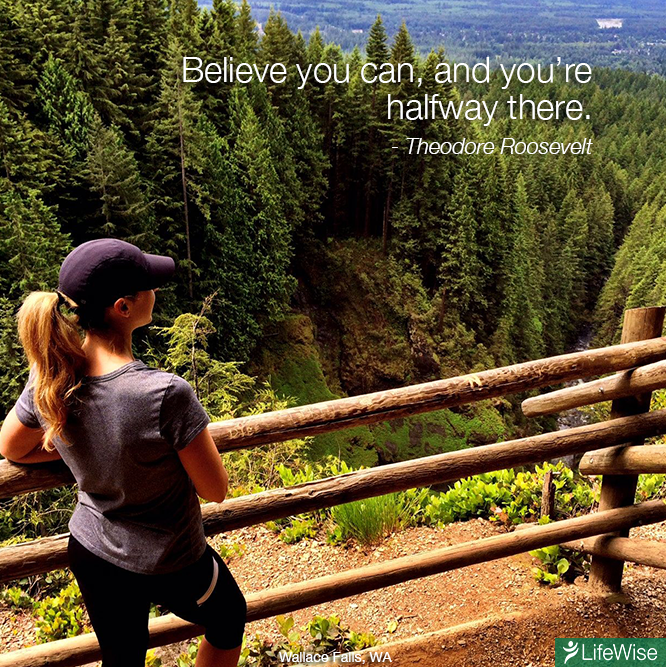 "Getting your measurements taken regularly, either by a trainer or using a fitness tracker, will help keep you motivated and on track to reaching your goals," says Paris.
"The more you can do to keep yourself in check, the better off you will be."
What type of fitness motivation works for you? Share with us in the comments below!