There's no two ways about it: Seattle is a hilly city. From Capitol Hill and First Hill to the Mount Baker and Crown Hill neighborhoods, the Emerald City is home to plenty of sloping topography.
It's also home to some fantastic hill workouts, which improve cardio conditioning and muscle strength quickly, as well as offer stellar scenery of the city.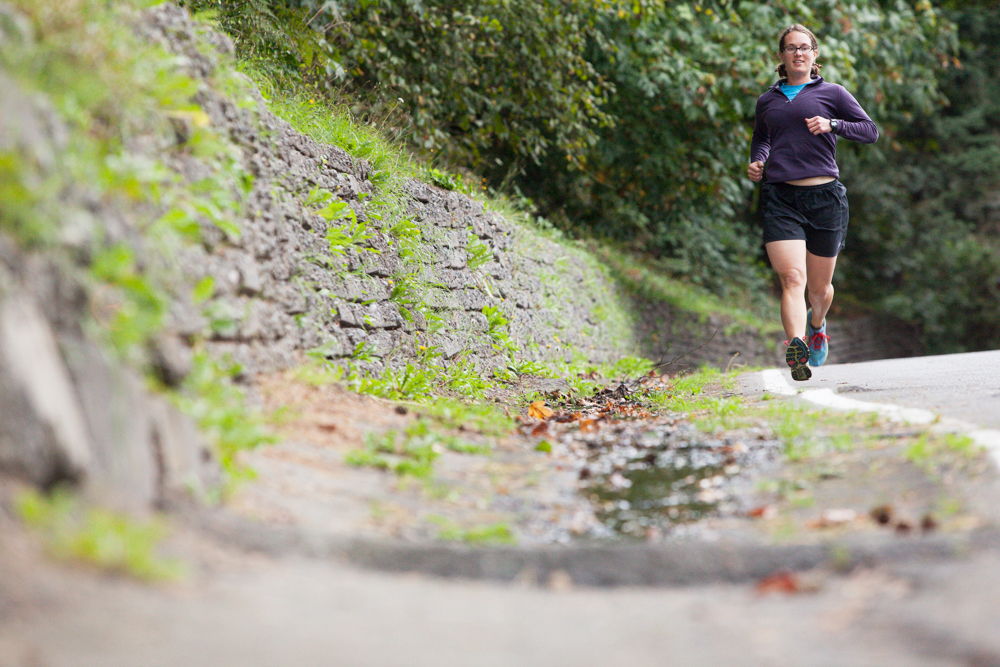 "I love hills," says Beth Baker, founder and chief running officer of Running Evolution, a Seattle coaching company. "The benefits are great. It will boost your stamina quickly."
According to Baker, running (or even walking) hills provides a more intense workout in a shorter period of time than one done on flat ground. She says that running uphill at your normal pace is the same to your body as a sprint workout, though you're using different muscles. Likewise, walking up hills offers the kind of cardio exercise you normally get from a jog. Looking to add more strength training to your workouts? Heading uphill also does wonders for muscle strength and toning.
"Your hamstrings get stronger and your butt will defy gravity," Baker says. "Who doesn't love that?"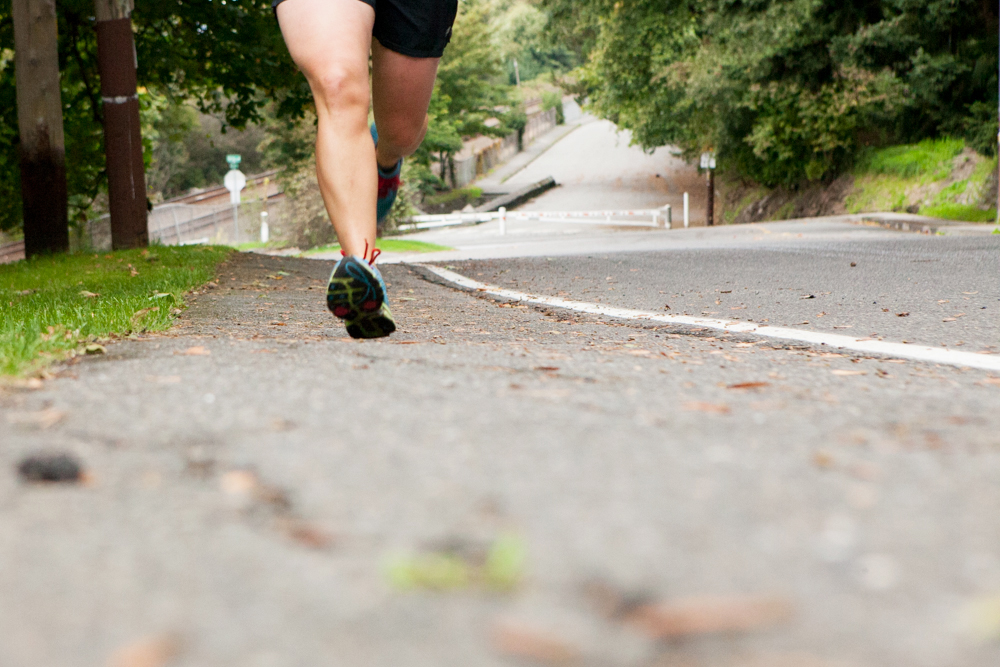 For those just getting into hills, start slow and low. Find a convenient hill and head up slowly. Increase your speed and elevation gain over time. If you're running, lean on your toes a little more than normal and pump your arms for an extra boost. If you need a breather, take one. If you're running in races that have hills, train that way.
Amazing hill workouts in Seattle
1. Capitol Hill — From downtown, run your way up to the top of Capitol Hill, one of the city's hippest neighborhoods. It's a long ways up, but there are stoplights along the way so you can catch your breath.
2. East Galer Street — This route is one of the hilliest stretches of the Seattle Marathon. For a scenic and stout hill workout, start in Madison Park, head up to the Washington Park Arboretum and on up to Interlaken Blvd.
3. Magnolia Bridge — Strenuous but scenic best describes this route, which heads north out of Waterfront Park on Elliot Avenue and up — and up — the Magnolia Bridge. Run all the way up to the bluffs and you'll be rewarded with views of Mount Rainier, the Olympics and Puget Sound.
4. Lower Woodland Park — Cap off a speed workout with a jaunt up the nice hill just behind this park's 400-meter, all-weather track.
5. Howe Street Stairs — All 391 of these stairs, which climb from I-5 up to the top of Capitol Hill, will boost your cardiovascular conditioning while building strength and toning muscles.
Have a favorite hill for your regular workout? We'd love to hear your ideas in the comments below.