Seattleites will likely agree that access to a variety of neighborhoods, each with its own unique culture and vibe, make this city an urban playground of hidden gems. Close to downtown, the Queen Anne neighborhood is both a tourist and local favorite. While explorers of lower Queen Anne flock to the Space Needle, EMP and Seattle Center, we encourage you to head to upper Queen Anne for a day of active adventures and healthy eats. Here are a few of our favorite neighborhood spots to check out.
The Workout: The Crown of Queen Anne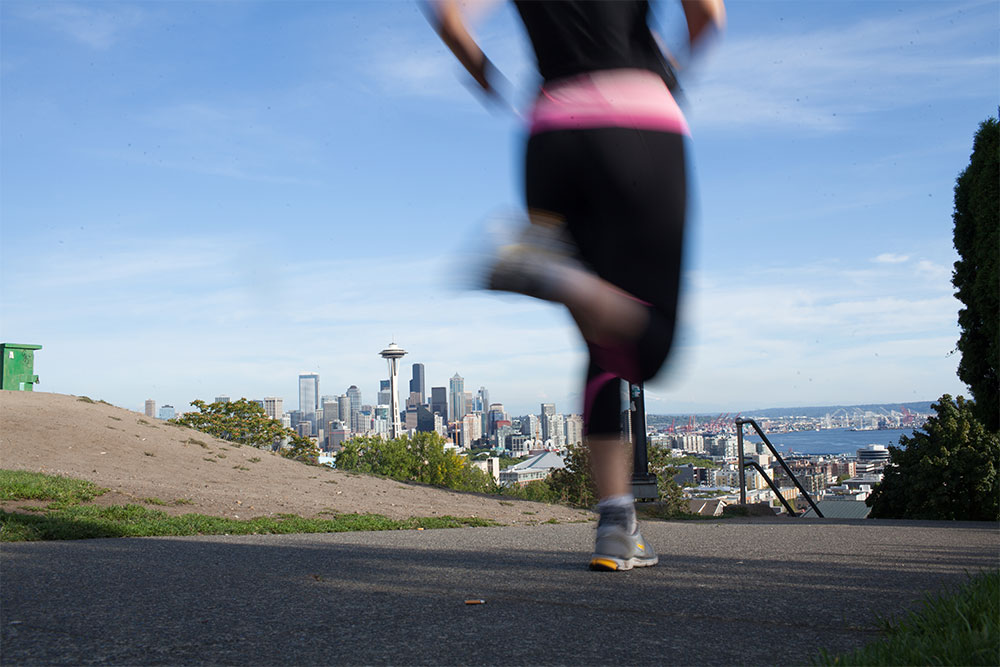 Arguably one of the hilliest and stair-filled neighborhoods of Seattle, you can get a pretty good workout just by going for a walk around the block. For those wanting to take in the stunning views without the intimidating elevation, try this four-mile "Crown of Queen Anne" loop.
You can park anywhere along this mapped loop, but a great start and end point would be Kerry Park, a small park on the south side of the neighborhood with iconic views of the city.
From Kerry Park, head east on Highland Drive and continue as it turns into 8th Avenue.
Take a right on Blaine Street and then an immediate left onto 7th Avenue.
Continue until you hit North Queen Anne Park and take a right on West Raye Street.
Take a right on 5th Avenue West and then a slight left on West McGraw Place.
Continue on West McGraw Place by following it to the left when it hits West McGraw Street.
Continue onto Smith Street and back onto McGraw Place as you curve to the right.
Take a left on McGraw Street and then a quick left on Nob Hill Avenue North.
Take another quick right onto Wheeler Street and then a right on Bigelow Avenue North.
Continue on Bigelow until it turns into Prospect Street; make a right on 1st Avenue North.
Make a quick left onto Highland, where you'll soon reach Kerry Park.
After you complete the loop, push yourself even further by trying a few of our Kerry Park workout with a view exercises.
The Food Stop: Homegrown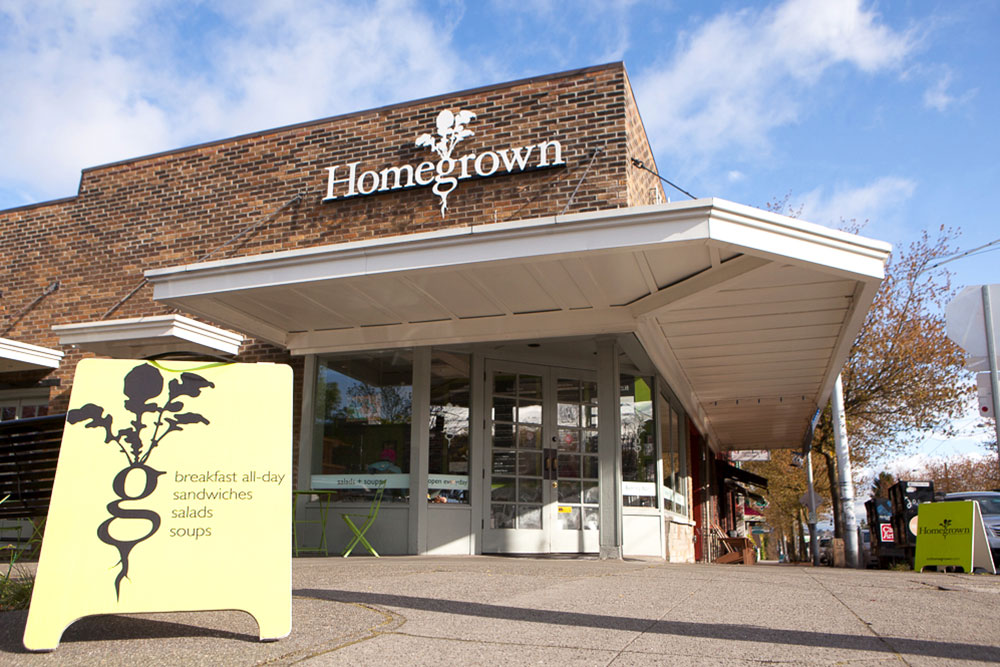 Once you've worked up an appetite, head over to the Queen Anne location of Homegrown. We love that life-long friends Ben Friedman and Brad Gillis started the restaurant in 2009 with a commitment to sustainable and healthy food from the very beginning.
"It made no sense to us that so many people were committed to buying local and organic food at the grocery store and farmers market and then when they went out to eat, it seemed so easy to just throw those food ideals out the door," says Friedman.
They've held strong to their values since opening and now have a growing business with locations across the Sound and in the Bay Area, along with catering services.
If you're headed there for brunch, try the Bacon, Egg and Beechers. Ben considers it "hands down the best breakfast sandwich in the city." For a healthier option, try the Chicken Pesto, made with organic chicken breast and fresh organic spinach.
THE STUDIO: hauteyoga Queen Anne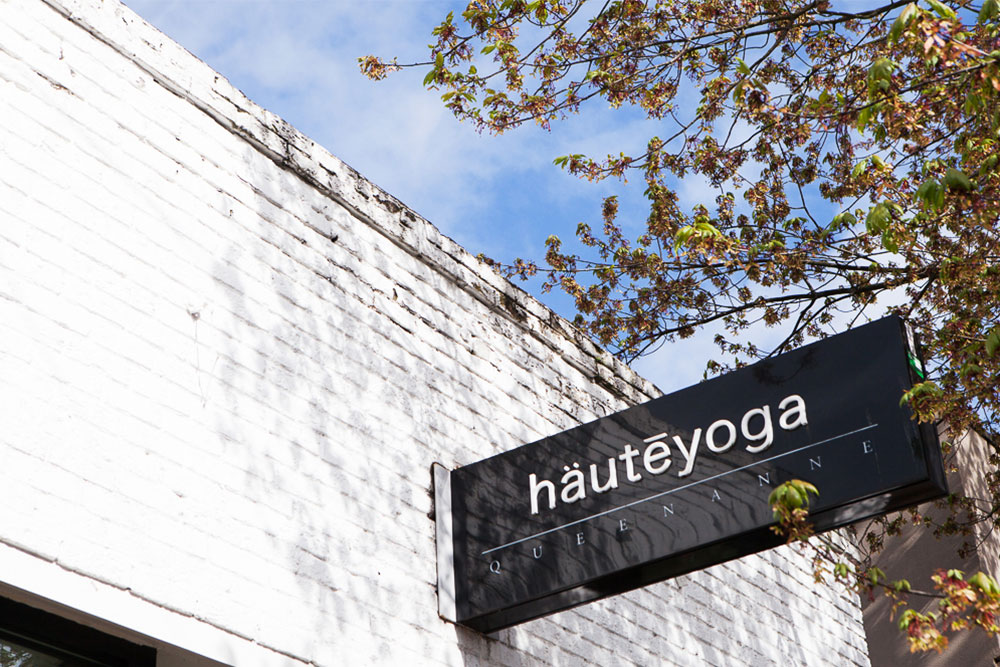 For locals looking for a fun yoga studio, try hauteyoga Queen Anne on the crown of the hill. According to the director of yoga Jenniferlyn Chiemingo, the studio offers an approachable style to yoga that's great for newbies who might be intimidated by the practice. Classes are set at 95 degrees, a bit cooler than traditional hot yoga classes, and students will enjoy modern playlists with catchy tunes.