We all want to give back, but the hectic schedules of our daily lives can make it difficult to donate time or money on a regular basis. This spring, we challenge you to give back (and stay active in the process) by participating in a run for a cause or a trail work party. You'll end the day feeling good about the cause you supported and your body will thank you too! It's a win-win.
Run for a Cause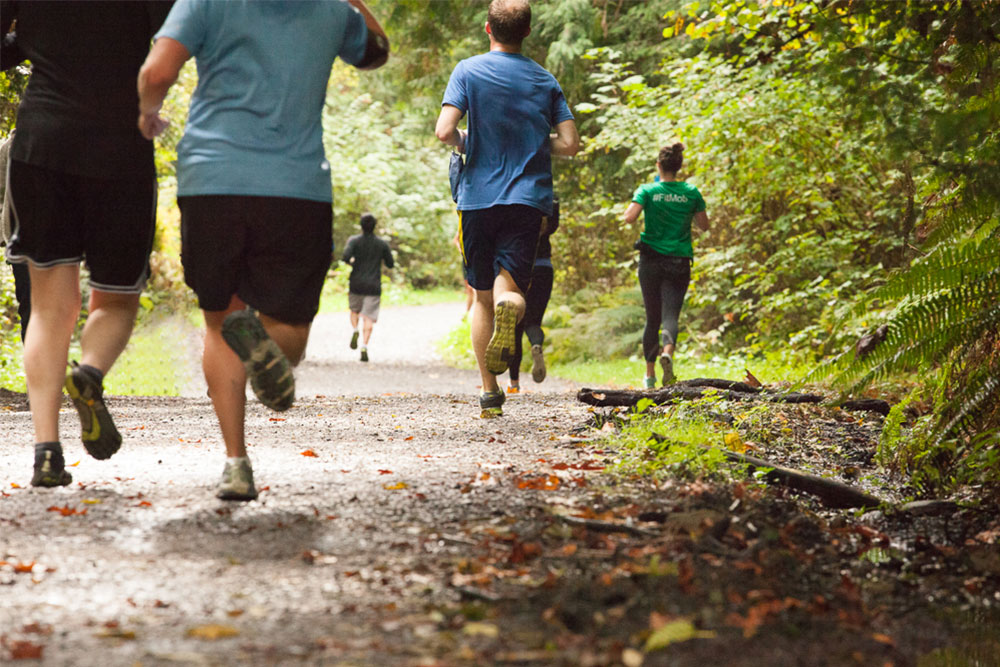 Running for a cause is one of the best ways to get active, inspire new fitness goals and give back to the community. Whether you want to start small with a 5K or challenge yourself with a 10K, there are almost weekly races across the Northwest that support local non-profits. Here's a list of upcoming Northwest events to check out:
LifeWise is proudly supporting the following events to get you going:
Other events around Washington and Oregon: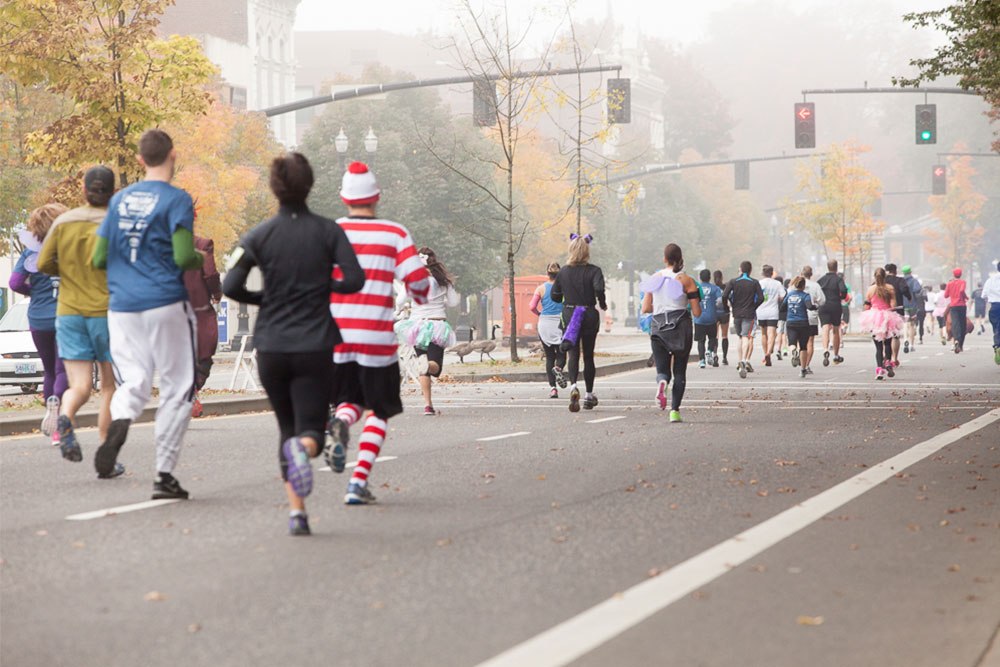 For up to date event listings near you, check out Running in the USA.
Give Back to the Trails You Love

Ever wonder how new trails are created or marvel at excellent trail conditions after a nasty winter? You can thank local volunteers! Get in a great hike, explore trails you've never been on and create new adventures for fellow Northwest hikers by volunteering at a local trail work party. Learn about the various volunteer tasks needed in the Washington Trails Association's trail work guide and check out the volunteer opportunities around the Northwest below.
Washington:
DNR Trail Maintenance: Volunteer with the Department of Natural Resources to help improve Washington trails and get a free Discover Pass! Sign up to be a volunteer and then search the volunteer schedule to choose the event you want to participate in (there are options almost every weekend).
Washington Trails Association: The association that offers the most comprehensive hiking directory in Washington is even more passionate about introducing new volunteers to trail work. Gather a group of friends and sign up for one of their upcoming trail work parties.
Oregon:
Trail Keepers of Oregon: TKO is on a mission to educate all hikers on trail stewardship and offers volunteer opportunities to maintain Oregon's beloved state trails. Their ask: volunteer one day for every 20 days you spend on the trail. Sound like a good trade-off? Sign up for one of their upcoming events.