Editor's note: We encourage you to practice good physical distancing on the trail. Before you head out, confirm trails are open. Wildfire activity and COVID-19 are causing closures.
Hikes in the Northwest always get played up for their beauty, their wild abandon, their breathtaking views and their peace and serenity.
But there's another side to Northwest hikes, especially this time of year. A more … sinister side. Think dark caves with bats, haunted tunnels and spirits that linger just off the trail.
Moreover, if it's a planned Halloween activity, you can also dress up as spooky characters, get yourselves witchy outfits, pirate attire, or zombie costume, and go hiking and camping. The idea might give creepy chills to a few people, but it can make your Halloween celebration unique and memorable.
In honor of the year's creepiest holiday, we've poked around to find some of the spookiest hikes the Northwest has to offer. Hike them this month to get in the Halloween spirit – if you dare.
Monte Cristo – Washington's North Cascades
Length: 8 miles roundtrip
Difficulty: Easy
Scare factor: A real live (or dead) ghost town
The spirits of long-ago miners may live on in this genuine ghost town hidden in the North Cascades. The hike itself is a scenic one along the South Fork Sauk River, and while the old structures that linger from the late 19th-century silver and lead mining boom are slowly deteriorating, there are still enough around to paint a vibrant picture of the past.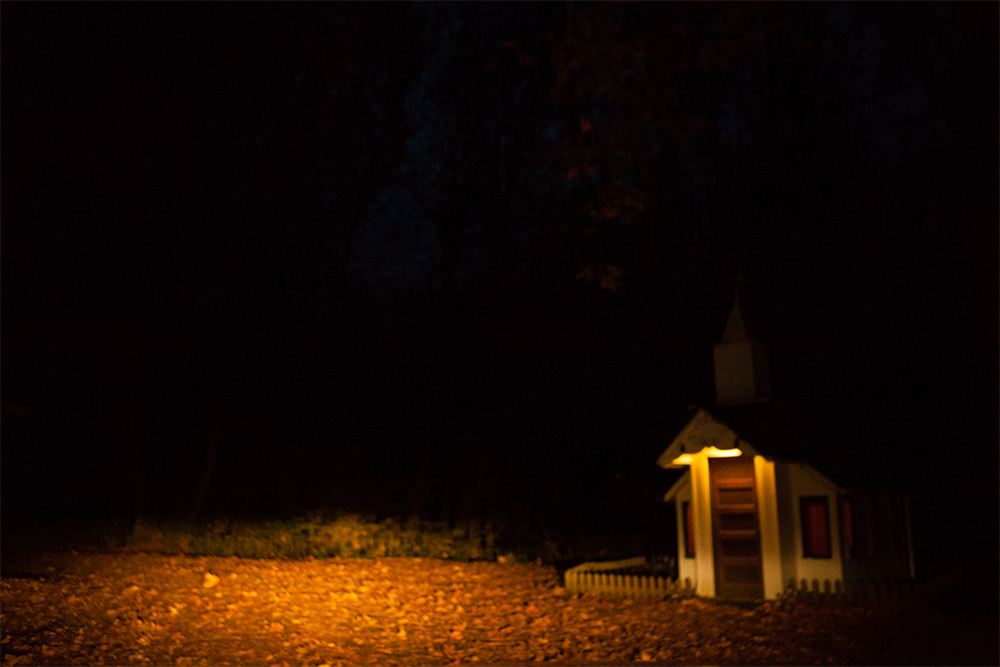 Ape Cave – Mount St. Helens
Length: 2 miles roundtrip
Difficulty: Easy
Scare factor: Darkness like you've never seen
There's no telling what lurks in the darkness of this classic hike near Mount St. Helens – largely because you can't see anything down here. You'll wind your way through an ancient underground lava tube that lets in absolutely no outside light, so make sure you bring headlamps, lanterns and backup batteries.
Iron Goat Trail – Washington's Central Cascades
Length: 6 miles roundtrip
Difficulty: Easy
Scare factor: Railroad tragedies and scary old tunnels
A former railroad grade, this easy stroll keeps it creepy with decaying old tunnels, railroad equipment and memories of the 1910 avalanche that swept away two trains and killed nearly 100 people.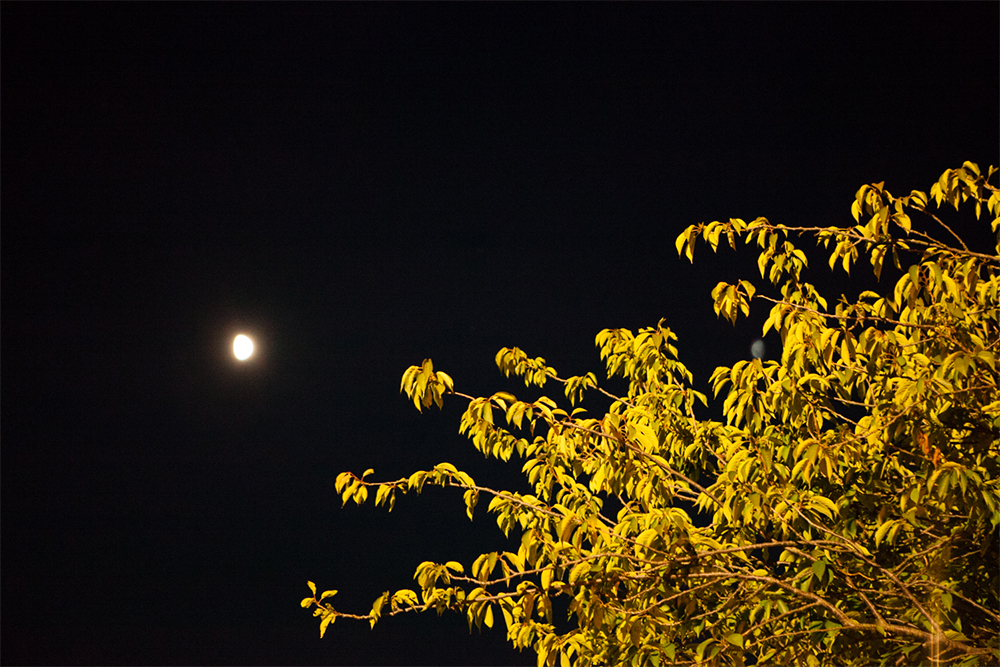 Shanghai Tunnels – Portland's Chinatown
Length: 1.5 miles total
Difficulty: Easy
Scare factor: Dark, underground tunnels and a ghost named Nina
These dark catacombs under the streets of Old Town Chinatown in Portland are rumored to have been used to shanghai sailors and other able-bodied men in the 19th century. True or not, the stories have fueled the popularity of these mysterious tunnels. They link the basements of area businesses, including the 1855 Merchant Hotel – which is said to be haunted by a former lady of the night named Nina.
Oregon Caves – Southwestern Oregon's Siskiyou Mountains
Length: Varies
Difficulty: Moderate
Scare factor: Bats, spiders and creepy stories
Every October, rangers at Oregon Caves National Monument get into the Halloween spirit with haunted candlelight tours of the park's signature formations. Hikers are encouraged to wear costumes – and must be willing to walk among bats and spiders while hearing spooky stories of local history.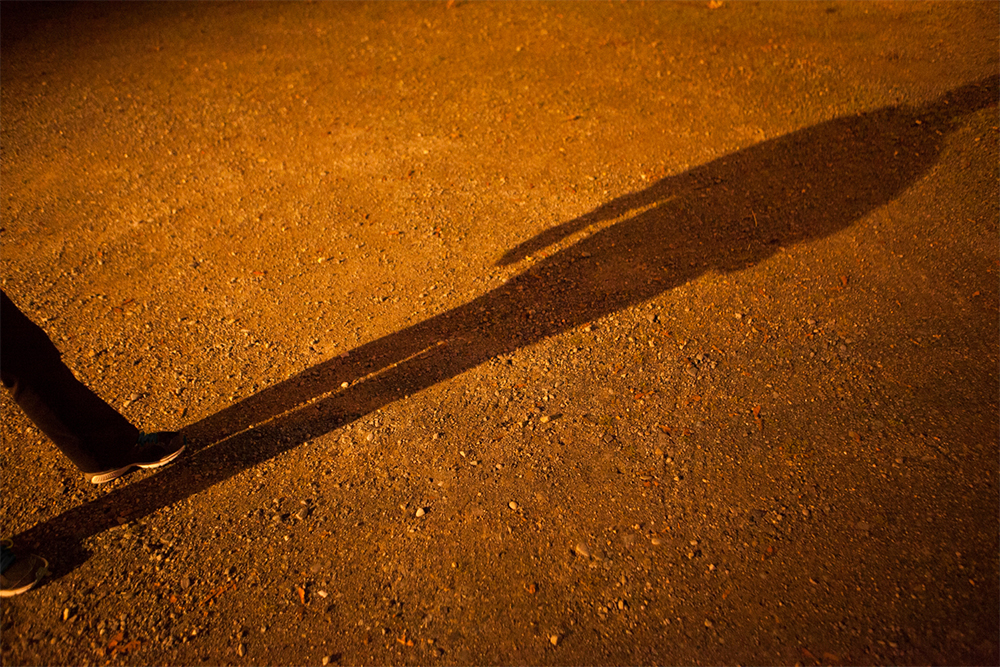 Tillamook Head – Oregon Coast
Length: 6.3 miles roundtrip
Difficulty: Moderate
Scare factor: Abandoned bunkers and a creepy final resting place at sea
This forested coastal hike can be beautiful on sunny days, but throw in a little fog and the thick forest quickly becomes a little eerie. Adding elements of fear and dread are abandoned World War II-era bunkers and occasional glimpses of Tillamook Rock Lighthouse, a decommissioned lighthouse that earned the nickname "Terrible Tilly" because of the horrendous weather conditions it's endured for nearly 150 years. The old lighthouse might be a touch haunted itself: since the 1980s, it's been used off and on as a columbarium – a place to store cremated remains.
For more Halloween fun, check out pumpkin patches and corn mazes in the Puget Sound area and more haunted tales and spooky trails.