For many Northwest hikers, nothing tops off a good day on the trail like a chilly, craft-brewed IPA. (In fact, that's a topic that we here at Actively NW have covered in detail before.)
But for some trail hounds, there's little that says Northwest better than a sip of Oregon pinot noir or Walla Walla merlot.
Thankfully, both Oregon and Washington are home to some fantastic wineries and vineyards that pair beautifully with the region's renowned hikes. Here are a few samplings of Northwest hikes near wineries to get your palette — and your hiking feet — moving.
Hikes near Wineries in Washington State
Lyle
A Wild and Scenic River, Native American petroglyphs and superb Italian barbera wines are all within striking distance on the Washington side of the Columbia River Gorge near the tiny river town of Lyle. Hike the lovely Klickitat Rail Trail, complete with glorious river vistas, or stroll past the intriguing petroglyphs of Columbia Hills State Park.
Walla Walla
This charming eastern Washington town may not overflow with hiking options, but big, bold wines? There's plenty for everyone. Close to town, you can hike near Bennington Lake or Mill Creek, or head out a little farther to hike the famed Palouse Falls or Oregon Butte. Back in Walla Walla, savor the vino from scores of nearby wineries — there are more than 140 scattered across the entire appellation.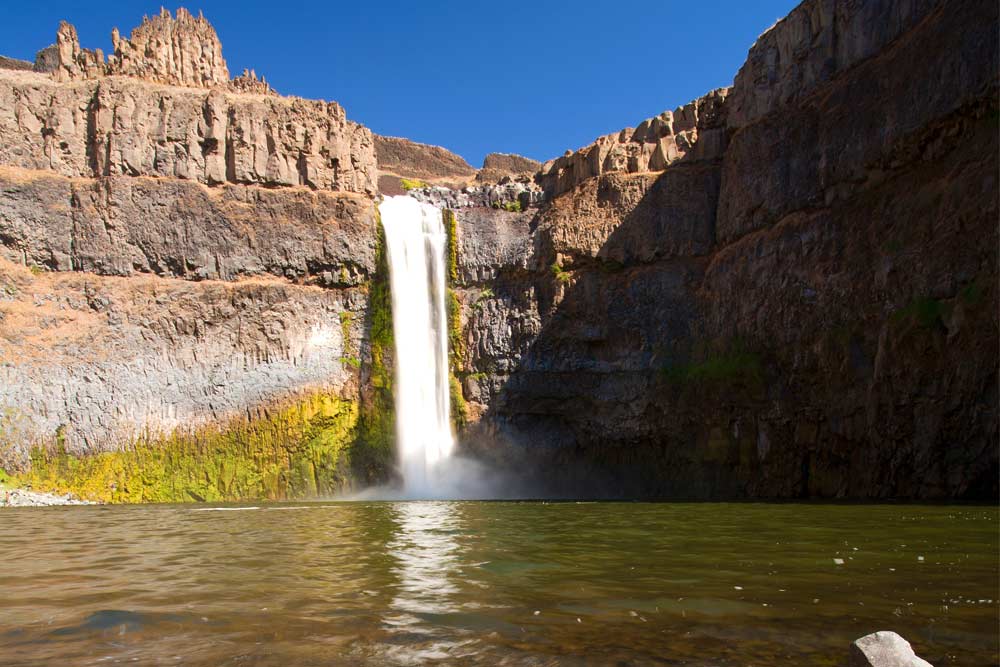 Woodinville
You don't have to go far to find hikes near wineries around Seattle. Woodinville, about 30 minutes north of Seattle, is home to more than 100 wineries and tasting rooms. Nearby you'll find the Paradise Valley Conservation Area and a great 5-mile hike; you can also hike or bike along the 10.9-mile Sammamish River Trail, which runs through Woodinville between Bothell and Redmond.
Hikes near Wineries in Oregon
Hood River
There's no shortage of amazing trail miles near Hood River, the stunning, outdoorsy town on the Oregon side of the Columbia River Gorge. For vino fans, there are plenty of places to sip a glass or two post-hike, as well. For the latter, start with Tamanawas Falls, McCall Point or Triple Falls, then head into Hood River for a short tasting tour between Marchesi Vineyards, Viento Wines and Phelps Creek Vineyards.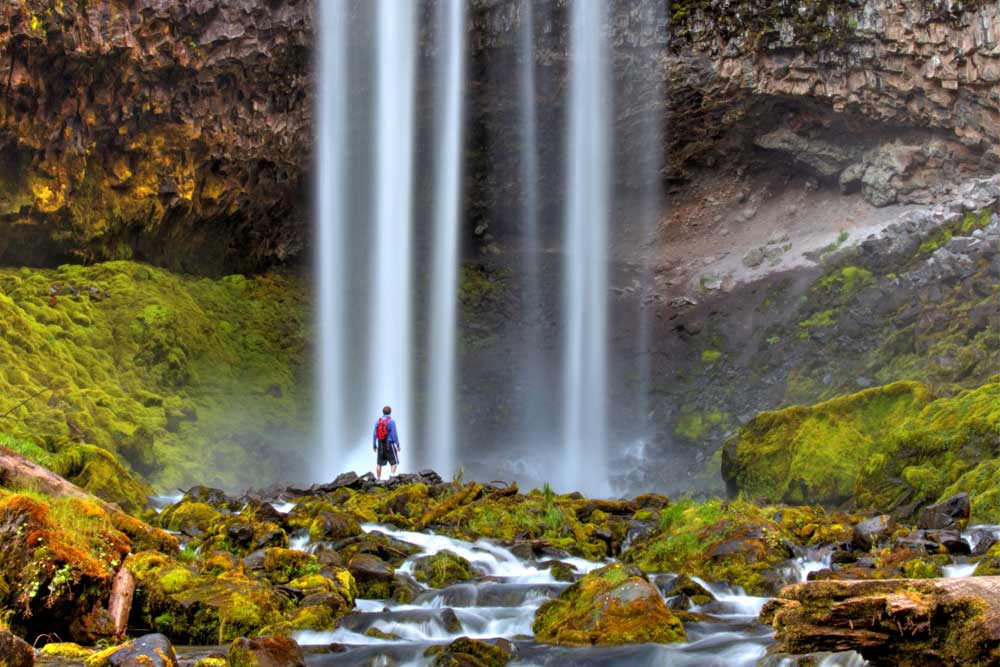 Get a whole new appreciation for one of Oregon's pioneering wineries with a guided three-mile hike across Sokol Blosser's 120-acre vineyard in the scenic Willamette Valley. The trek, led by an informative guide who'll share information on geology and enology along the way, ends with a catered lunch and, what else, a glass of Sokol Blosser wine.
Do you know any great hikes near wineries (or wineries with great hiking on-site)? Let us know on Facebook, Instagram or Twitter!
Image of Sokol Blosser Winery courtesy of Wplynn via Flickr.