Picture this. You're on a small boat, watching the sun rise as you glide peacefully across the water. You're seated so low that it feels like there's nothing between you and the surface of the water. Your thoughts are only of the scenery surrounding you and the rhythm of oars dipping in and out of the water. It's calm, but your entire body is at work.
As beautiful and serene as it looks, rowing is actually hard work. In fact, it can burn nearly 800 calories an hour and tones pretty much every muscle in your body. If you want to give it a shot, there are plenty of local rowing clubs and coaches to help you get started this season. They also provide all the gear you need – you just have to show up ready to row.
In Seattle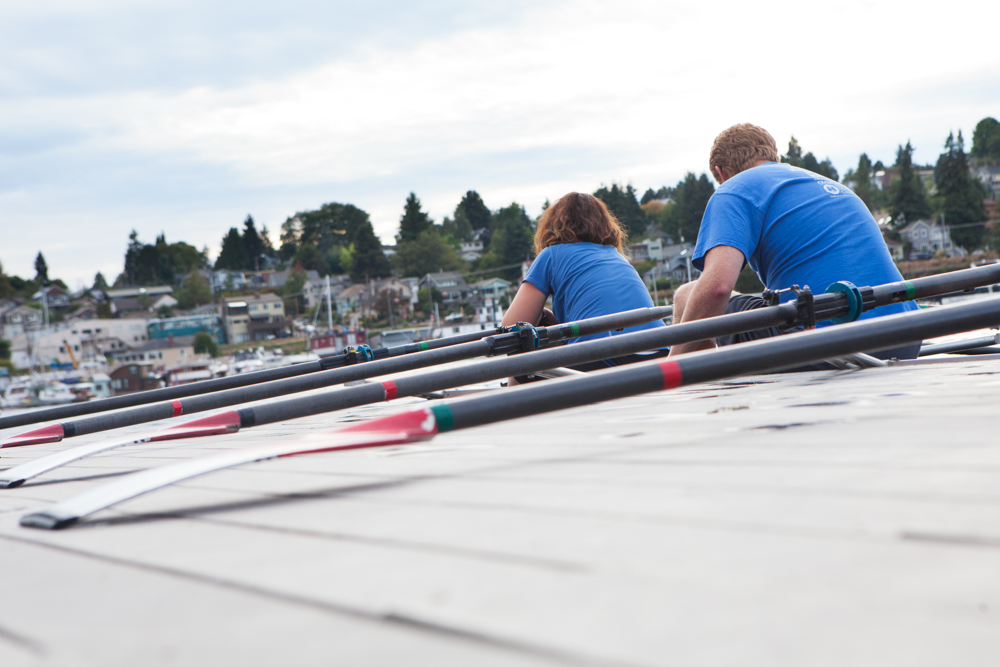 1. Green Lake Crew has a motto of "pull hard, go fast, have fun." Some pretty serious rowers come together here, but all levels are welcome. This place is also known to replace boats every few years, so you're training on the latest equipment.
2. Lake Union Crew teaches you how to become a recreational (or competitive) rower, with top-of-the-line fitness facilities and coaches. Its "Learn to Row" program meets three times a week for four weeks.
3. Lake Washington Rowing Club focuses on teaching proper technique and boat-handling skills to members and non-members alike. You learn the basics and then progress with the club to become a more advanced rower.
In Portland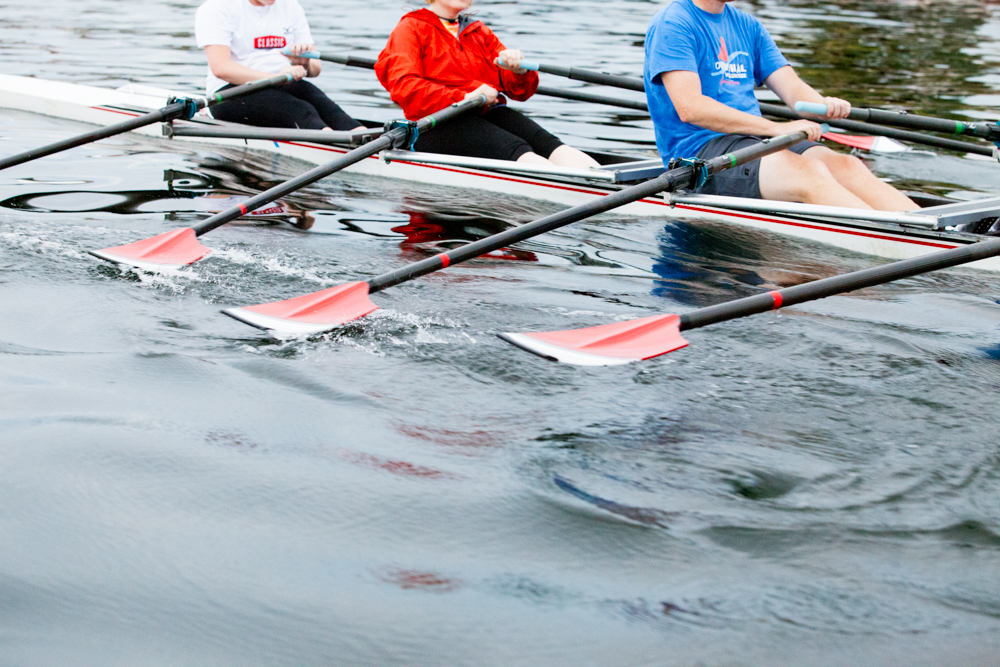 1. Station L Rowing Club offers beginner-friendly classes that teach you all of the basics (safety, technique, form) over the course of 10, 2-hour lessons on the Willamette River. The club is located at the Portland Boathouse (1515 SE Water, by the east end of the Hawthorne Bridge), which serves as a base for several other rowing-specific groups as well.
2. Vancouver Lake Crew brings you just north of Portland, to Vancouver Lake, where beginner rowing courses are also available. You (and up to 19 friends) can also rent dragon boats for some fun, social rowing on the lake.
3. Lake Oswego Community Rowing holds introductory classes in the spring, summer and fall for adults. First, they teach you to master proper technique on an indoor rowing machine and then move you onto beautiful Lake Oswego.
To find a rowing club near you, visit U.S. Rowing. To stay up-to-date on the latest club happenings and events, check out The Northwest Rowing Council. Have fun on your next rowing adventure!