Lions and tigers and bears—in the Northwest? While we're a little short on the first two, our region has plenty of wildlife to appreciate, and in any season too. From the mountain goats, elk and deer of the Cascades to the bald eagles, seals and orca whales of the wild coast, the Northwest is home to an abundance of wildlife that can be exhilarating and inspiring to witness.

A few tips to consider when setting out on your wildlife adventure:
Some of the best wildlife watching comes on less-traveled trails or in wildlife refuges and other designated areas.
Sightings are most likely at dusk and dawn, when many animals are active.
Be quiet and walk along the trail with little disturbance. (Exception: if you're in bear country, it's best to talk a lot or sing along the trail so you don't catch anyone by surprise. Startling a bear is not the kind of wildlife encounter you're looking to have.)
Keep your distance. One way to ensure this? Bring binoculars!
Here are few of our favorite Northwest wildlife hikes:
HIKES WITH WILDLIFE IN Oregon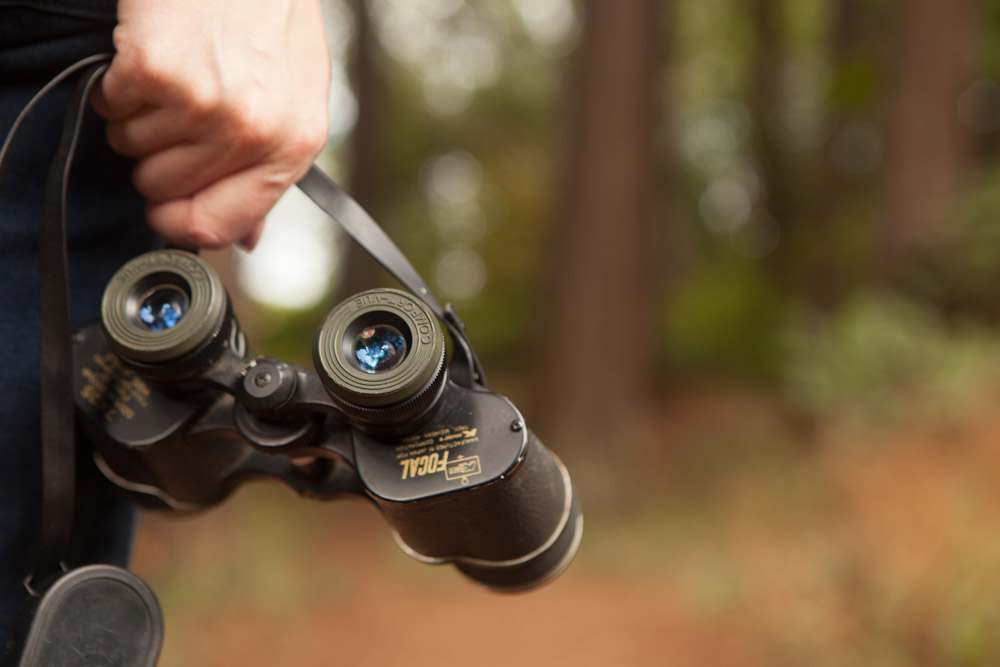 Audubon Society of Portland Sanctuary
Length:  Up to 4 miles
This 150-acre sanctuary proves you don't have to travel outside Portland's city limits to spot area wildlife. Native cutthroat trout, songbirds and even a Wester Painted Turtle make this  place their home.
Elk Meadows
Distance: 4.5-11 miles roundtrip
Difficulty: Moderate
If you're quiet and lucky enough, you may catch a glimpse of these gorgeous meadows' namesake animal. If not, you'll still see an incredible Mount Hood view, plenty of wildflowers and possibly a soaring eagle or hawk.
Tualatin River National Wildlife Refuge
Length: 2 miles
Difficulty: Easy
One of the only urban national wildlife refuges in the country, TRNWR is home to more than 200 species of birds, 50 species of mammals and 25 species of reptiles and amphibians. If there's anyplace you're going to see wildlife near Portland, this is it.
HIKES WITH WILDLIFE IN Washington
Dungeness National Wildlife Refuge
Length: Varies
Difficulty: Easy
Hike out on this natural sand spit on the Olympic Peninsula—the longest natural sand spit in the country—for the chance to see seals, bald eagles, snowy owls and, if you're lucky, orcas.
Snowgrass Flat
Length: 8 miles roundtrip
Difficulty: Moderate
This popular trail leads to the beautiful high country of the Goat Rocks Wilderness, a place to feast your eyes on expansive Cascade views, glorious wildflower meadows and, on the far hillsides, mysterious white dots. Watch long enough and you'll see what they really are: mountain goats!
Nisqually National Wildlife Refuge
Length: Up to 4 miles
Difficulty: Easy
One of the most unique wildlife refuge hikes out there, the Nisqually trails take you out over the wetlands and over the tidal estuary, where you'll likely see shorebirds, raptors, beavers, deer, coyotes and more.