When the snow falls in Oregon, it's time to head for the hills for some brisk outdoor fun.
Thankfully everything from skiing and snowshoeing to sledding and fat biking is available in the state's 100 or so Sno-Parks. With that many parks, it can be hard to narrow down the list. So we did it for you with this handful of some of Oregon's best winter parks. Enjoy — and stay warm!


White River West — This expansive Sno-Park on Mount Hood's southeast side is the perfect launching pad for just about any winter activity. Just a short walk from the parking lot are some tame sledding hills for the little ones; walk a little farther for steeper fun. Snowshoers and cross-country skiers can also depart from here for scenic escapes into White River Canyon or up along Boy Scout Ridge. Bonus: when the sky is clear, the view of the mountain here is immaculate.
Teacup Lake — This small but scenic Sno-Park on Mount Hood's east side has its own club, Teacup Nordic, that grooms more than 12 miles of prime cross-country ski trails. There's no snowshoeing here, but the tracks along the varied terrain are set for both skating and touring skis. Skiers are encouraged to become club members or make a daily donation to help support grooming operations.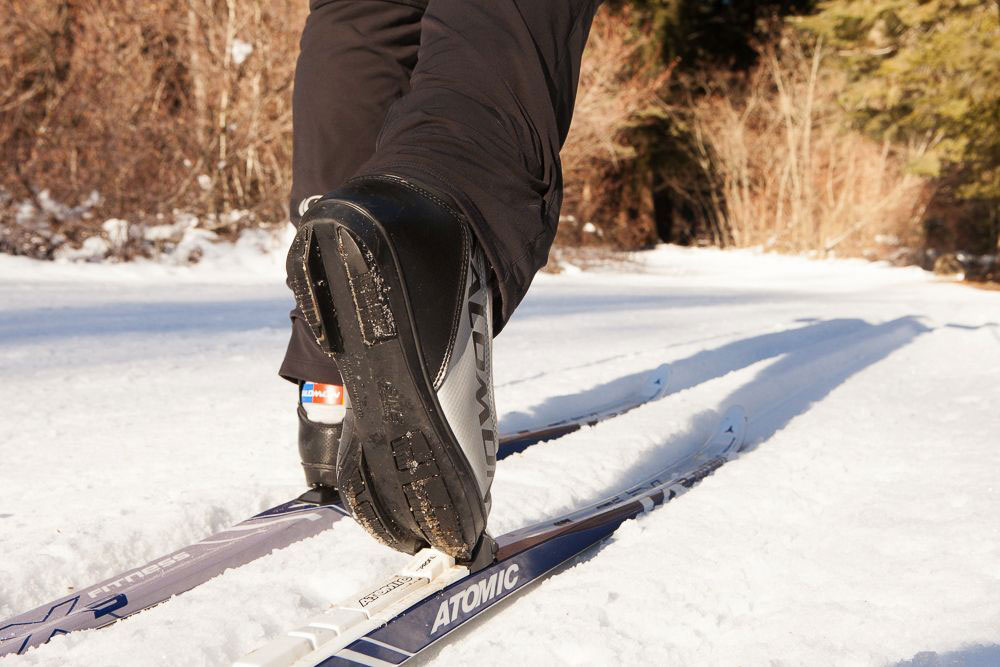 Santiam Pass — No fewer than 11 Sno-Parks pepper this mountain pass about an hour and a half east of Salem, offering everything from cross-country ski trails and sledding to breathtaking vistas of Mount Washington and other parts of the central Oregon Cascades. Ray Benson is a popular area park for mushers, skiers and snowshoers; two of our favorite skiing and snowshoeing trails are the South Loop and Sand Mountain Loop. Maxwell Sno-Park has more than 20 miles of wintertime trails that can be looped together, as well as two shelters for overnighters.
Virginia Meissner — Named for a popular ski instructor and author, this Sno-Park has more than 35 miles of stellar cross-country skiing and snowshoeing trails just 20 miles outside of Bend. Meissner Nordic, a local ski club, grooms 25 miles of the trails four days a week during the season. For a unique experience on the trails, check out the club's annual fundraiser on Feb. 8. Called the "Luminaria," the evening event finds trails lit up by luminarias (paper bags with candles inside) as skiers make their way to the Meissner Shelter and back.


Wanoga — Sure, this Sno-Park 15 miles west of Bend is exceedingly popular with snowmobilers who have access to more than 180 miles of groomed trails, but there is also a nice sledding hill here to enjoy. Even better, the park and all its trails are accessible for one of the newest sports seeking snow: fat biking.
Permits — All Oregon Sno-Parks require a Sno-Park permit.
Looking for Sno-Parks in Washington? Here are some of our favorites.