Whether you're searching for something to give your running buddy, your ski bum brother or your super-buff best friend, look no further. Follow this gift guide for a few fitness-minded ideas your active friends and family will be happy to find under the tree this year.
Ski Lessons (or lift passes)
For friends and family members who love to ski, nothing is better than the gift of some quality on-snow time. Sign up beginners for one-on-one lessons with a ski instructor, or go all out and purchase a day or season pass at a nearby ski resort, such as Mt. Hood Meadows, Stevens Pass or Mt. Bachelor.
A ClassPass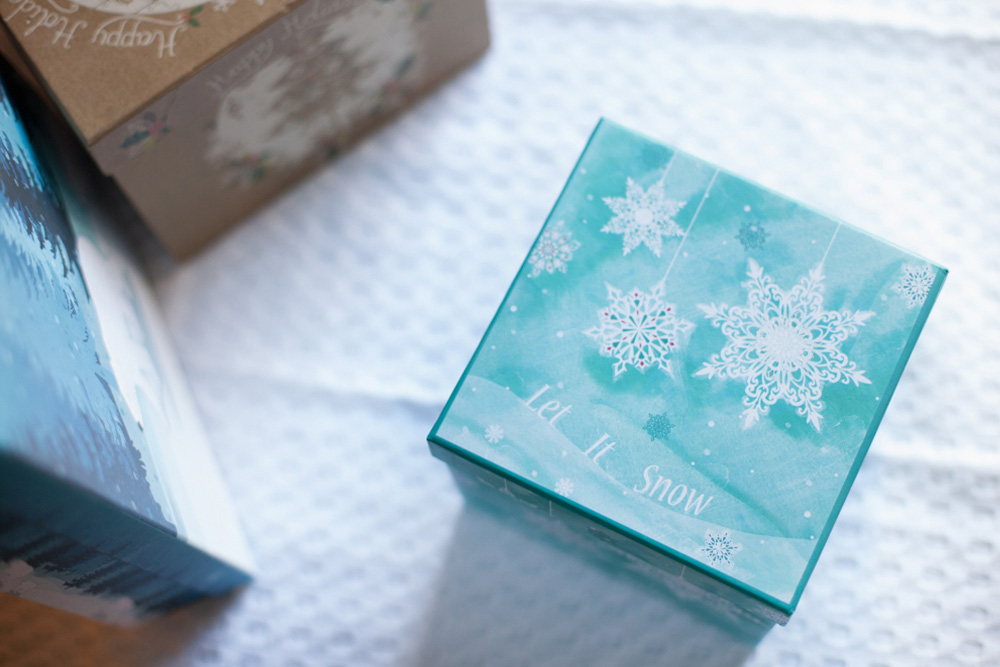 Do you know someone who likes to do it all? Yoga, Pilates, CrossFit — whatever kicks your butt for a good hour or two? That's the kind of person who would love a monthly ClassPass, a new subscription fitness pass that gives members access to a variety of high-end training studios throughout Seattle and/or Portland for only $99 a month.
Cozy Baselayers
No matter what outdoor activities your friends choose this winter, they'll want to stay warm. Help them out with some soft merino wool base layers from PDX-based Icebreaker or Seattle's own REI.
Personal Training Sessions
Help someone on your list reach his or her fitness goals this year by signing them up for a couple of one-on-one personal training sessions. Or, if you know two people who could benefit from exercising together (maybe Mom and Dad?), schedule a small group training session for both of them. Big gyms, like 24 Hour Fitness, Crunch and LA Fitness, usually offer good "New Year, New You" specials as well.
A New Running Shirt
Or shorts, or tights, or compression sleeves … The PNW is full of amazing running apparel brands, including Nike, Brooks, Oiselle and Adidas. Just pick your favorite, and then buy your running buddy whatever she needs/wants most. Don't know what the runner in your life is missing? Consider a gift card and give them the power to choose.
A Mazamas Membership
For the outdoor adventurer, the Mazamas is a great group to be affiliated with. It's a nonprofit mountaineering education organization based in Portland offering over 350 group climbs and 700 hikes annually. A Mazamas membership can help keep them climbing, hiking and exploring all year round.
Winter Gear
Chances are there's something missing from your winter gear collection. Odds are that someone on your list is missing the same thing. All you have to do is figure out what it is — cross-country skis, ski boots, ice skates, snowshoes, a snowboard — and then find a new one at a local outfitter, like Evo, Next Adventure or MSR.
A Running Club Membership
Motivation does not come easy, especially when you're talking about exercising outdoors in the winter. Get your loved one excited to work out by signing him/her up with a fun running group, like the Red Lizard Running Club, Animal Athletics, Seattle Running Club or Club Northwest.
Do you have other gift ideas for the active adventurer? Share in the comments below — and happy gift giving!