After a summer of awesome trail running, cycling and hiking, the thought of heading indoors and hopping on a treadmill or elliptical machine is downright depressing. But returning to the gym doesn't have to be an end-of-summer bummer! You can beat boredom by skipping your ho-hum gym routine and signing up for a class that's totally new.
Here are a few fun classes that are worth checking out this fall:
Hit the Barre
Shoot for the long and lean physique of a dancer with one of these ballet-inspired fitness classes. You'll use a ballet barre, light hand weights and a couple of other tools (like yoga straps and squishy resistance balls) to stretch and sculpt your body from head to toe. This workout requires a lot of reps so, even though the weights are light, your muscles will be shaking in no time.
Workout Like a Navy SEAL With TRX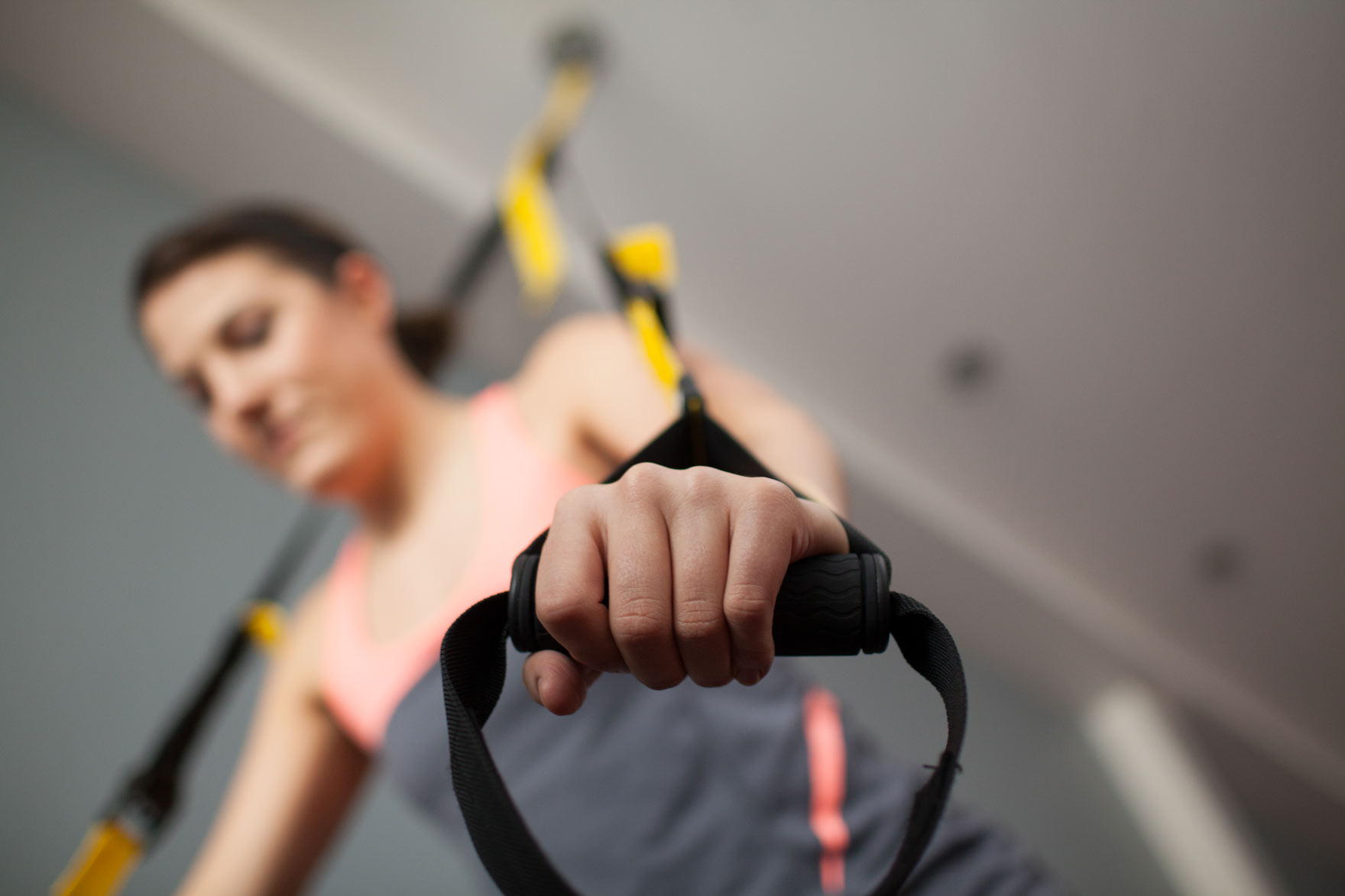 Popular in the military and with Olympic athletes, TRX Suspension Training uses your body weight and gravity to help you build core strength and muscular endurance. During the class, you'll utilize a set of straps and handles as your instructor will take you through a full body workout. The exercises are great for all fitness levels as they're low impact and completely adjustable to your fitness level. Ready to test your limits? Sign up for a class at Nourish Northwest in Portland or Community Fitness in Seattle.
Go Crazy for CrossFit
For a high-intensity, calorie-blasting session that will leave you feeling jazzed up about the gym, consider CrossFit. Every class is different, with a new WOD (workout of the day), but the goal is always the same — to get you fitter, stronger, faster and more efficient. No matter where you go, you're guaranteed to do plenty of push-ups, pull-ups, rope climbs, squats, snatches, Olympic lifts and deadlifts. This may sound too challenging at first, but the communal class setting will help keep you motivated. The key is to find a smart trainer who you can trust.
Ride it Out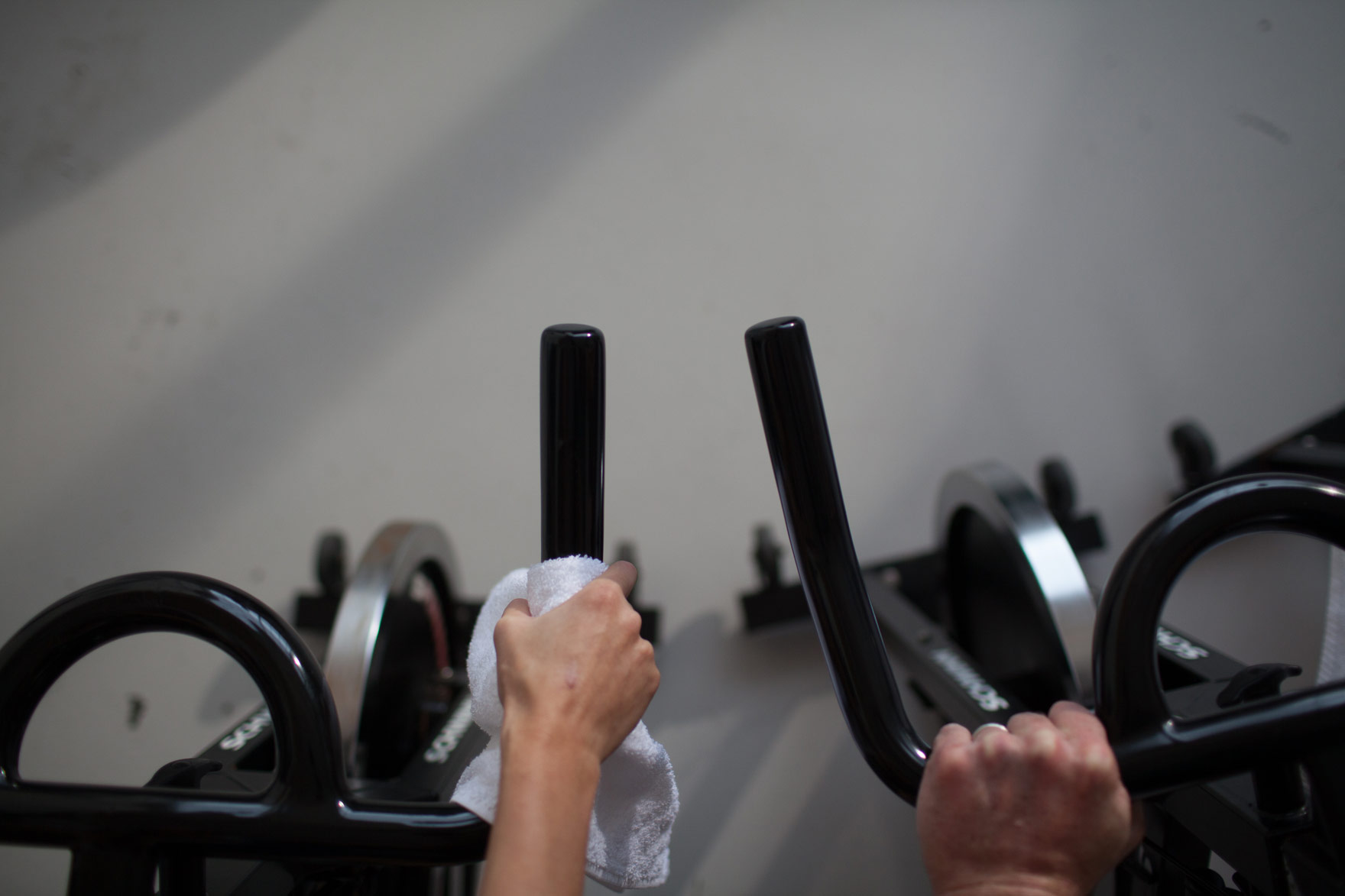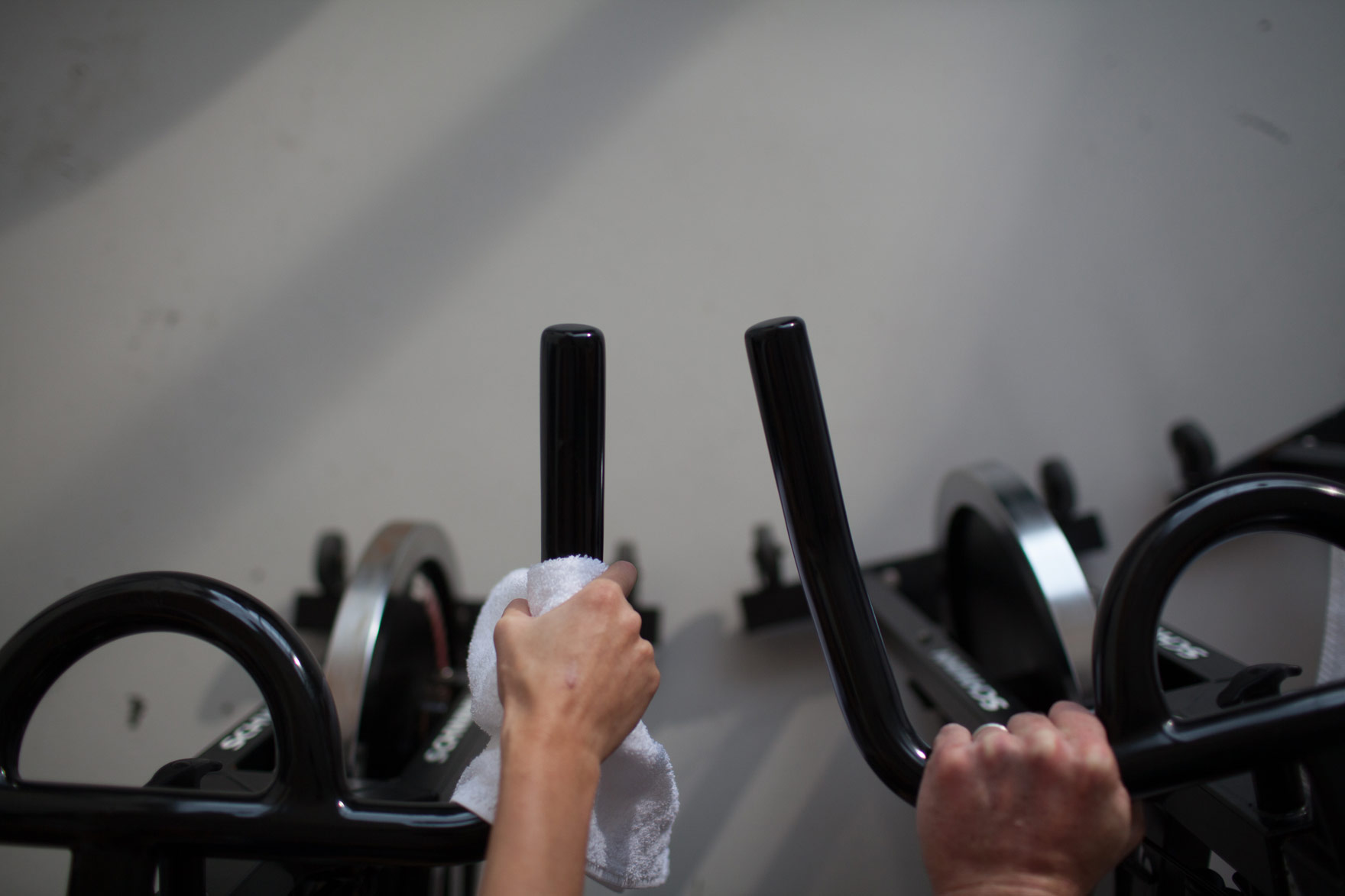 If you're looking for a class where sweating is pretty much guaranteed, try a spin class. Not only will you burn anywhere from 400 to 600 calories, you'll also work at various intensities, which is great for cardiovascular health. If you're new to spinning, show up a few minutes early and ask your instructor to help set you up on a bike. That way, you'll be comfortable and ready to ride before class begins. The ultimate goal is to find an instructor who plays music you love and pushes you to your limit.
Dance Your Booty Off
Lose yourself in the music, and move every muscle in your body, with Zumba. There's a reason these classes are so popular: you burn calories the entire time and smile from start to finish. Each class is basically a Latin-inspired dance party, so rhythm and coordination are essential. That being said, you don't have to be a dancing pro to enjoy Zumba. The goal is to have fun and move in a way that is natural to you.
Throw Some Punches
Sure, kickboxing has been around for a while now, but it's still one of the best body-sculpting classes you can take. You'll jab, cross and kick your way to stronger abs, arms and legs in no time.
What's your new class obsession? Please tell us about it in the comments below.
TRX images taken at the studio of Actively Northwest partner Nourish Northwest.