Green Lake is a true neighborhood gem in Seattle, featuring one of the best parks in the city for exercise and pick-up lawn games. The park definitely gets crowded in summer months, but it's still more than worth a visit. (Great people watching!) If you want to avoid the crowds, we recommend timing your visit in the early morning. Evening visits are also nice: Green Lake has great sunsets.
Here's our rundown of not-to-be-missed activities and healthy eats in Green Lake and the surrounding neighborhood.
Workout to do: Green Lake Loop
Green Lake Park is the heart of this vibrant neighborhood, offering a host of fitness options:
Green Lake Loop: All Seattleites and visitors should experience the 2.8 mile paved trail that hugs the edge of the lake. It's perfect for a walk or run and also popular with rollerbladers and cyclists.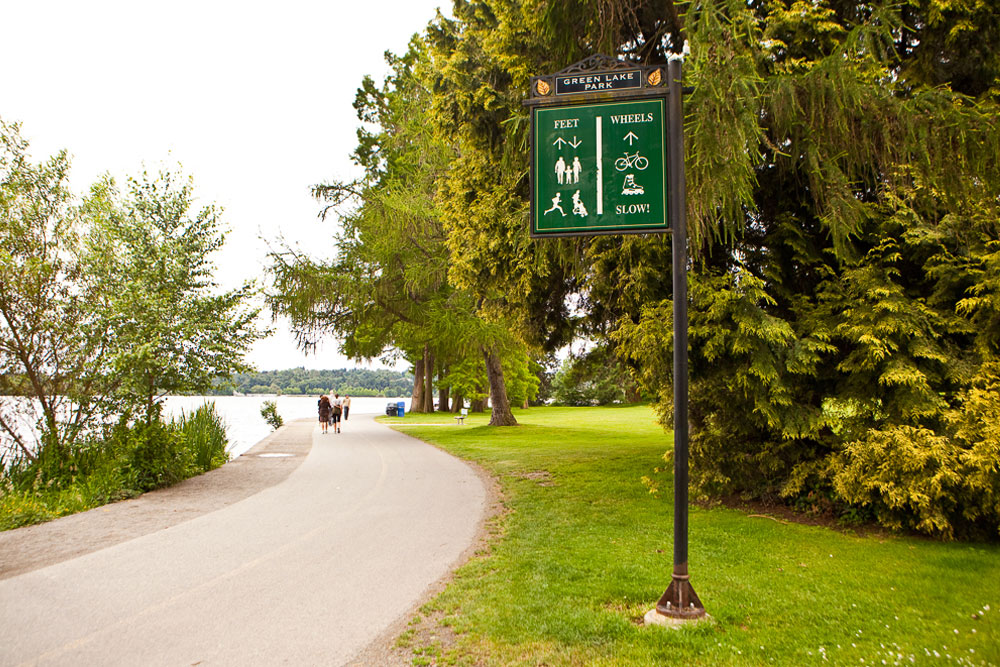 Track and Field: For a longer run, there's a path outside the inner loop. This 3.36 path is popular with the Seattle Green Lake Running Group—one of the most well-known meetup groups in the city. Check out one of their Monday track workouts.
Tennis Courts: On the northwest side of the park you'll find tennis courts tucked away in the shade. The courts on the northeast edge are a bit sunnier—but they're also right next to the swimming area. Play a match and take a dip!
Athletic Fields: Also to the east are expansive lawns ripe for pick-up soccer, volleyball and Frisbee games. To the south you'll find the turf fields and baseball diamonds of Lower Woodland Park.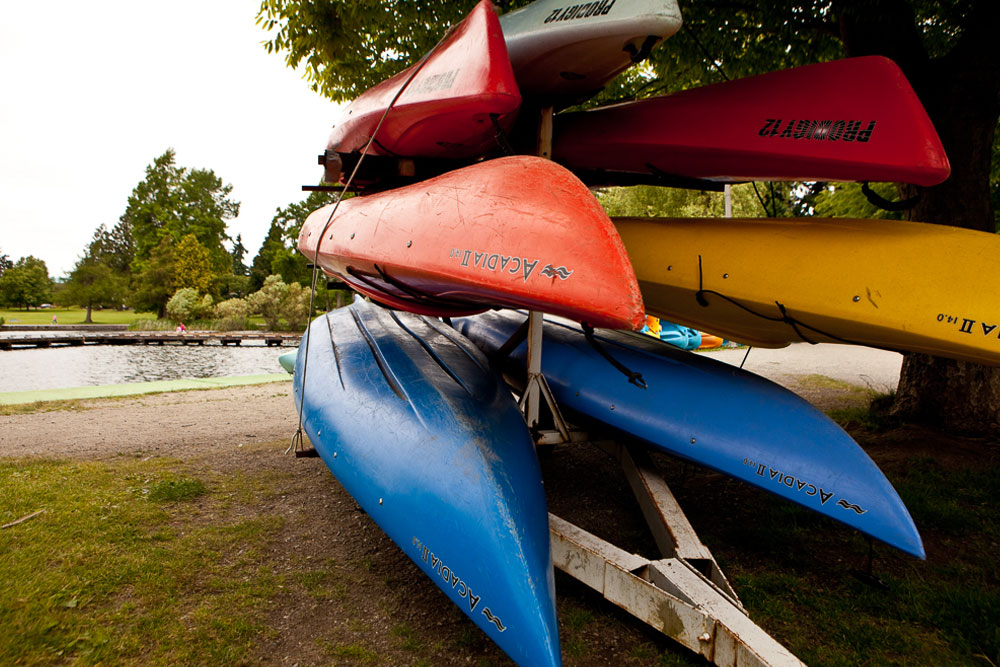 Boat Rentals: On a nice summer day there's nothing better than getting out on the water. You can rent SUPs and paddle boats on the east side of the lake near the popular swim area.
Healthy Food Spot: Thrive Cafe and Gorditos Healthy Mexican Food
For a healthy food fix after your lake adventure, we have two great options to check out.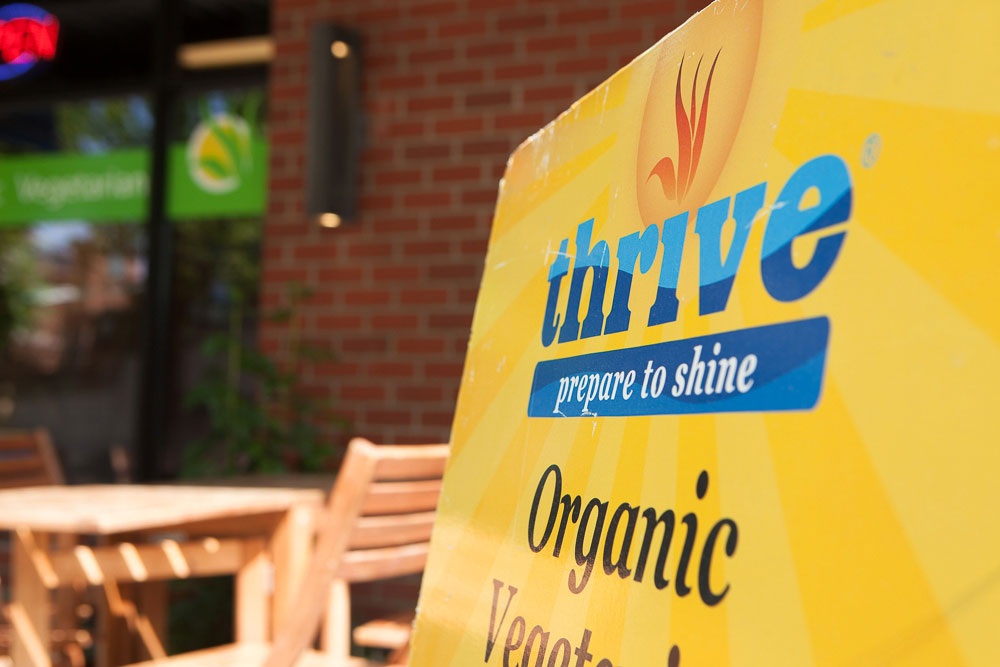 Thrive Cafe: Located in nearby Ravenna, Thrive Cafe serves up a fully gluten-free and dairy-free menu of healthy juices, smoothies, salads and grain bowls (like the to help you refuel after an active day.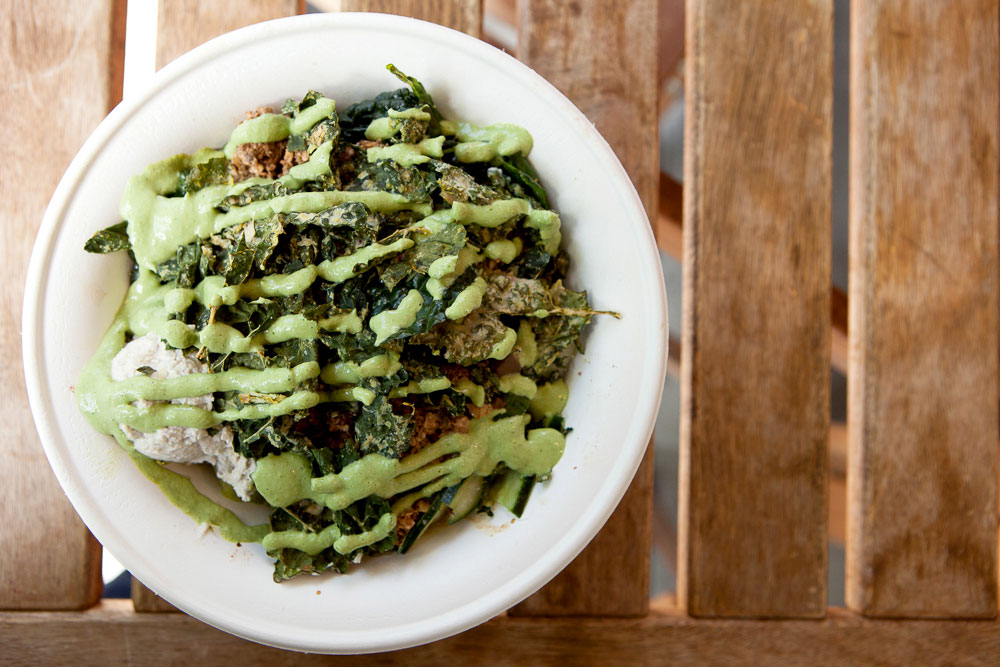 Gorditos Healthy Mexican: A few minutes away in Greenwood, you'll find Gorditos—"Mexican food with a healthy flair." All of their meats are grilled, all salsa is fresh and everything on the menu is trans-fat free. For a healthy—and hearty—meal, we recommend staying away from the infamous "baby burrito" (literally the size of a newborn) and opting instead for a burrito bowl.
Business to Bookmark: Gregg's Greenlake Cycle
Gregg's Cycle
is now in Lynnwood and Bellevue, but their Green Lake location came first, and it's still a historic landmark in the neighborhood. A family business in every sense of the word, Robert Gregg moved to Seattle in the 1930s and opened the business as a rental shop that rented bikes for $.05 per hour. (How awesome would that be today?)
Gregg's has evolved over the years as cycling products changed and customer needs evolved, but the business continues to stay in the family. Stan Gregg, the grandson of the founder, is now the current owner and takes pride in leading the Northwest cycling market.
For cycling enthusiasts today, Gregg's Greenlake Cycle is a perfect place for routine bike maintenance, upgrades to new models or even renting a bike for the day.
Do you have any favorite healthy or active spots in Green Lake? We'd love to hear about them in the comments below.