Editor's note: As public lands begin to reopen, we encourage you to keep maintaining good social distancing.
We're usually ready to hit our favorite trails long before they're free of snow and ready for us.
To get you started, here are some of our favorite early-season hikes, all within about an hour or so of Seattle. But remember, even though these trails may already be accessible, it's still early in the year and anything's possible, so dress for the occasion and come prepared.


Springtime chills still require plenty of layers and a hat and gloves to keep warm. If you do encounter snow, tread carefully and don't proceed if it gets deep or if you're not able to navigate through it.
Most of all, have fun. Welcome the return of spring in one of the best ways we know of — with both feet on the trail.
Middle Fork Snoqualmie River
Length: 6 miles roundtrip
Difficulty: Easy
A rushing river, old growth trees, splashing waterfalls and mountain views — this classic Northwest trail has a little bit of everything. The trail winds along the river and through the forest for a peaceful, scenic stroll not too far from the city.
Wallace Falls  
Length: 5.5 miles roundtrip
Difficulty: Moderate
You'll take in no fewer than nine waterfalls along this popular forested hike, including the 265-foot Wallace Falls. Rumor has it that rainy days make the plunging water along this trail even more dramatic.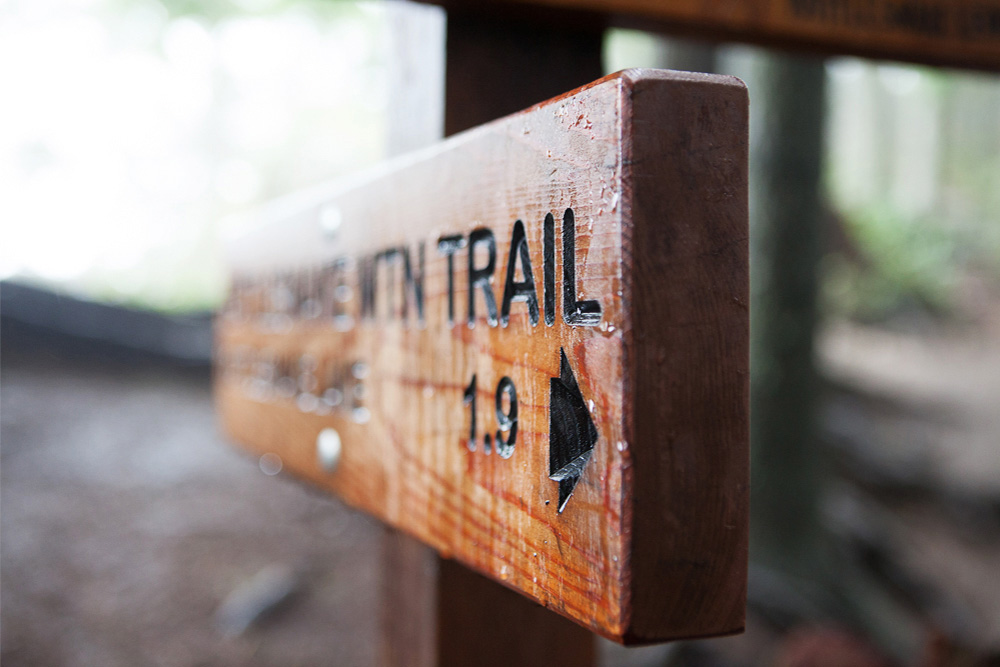 Oyster Dome
Length: 6.5 miles roundtrip
Difficulty: Moderate
An hour north of Seattle, this unique little peak offers expansive views of the San Juan Islands, Vancouver Island, the Olympic range and all the natural beauty of the Puget Sound.
Boulder River
Length: Up to 8.5 miles roundtrip
Difficulty: Easy
There's not a ton of true old growth forest left in the Cascade lowlands, but some of the most incredible sits along the pristine Boulder River. Stroll among the big trees and gape at several cascading waterfalls on this easy walk in the woods.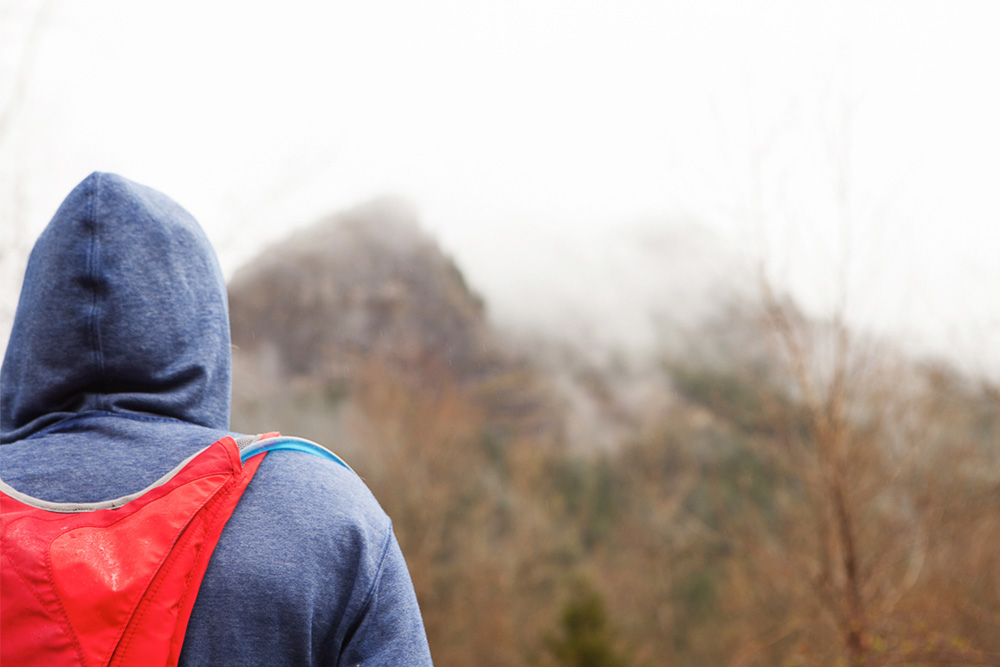 Mount Si
Length: 8 miles roundtrip
Difficulty: Challenging
A classic Puget Sound-area hike, this trudge up Mount Si is a thigh-burner, so it's not the best one to start your season off with. Once you've got a few miles under your belt, however, Mount Si is hard to beat. It often sheds its winter coat early, so hikers can make their way to the summit meadow and its panoramic vista for a great springtime climb.