There's nothing like a new year for starting fresh — maybe resolving to be more active and to try new experiences you never have before.
Thankfully, the Pacific Northwest is a fantastic place to do all of that — and more. To help inspire you to stay active all year long and to branch out from your regular routine, we've put together a handy dandy guide. Come back to it throughout the year whenever you need a little inspiration or a fresh idea to keep you moving, staying active and enjoying this special place we call home.
Hit the trail
If you live in the Northwest, there's a pretty good chance you already head out for a hike or a scenic walk at least a few times a year. Keep it up — and change it up — this year by trying out a few trails you've never done before. Hike among old growth trees near Portland and Seattle, take in some of Oregon and Washington's best waterfall hikes or be amazed by the golden alpine larches of the Washington Cascades when summer fades to fall.
Pedal away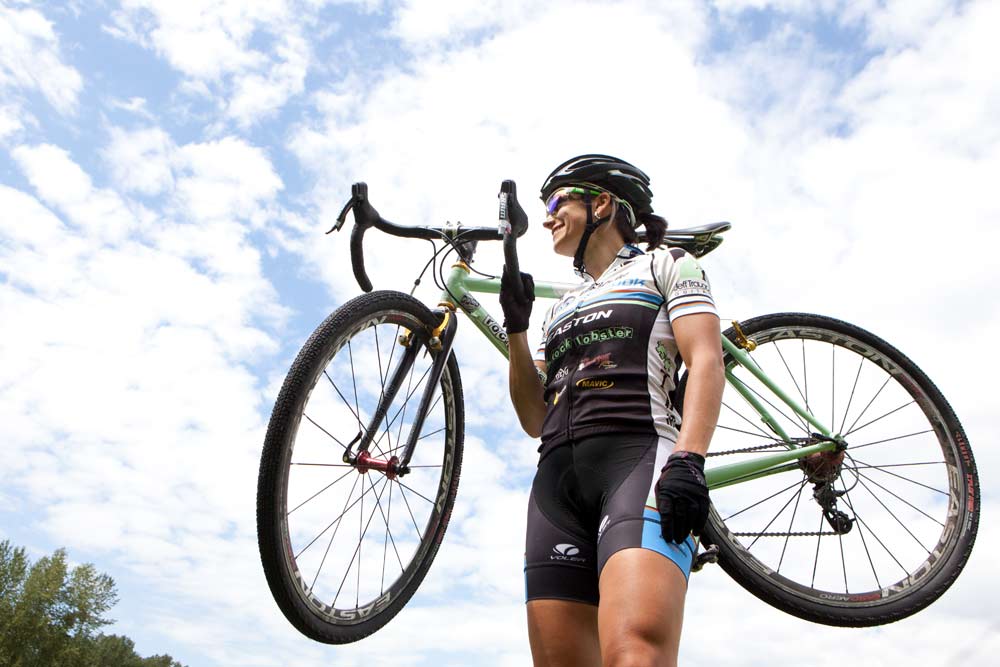 If you've always been meaning to see more of the Northwest by bike, make this the year you do. For starters, check out some of the best rails-to-trails near Seattle and Portland. Looking to get dirty on a mountain bike? We've got 10 great trails right here. Maybe you've always wanted to try cyclocross, which shifts into high gear in the fall. If so, start with this newbie's guide. A few other options to pedal your way through 2016: play bike polo in Seattle, try out fat biking in the snow of the Methow Valley or challenge yourself with the 202-mile Seattle to Portland Bicycle Classic, held in 2016 on Saturday and Sunday, July 16-17.
Take a dip
Swimming is a fantastic exercise, and it can be a whole lot of fun. To get a little of both in, check out some of the best places for swimming in Seattle and Portland. Not into lap swimming but still looking for a great workout? The Northwest, with its many lakes and wide rivers, can be a great place to try out open water swimming.
Hit the slopes
If Mother Nature cooperates, the snow will be great this year, which means there will be plenty of fun to be had on the slopes. If you're a regular at the more well-known Northwest resorts, consider changing it up this year by visiting one of these less-traveled ski areas in Oregon and Washington.For those looking to up their game this year, hone your glade skiing skills. Not a skier or snowboarder? The northwest is home to fantastic snowshoeing trails and, of course, some classic sledding hills.
Have other ideas for staying active in 2016? Let us know on Facebook, Instagram or Twitter!