Thanksgiving is traditionally about giving thanks, getting together with family and friends and completely overdoing it on the turkey, gravy and libations. The holiday and its gluttonous feast have also been known to make sloths out of the best of us.
It doesn't have to be that way. This year, add a side activity to your family's plate. Not only will you have fun, but you'll feel ready to dig in when dinner is served.
Take a Turkey Trot — Start off your holiday by running or walking in a local Turkey Trot. These fun events usually offer something for everyone: 5K runs, walks and dashes for the kids. There are local events in Seattle and Portland or you can lace up for a virtual run or head out for 5K on your own.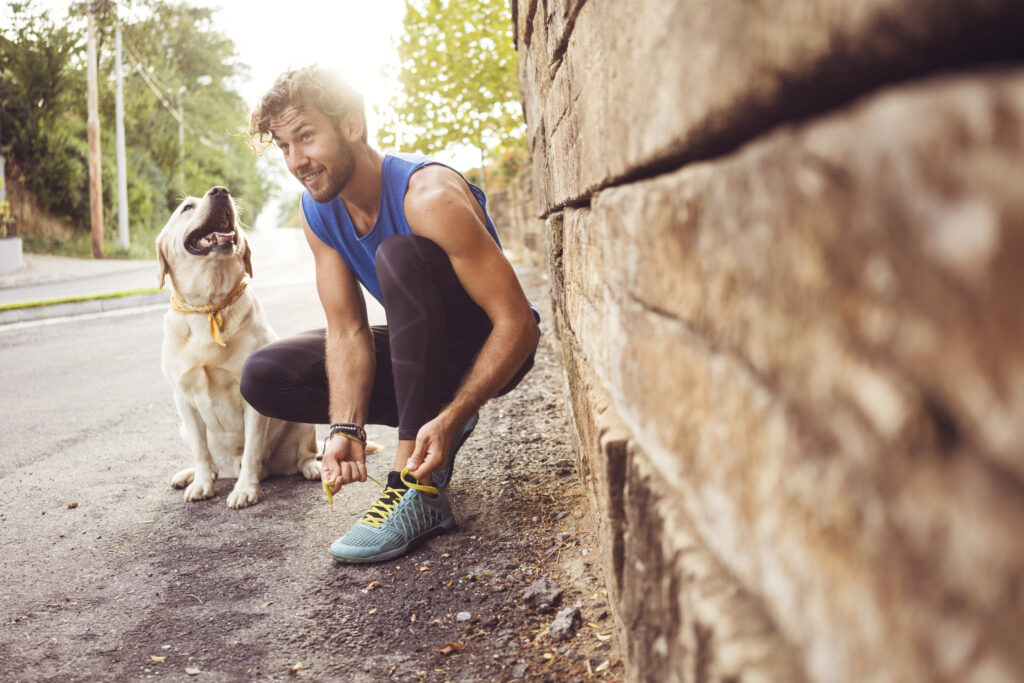 Hut, Hut, Hike — Turkey Day's usually a big one for watching football. Make it more active by heading outside with the pigskin and playing your own pickup game in the yard. Even just tossing the ball around is a great way to add some movement to your day.
Walk This Way — Feeling like a stuffed turkey after your Thanksgiving meal? Fight the urge to sprawl out on the sofa. Instead, round up the troops for a walk through the neighborhood. Not only will you get a little exercise, but walking with friends and family is a great way to chat and catch up.
Breaking Away — Organized bike rides aren't as prevalent on Thanksgiving as Turkey Trots. But that doesn't mean you can't head out for a pre-feast bike ride on your own. For something beyond your neighborhood in Portland, try the 11-mile waterfront loop. In Seattle, there are a ton of great rides around Gas Works Park, including the 25-mile Seattle Market Loop. Or check out these other classic Northwest bike rides.
Take a Hike — Seattle and Portland have great hikes that are just a short distance away, so you can easily fit in a few scenic miles before pulling up a chair for dinner. Cougar Mountain Regional Wildland Park just outside of Seattle is home to miles of prime trails. In Portland, head out to the 5-mile Angel's Rest hike at the west end of the Columbia River Gorge, about a half-hour's drive from the city.