Old skis that haven't seen a slope in years. A frayed climbing rope that no one has any business climbing on any more. Grandpa's ancient wooden snowshoes that have been collecting dust in the closet since before global warming was even a term.
Does any of this sound familiar to you?
No matter the sport or the athlete, everyone's got some old gear or sports equipment lying around. Sure, you could just ditch it — but what if there's a second act out there for it somewhere? Perhaps you can breathe new life into an old bicycle as a refurbished grocery-getter bike. Or maybe you can squeeze another few seasons out of those old skis for a friend to learn with. Or maybe that scratched-up trekking pole can bring new joy to a little hiker who's just happy to have his own.
Some old gear may be beyond hope — and that's important to be aware of. If you've stopped using something because it isn't safe, then you don't want anyone else using it either. But if you've stopped using it only because it isn't ideal for you anymore, well, it may have a little life in it yet for upcycling!
Here are a few ideas for those pieces that may still have more to give:
Tune it up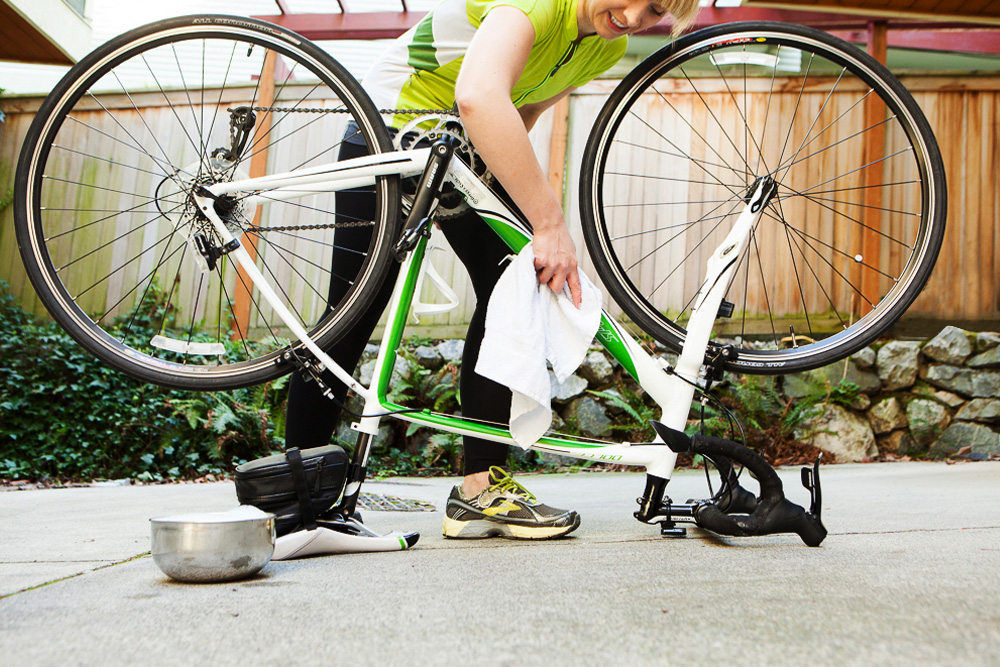 Maybe that old mountain bike in the garage isn't the lightest, latest or greatest. But some new tires, a little grease on the chain and maybe even a tune-up from the local bike shop might just turn it into a sweet town cruiser, perfect for heading up to the grocery store or cruising to the park with the kids.
Pass it on
Photo courtesy of Johanna Dokken
Just because you're done with some gear doesn't mean it won't be useful to someone else — especially someone younger and looking for a starter kit. Consider passing on ski boots you or your kids have outgrown to friends and their kids. A sleeping bag that Junior's grown out of would be worth keeping around for his little sister. And, although a bagged-out tent might not be fit for the mountains anymore, it'll still do the job for backyard campouts.
Hang it up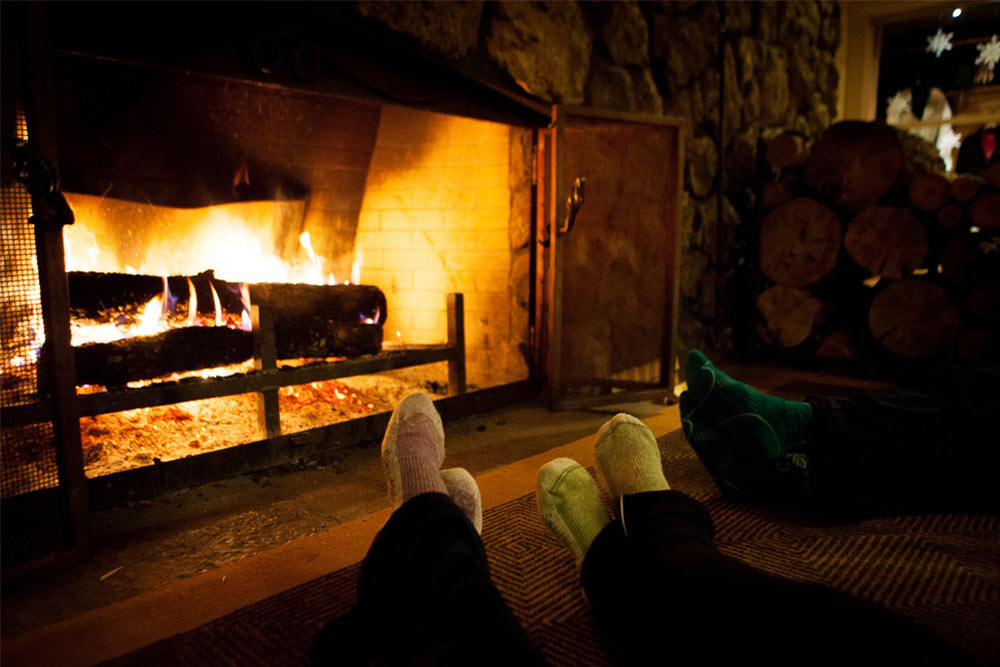 Nothing says Northwest flavor like an authentic outdoor-gear-turned-interior-design accent. Old wooden snowshoes are classic above a cabin fireplace, and worn-out climbing hardware or dated snowboards look sweet in a man cave. And, believe it or not, Adirondack chairs made out of tired skis actually make for comfortable hang outs (or your new throne).
Trade it in
OK, sometimes there's just no hanging on to a certain piece of gear. When that day comes, the list of next-step options is long. Looking to get a little something in return? Consider outdoor gear shops like Portland's Next Adventure or Seattle's Second Ascent, which will offer store credit on lightly used items. Or, you can often make a little money by offering up your gear in ski swaps.
If you want to donate your old gear to someone less fortunate than you, consider dropping equipment off at Goodwill, Value Village or another thrift shop. Not only will you get a tax write-off (usually), but you may help an aspirational athlete or experience seeker find just the piece of affordable gear they've been looking for.