Trails all around Seattle beckon hikers to revel in our pristine wilderness areas. But mountain forays are time-consuming with the long drives and time spent on the trail. Enter Seattle's urban hikes.
As it turns out, you can scratch your hiking itch just a short distance from your front door. Seattle offers urban hikes for people of all abilities. Whether you want to get some exercise, see a new part of the city, or just want to cut out the gas-guzzling mountain trips, urban hikes are a great way to get out.
One of the most attractive aspects of Seattle's urban hikes is their versatility. You can build your own a route that winds through parks, passes scenic overlooks, and hits points of interest like museums and restaurants. Consider these options that use the city's multi-use paths and public parks next time you're itching for an adventure.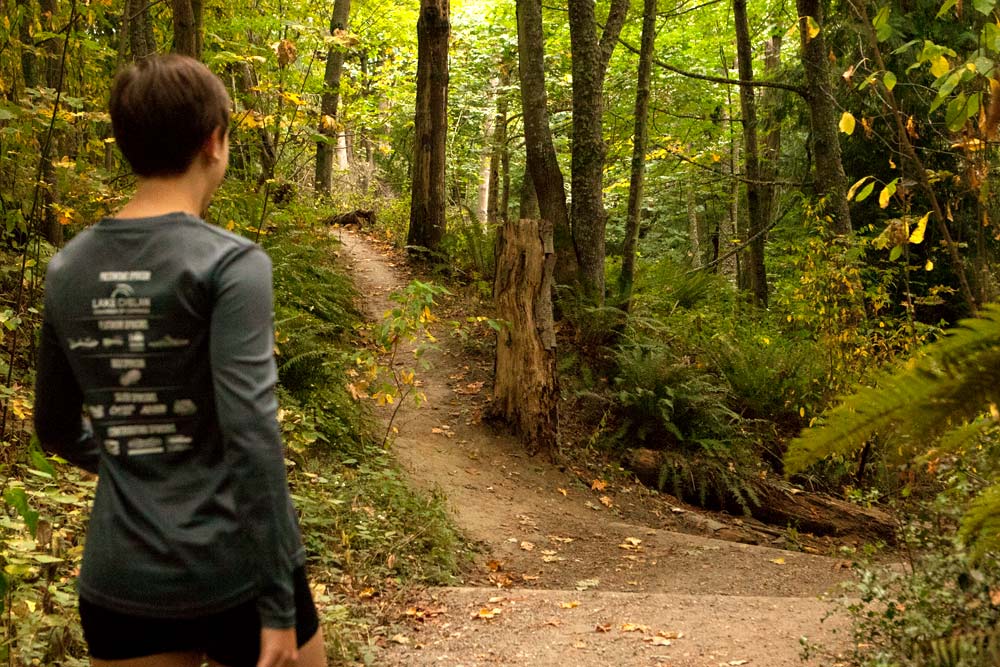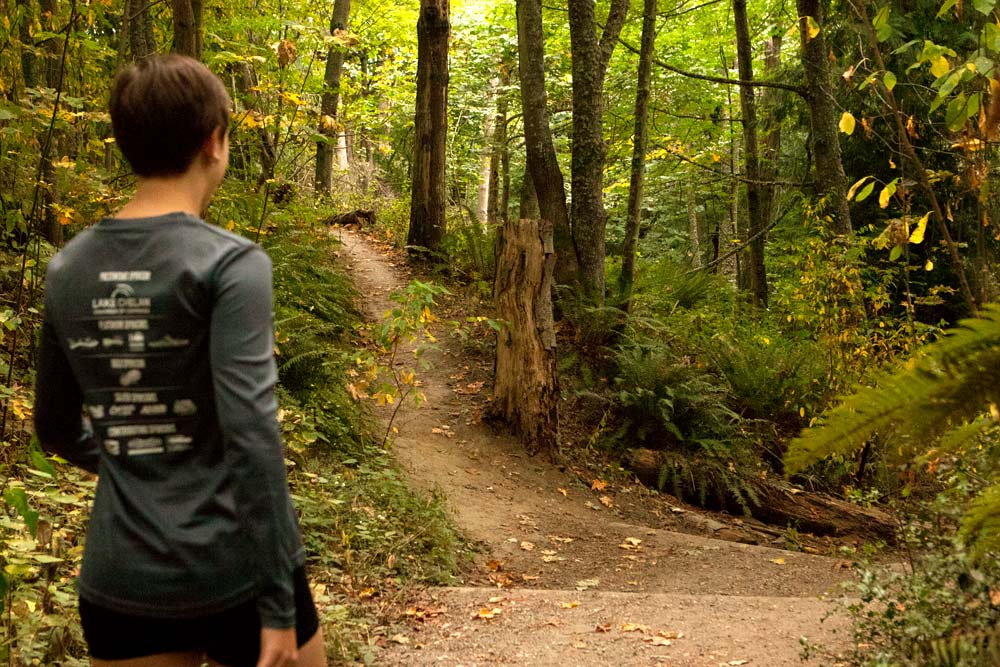 7 Urban Hikes in Seattle
Share your favorite urban hikes with Actively Northwest on Facebook, Twitter or Instagram!