National parks are truly national treasures. We're blessed here in the Evergreen State with three such treasures – each unique in its own way.
From the wild Olympic coastline to remote alpine crags and the king of the Cascades, Washington's national parks are home to some of the region's most beloved outdoor adventures. Here's a quick primer to get you ready to explore these national parks.
Olympic National Park
A wild coastline teeming with sea stacks, bald eagles and sea lions… Dense forests with old-growth cedars and firs that tower like pillars… Snow-capped mountains that rise above it all… Olympic National Park has a lot of everything. This million-acre treasure courses with great hiking trails, including the Hoh River Trail and the amazing Shi Shi Beach. Hurricane Ridge offers up some prime, sparsely populated ski runs in the winter, and there's lots of boating to be had at Lake Crescent, Lake Ozette and Lake Quinault. Throw in a hot springs soak at the Sol Duc Hot Springs Resort, and there's not much more you could squeeze into a national park.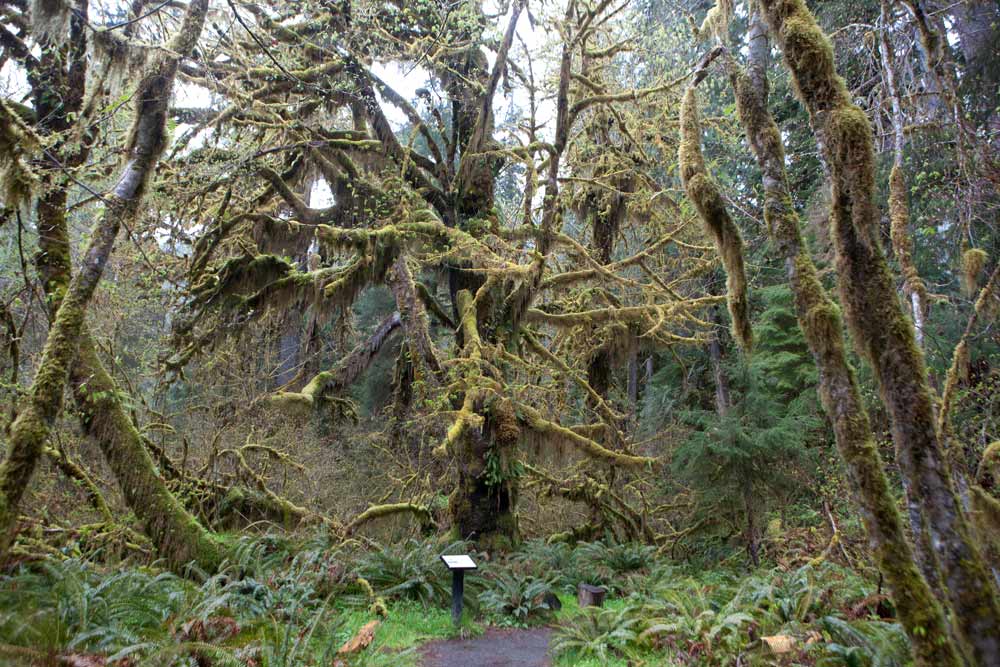 Mt. Rainier National Park
There are waterfalls and wildflowers, a historic lodge and lakes, but there's really no getting around what Mt. Rainier National Park is all about — the mountain. Rising 14,410 feet into the Northwest sky, Mt. Rainier is the dominating presence at this jaw-dropping national park. The hiking here can be grandiose: try the Summerland hike for stupefying vistas or  the Comet Falls trail (see main photo for a sample of the stunning views from the trail!) for a look at one of the quieter corners of the park. Summertime wildflowers are hard to beat near Paradise, and ambitious hikers might catch a glimpse of the park's resident mountain goats along the Burroughs Mountain trail. Wintertime sets the stage for great snowshoeing at Mazama Ridge or sledding at Paradise. But that's all just the tip of the iceberg. Mt. Rainier National Park is also great for biking, camping, fishing, boating and, for the heartiest out there, climbing.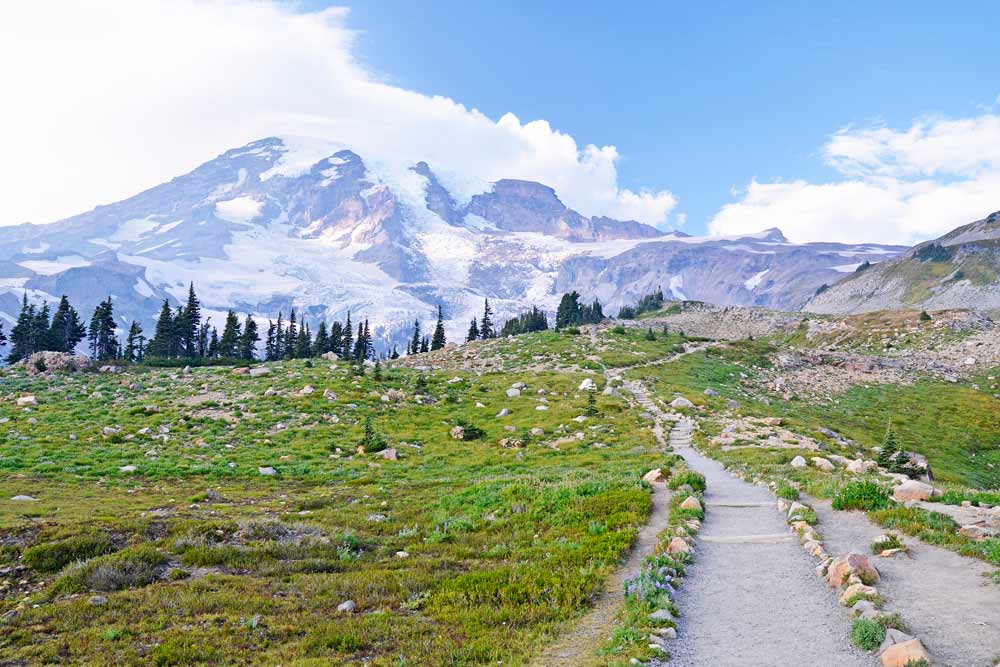 North Cascades National Park
Some national parks, like Yosemite and Yellowstone, while renowned for their beauty, are notorious for their crowds. Not so with North Cascades National Park. One of the least-visited parks in the system, North Cascades is the park to hit if you're on the hunt for a bit more solitude — comparatively speaking — and an experience that's higher up on the wild scale. The park is well-known for its gorgeous hiking options, which span from incredible summit trips to the golden larches that burn brightly in fall. The North Cascades is also a big favorite for rock climbers and cyclists, but a foot, boat or plane trip into the quiet village of Stehekin on Lake Chelan can be just as appealing.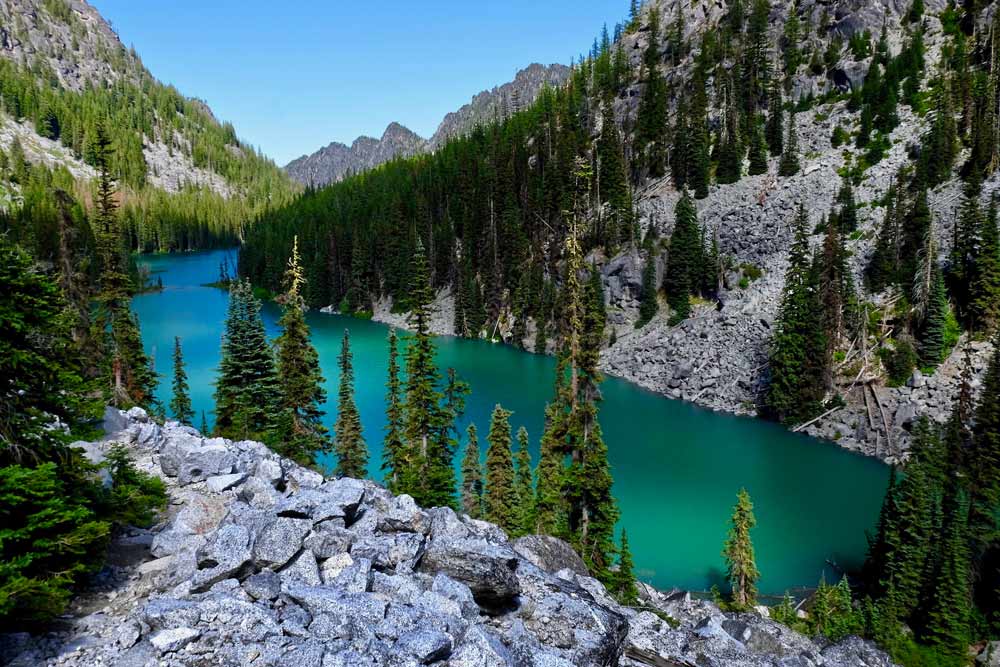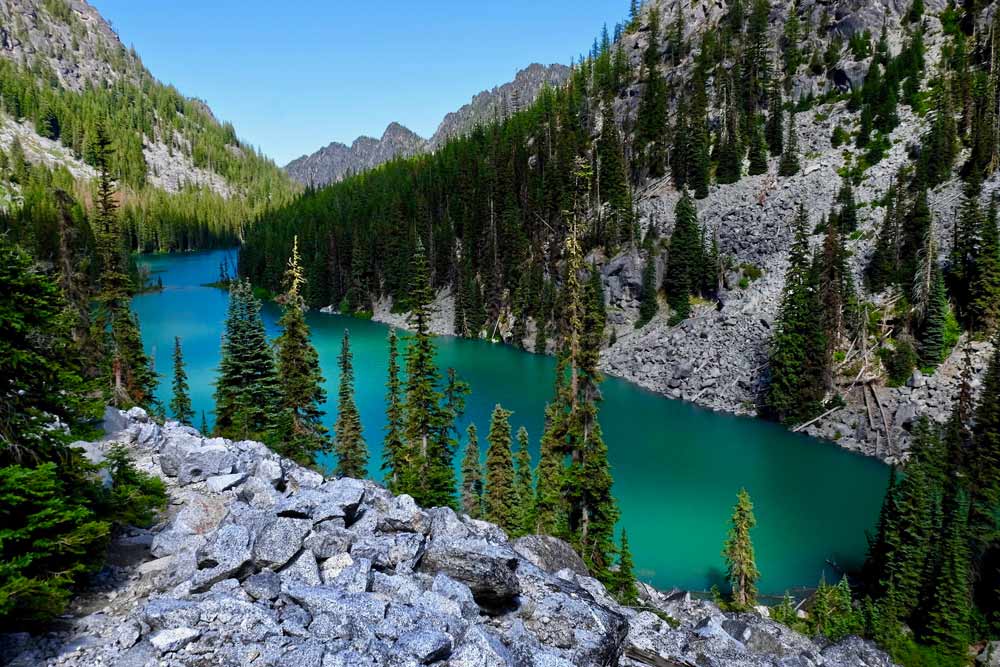 Mount Rainier image from Comet Falls trail by Kerrie Doramus