With winter upon us in the Pacific Northwest, it's easy to start thinking about winter hikes that are nice even if it's raining or even staying active indoors. But there's another option for a great winter experience that doesn't necessarily have to involve rain, snow or the indoors: head east.
Thanks to the rain shadow effect, which wrings moisture from the air on the west side of the Cascades and leaves drier skies to the east, the sunrise side of the mountains offers a refreshingly bright respite from the greater region's wintry doldrums. Here are a few great winter hikes on the drier side of the mountains for the months ahead.
4 Northwest Winter Hikes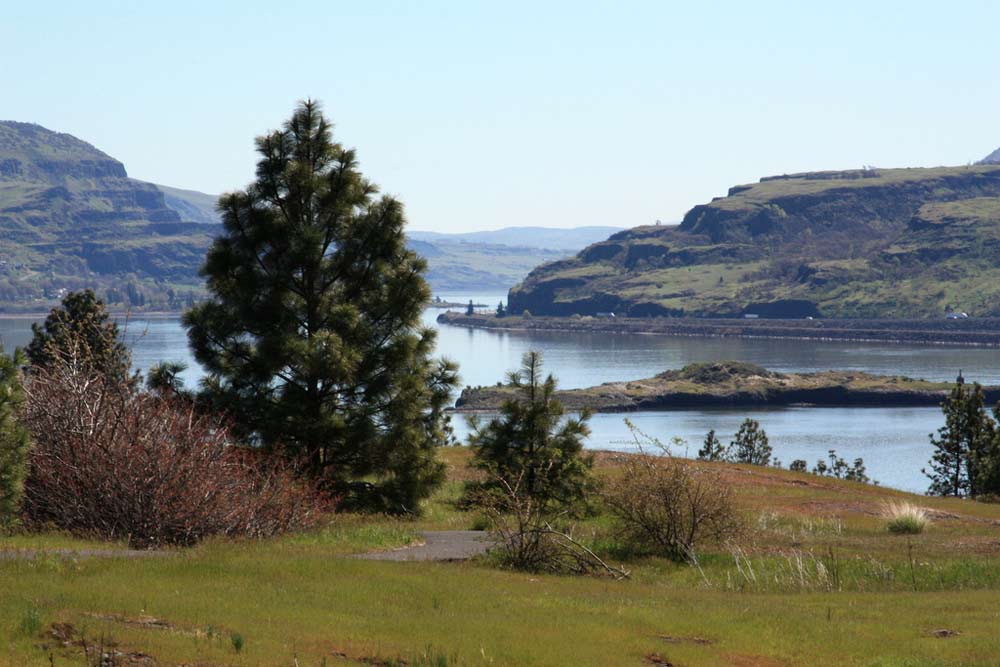 Did we miss one of your favorite winter hikes on the drier side of the Cascades? Let us know on Facebook, Instagram or Twitter!
Catherine Creek image courtesy of Gary Windust via Flickr.