Master Cleanse. Juice fast. Clean diet. Purifying detoxes abound, with a cleansing method to match all personal goals. Many target weight loss, others promise to "reset" your system or flush the body of accumulated toxins. However, not all cleanse programs are an effective—or healthy—way to rejuvenate your body.
Dr. Mark Adams, founder of wellness company ONVO, in Bellevue, Washington, and an expert in nutrition and naturopathic medicine, explains what to look for in a cleanse program and offers tips for conducting a healthy cleanse program at home.
Dr. Mark's Tip #1
"A cleanse is not an elixir, it is an opportunity."
According to Dr. Mark, a good cleanse is not a crash diet or an auto-correct to make up for a weekend of gluttony. Rather it is a careful process of resetting your body and initiating a healthier way of eating and living.
"I encourage folks to use a cleanse as an opportunity to reclaim your health and then do something with it," says Adams. "Use it as an opportunity to set yourself up for that most important question at the end: What am I going to do after the detox is over?"
In this way, a cleanse is simply "Step 1" in jumpstarting a healthier lifestyle, one that includes making smarter food choices, incorporating more activity and exercise, and ultimately reprogramming your body toward a new, healthier normal.
Dr. Mark's Tip #2
"Imagine tending toward health and energy and being free of crashes, cravings and food dependence."
So how does one start on a cleanse program? It's not as hard as you think, but it does take some commitment and resolve. Once you've committed to a healthier lifestyle, the cleanse itself doesn't need to be overly restrictive or harsh. It is, after all, just the start of what will become a long-term habit.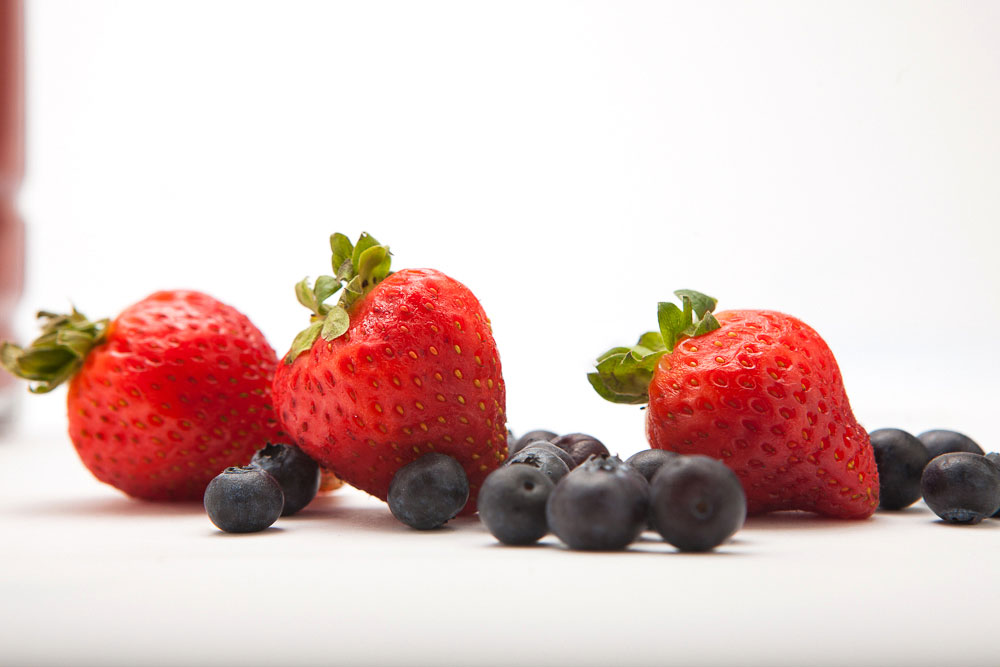 Dr. Mark's Tip #3
"Keep your cleanse simple and effective, to support your body's own prolific detoxification and cleansing abilities."
How, you might ask? Dr. Mark suggests giving your body what it needs, taking away what it doesn't need, and then just getting the heck out of the way.We tend to forget that our body is detoxing 24/7, every day of our lives. So if we substantially decrease the burden we place upon our bodies through better nourishment, sleep and gentle movement, guess what? We are fundamentally cleansing. Dr. Mark further explains:
"If we increase systematic support for your body's natural detoxification pathways with cleaner foods, fluids and targeted nutrients, then we are really cleansing."
Dr. Mark recommends a 5-day detox program based on a homemade detox tonic, natural supplements and a schedule of "clean eating" one to two meals per day. Like many other cleanses, it is somewhat restrictive and can be challenging, but it does offer the chance to reset your eating habits, improve digestive function and flush some of the accumulated toxins from your system.
Popular detox programs like the Clean Program, the BluePrint Cleanse, or Dr. Oz's 3-Day Detox also prescribe a period of restrictive eating, often eliminating sugar, alcohol, wheat and grains, and caffeine and dairy, combined with supplements in the form of juices, vitamins or special drinks.
Note: There are all sorts of cleanse programs out there—many with great health benefits, but also many that are potentially dangerous and extreme. It is important to consult with a nutritionist or doctor to ensure that you're choosing a healthy option for your own body and needs.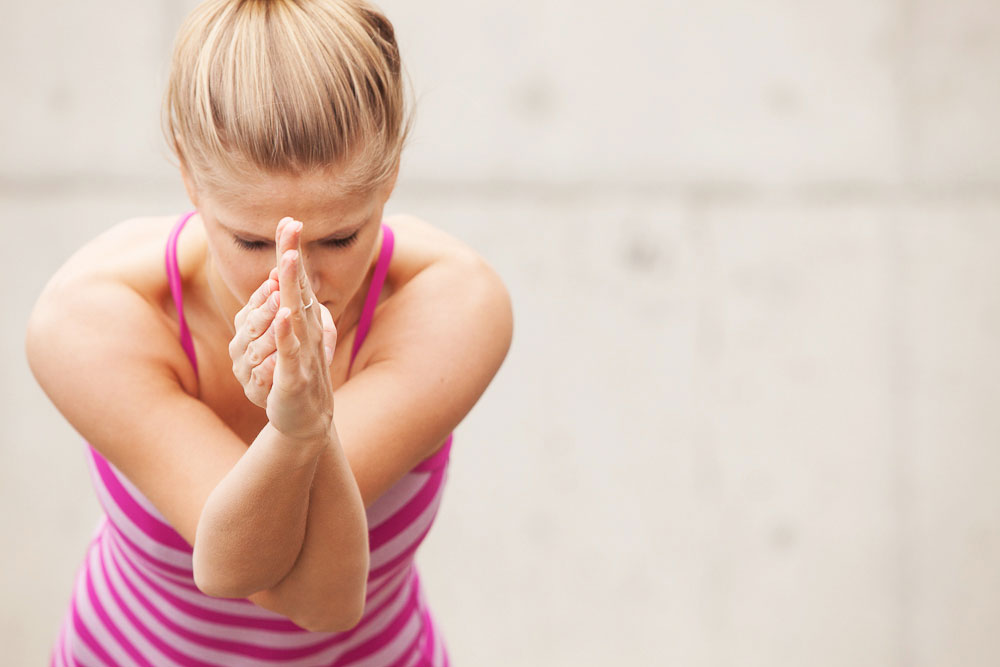 Dr. Mark's Tip #4
"Let your body do what it's naturally designed to do."
"Of course, this requires real-life improvements in eating, sleeping and moving," says Dr. Mark.
"The good news? Your body is built for better health and can noticeably respond within days of making these improvements. Remember, the point of a cleanse is not necessarily to feel great while you do it (although you might). The point is to feel great after you're done, and then to use your fresh reset as an opportunity to build better, more realistic and more joyful habits."
__________________
Dr. Mark Adams is the founder of the wellness company ONVO Wholebody Health. He has over 11 years of academic training in Psychology, Exercise Science & Nutrition and Naturopathic Medicine at Harvard University, University of North Carolina in Greensboro and Bastyr University.