The Northwest's urban areas are typically the most likely landing spots for chefs looking to unleash their talents. Diners flock to Seattle and Portland for tasty, boundary-pushing cuisine that garners plenty of media attention and awards. But what about the region's rural areas?
Farm country is also home to great restaurants, many of which rely heavily on the fruits of the region's farms for food that can stand up to their big city counterparts. But chances are you won't have to wait for a table; these spots fly under the radar. They're often unassuming, housed in no-frills spaces, but bring a down-home charm—and typically a lower price point.
Here are five delectable farm-to-table restaurants in the Northwest's farm country.
This little restaurant is smack in the middle of ample farmland on Washington's rural Olympic Peninsula. The Chimacum restaurant draws heavily from surrounding farms for its comfort food-heavy breakfast and lunch menus as well as its array of oversized baked goods. Among the best options are the breakfast burritos, which you can fully customize.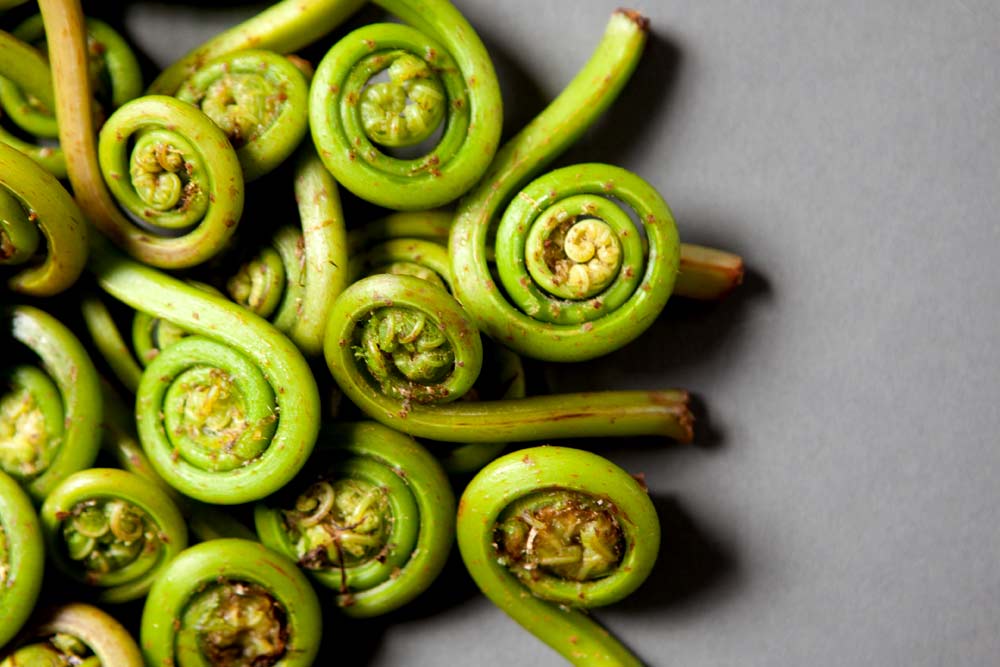 There are only 133 people living in the miniscule town of Edison, which sits near a bevy of farms and other small producers like creameries. You'll find Tweets Cafe is the town's living room, where locals squeeze into the eclectic space adorned with fresh cut flowers. Tweets serves outstanding coffee, baked goods, and enormous plates featuring locally-sourced produce, meat, and more.
Hood River is known for its beer, so it seems appropriate that some of the best food in town can be found at a brewery. At Pfriem Family Brewers, you'll dine either outside with a view of Columbia Gorge's windsurfers, or inside just steps from the stainless steel fermentation tanks. Excellent choices like brats and steak frites pair well with the brewery's suds.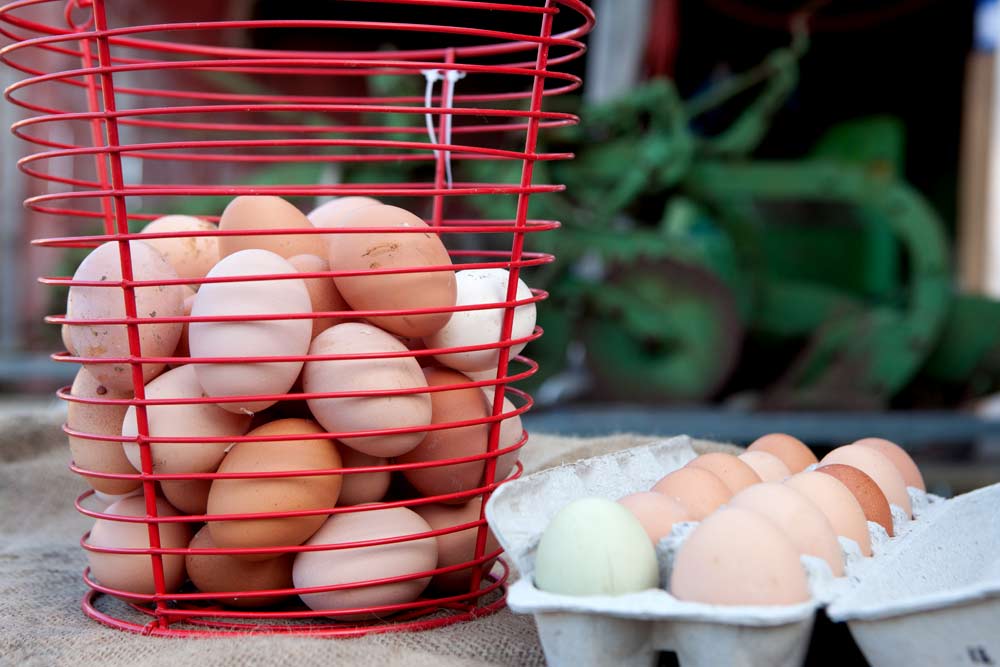 Nanci Main and Jimella Lucas earned a reputation with their Ark Restaurant, which won acclaim on a national stage. Main is now carrying the torch at the low-key restaurant in cranberry country, on Washington's Pacific coast. There's always fresh baked breads, local salmon and other fish, and plenty of produce grown nearby.
Described as nose-to-tail and farm-to-fork, tiny Thistle in Oregon's McMinnville features a small menu of painstakingly-sourced ingredients like rabbit rillettes with fennel pickles. The prices are reasonable for the elegant food and the wine list includes plenty of Oregon picks.
Do you have a favorite farm-to-table restaurant? Make sure to let us know on Facebook, Instagram or Twitter!