Portland and Seattle are great food cities for nearly everyone. Whether you're dining at a boundary-pushing restaurant or indulging in a curbside food truck, the two cities offer plenty of great options. But, as it can be a tall order to find healthy food that's also tasty on the menu, it might just be easier to learn to cook healthy and bring gourmet cuisine to your kitchen table.
Thankfully for those who want to learn to cook healthy, several cooking schools in these cities have you covered. They teach classes on an array of techniques and cuisines, so chances are you can find something that fits your fancy. Here are five of the best places to learn to cook healthy in Seattle and Portland.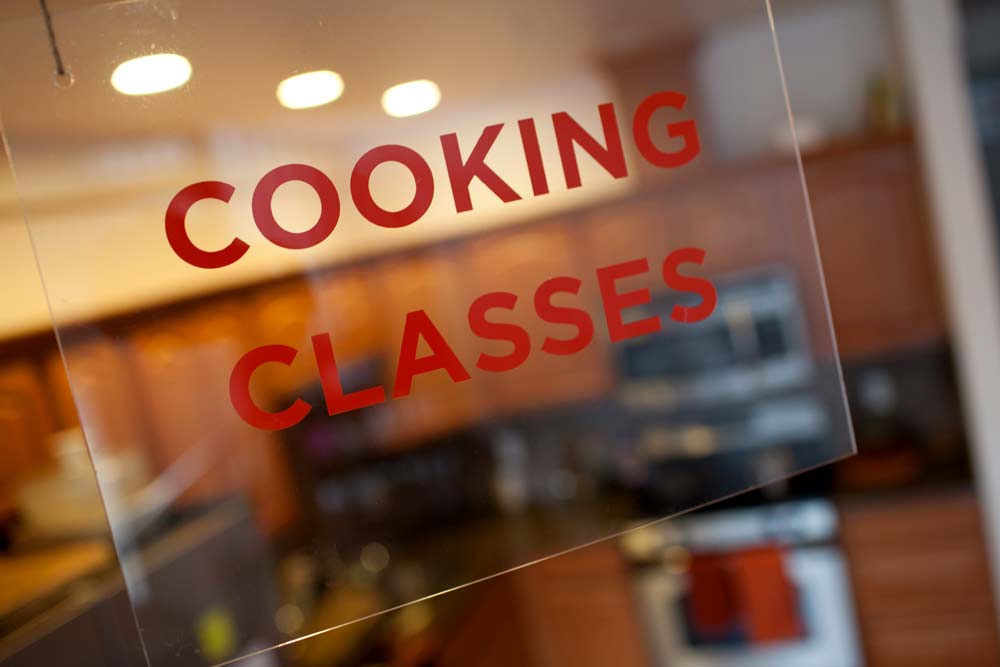 Have any recommendations to help others learn to cook healthy in Portland and Seattle? Let us know on Facebook, Twitter or Instagram!