Few foods reach their peak during the cold winter months, but for oyster connoisseurs, this is prime season to slurp down a dozen briny bivalves. The Northwest has some of the best oysters in the world, and Washington's Willapa Bay produces more farmed oysters than any other body of water. But even if you don't live in the Northwest, you can still find tasty oysters at your local shop or online. As an example, if you live a hundred kilometres away from Willapa Bay and crave oysters, you may not need to worry since e-commerce stores like Oysters xo could deliver you fresh and savory salt-water bivalve molluscs. There are several reasons why people love these foods, but one of them seems to be the superior taste of seafood over terrestrial food items.
What's more, oysters provide a range of health benefits, including high levels of heart- and brain-boosting omega-3 fatty acids, as well as more zinc per serving than any other food. Fresh oysters can be purchased at many grocery stores, as well as directly from local farms such as Taylor Shellfish (with store fronts in Seattle) or Oregon Oyster Farms in Newport, Ore.
Here are a few delicious oyster recipes to try this winter.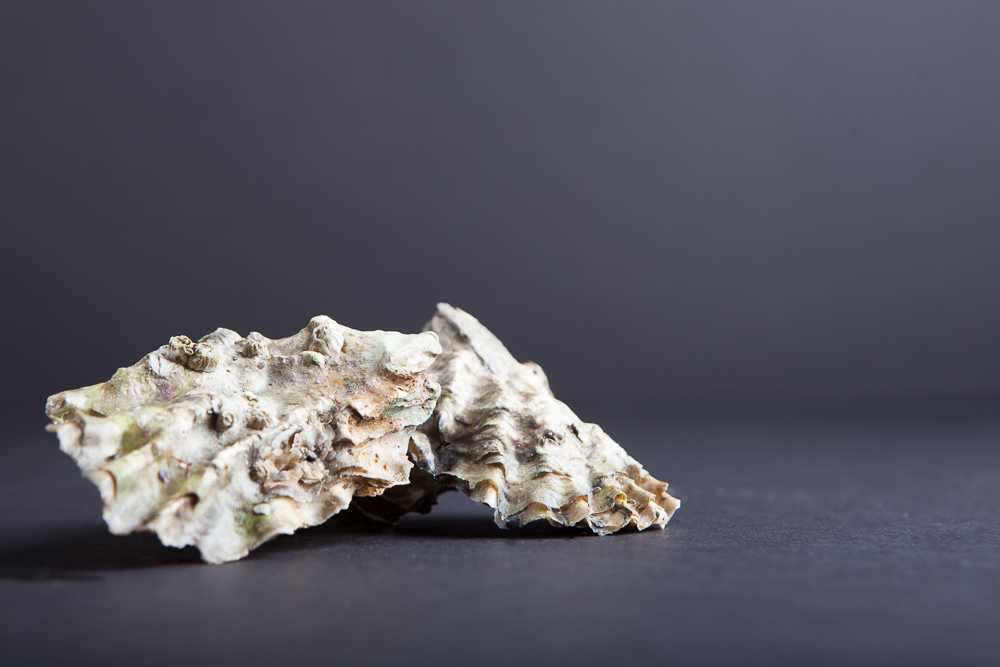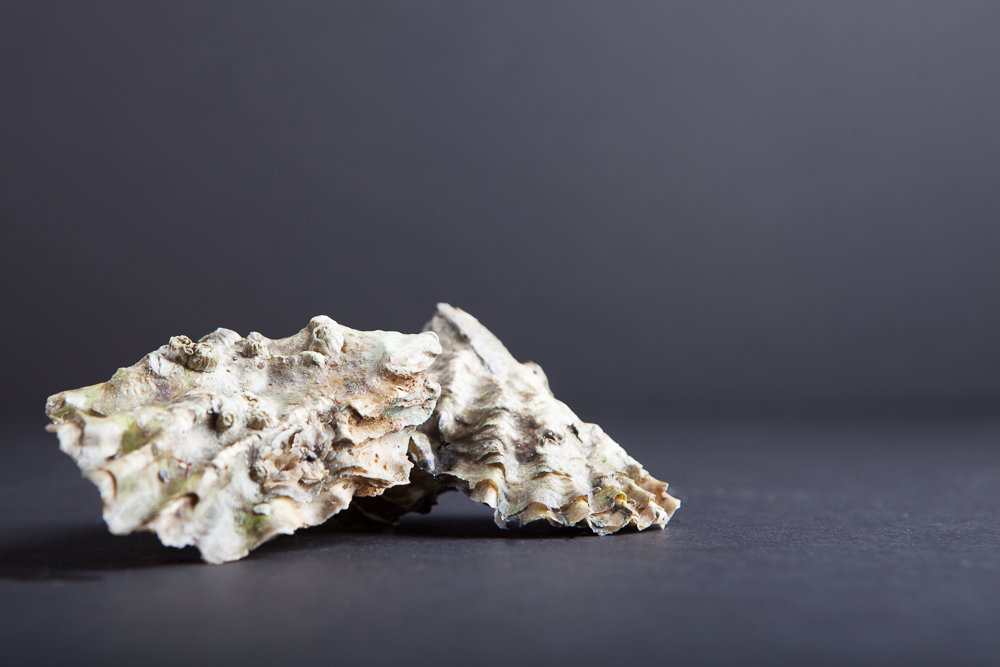 Grilled Oysters With Thai Marinade
For those who can't stomach the idea of a raw oyster, grilling is a great way to enjoy these healthful shellfish. The best part? There is no need to shuck, as steam inside the shell will pop them open once cooked through. Dab on some spicy barbeque sauce or drizzle with a simple Thai marinade and you've got an impressive appetizer.
Ingredients
2 dozen fresh oysters in the shell
1/3 cup lime juice
2 tablespoons fish sauce
1 tablespoon sugar
1 small clove garlic, minced
1/2 teaspoon Sriracha or chile sauce
2 tablespoons fresh herbs (any combination of cilantro, mint or Thai basil)
Preparation
Wisk together everything but the oysters in a small bowl and (set aside. Preheat grill to medium-high. Prepare a serving platter for oysters.
To grill oysters
Place oysters flat side up directly on the grill. Close the lid and cook the oysters for 3 to 5 minutes, or until the top shells pop open. Using an oven mitt or tongs, transfer the oysters to a serving platter, trying to keep most of the juices inside the shell. Cut off the top shell with a sharp knife. Spoon a tablespoon of sauce onto each oyster, and return to the grill. Close lid and cook for another 2-3 minutes until bubbling. Place cooked oysters on a platter with small forks to serve. Makes 6 to 8 appetizer-sized servings. Recipe adapted from Eating Well.
Oyster Stew
A delicious oyster stew is perfect when you're cooking for company. In this healthy version, milk replaces heavy cream, giving the soup a lighter texture and letting the meaty oyster flavor take center stage.
Ingredients
1 tablespoon olive oil
2 cups diced onion
1 cup diced celery
1/2 teaspoon each of salt and pepper
1 teaspoon dried thyme
1/2 cup dry white wine
3 tablespoons flour
2 8-ounce bottles clam juice
1 pound red-skinned or new potatoes, diced into cubes
1 pound shucked oysters, coarsely chopped (reserve juice)
1 1/2 cups 2 percent or whole milk
2 tablespoons each of chopped fresh parsley and chives
Preparation
Melt oil over medium heat in a large, heavy bottomed soup pot. Add the onion, celery, salt, pepper and thyme. Cook 4 to 5 minutes until vegetables start to soften. Add wine, clam juice and potatoes, then cover and bring to a low simmer. Cook for 10 to 15 minutes until the potatoes are tender. Whisk 1/2 cup milk with flour until smooth and then stir into the stew. Add remaining milk and let simmer over medium low heat, stirring constantly for 4-5 minutes or until it starts to thicken. Do not let it come to a boil or it will curdle. Stir in oysters, oyster juice and herbs; bring back to a low simmer and then immediately remove from the heat. Stir in parsley and chives and let stand for 5 minutes to finish cooking the oysters. Serve with crusty bread and additional black pepper.
Oysters on the Half Shell With Shallot Mignonette
For the purist, there is nothing better than a dozen freshly shucked oysters, served straight up on the half-shell with a bit of lemon and shallot mignonette. Mignonette is a simple shallot-vinegar-pepper mixture and a traditional accompaniment to oysters. If you don't have champagne vinegar, substitute equal parts white or red wine vinegar and rice vinegar. The mignonette tastes better the longer it sits, as the bite of the onion mellows with time.
Ingredients
1 dozen oysters, freshly shucked (watch Serious Eats' instructional video)
1 small shallot, finely minced
1/4 cup champagne vinegar
1/2 teaspoon each of salt and freshly ground pepper
Lemon wedges
To serve
Mix together shallot, champagne vinegar, salt and pepper. Transfer to a small bowl and place in the center of a large, wide bowl or serving dish (see Serving Tips). Nestle shucked oysters around mignonette along with a few lemon wedges and small forks to serve.
Oyster Serving Tips
Oysters tip easily when placed on a flat serving tray, spilling the delicious oyster "liquor." To keep them upright, fill a wide, shallow bowl with coarse salt, and nestle the oysters into the salt bed to serve. Rice, lentils or even beans can be also be used as a nest to serve oysters.