Editor's note: We encourage you to keep practicing good social distancing and following public health guidelines. We also want to share seasonal information for when it's safe to get out foraging.
Foraging for dinner sounds like something you'd partake in during an Outward Bound adventure. But what if you knew that some of the most highly sought-after restaurant ingredients could be found in your own backyard?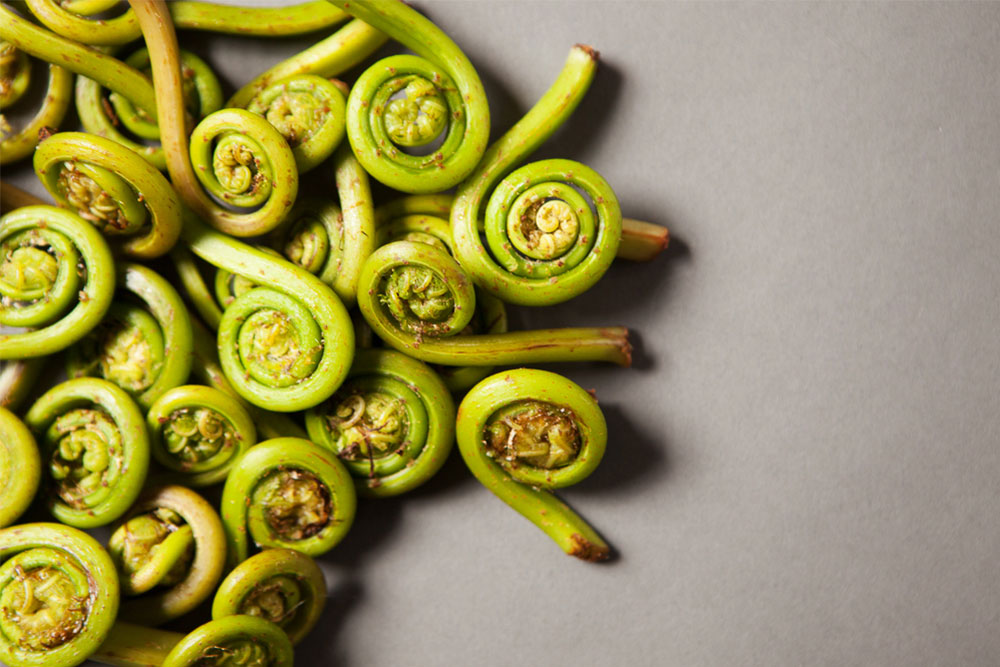 The Northwest's temperate climate and lush landscapes produce some of nature's most prized wild edibles. From rare mushrooms to the common "weed," local chefs are starting to incorporate these delicacies in their restaurant cooking, and farmers markets are starting to sell these same ingredients to home cooks.
Foraged & Found Edibles is one such purveyor of locally foraged products. Jeremy Farber, founder of F&F, has been searching out, cooking with, and selling wild edibles at Seattle farmers markets for years, and now supplies restaurant chefs across the country.
Read on to learn what makes foraged products special and for Jeremy's suggestions on a few different edibles to try cooking at home this spring.

ANW: What defines a "foraged" product?
Jeremy: Foraged products (or wild edibles) grow without the help of man, meaning they require no irrigation or planting.
ANW: What makes foraged edibles special?
Jeremy: Many argue that foraged products are more nutritious, as they have not been modified for larger farms. They also have zero environmental impact on the world since there is no irrigation or fertilizer required.
ANW: Where can someone forage for wild edibles?
Jeremy: The Northwest is a great place for foraging, with large areas of public land where wild edibles can be found. The Douglas fir, a tree native to the Northwest, is one of the best host trees for the mushrooms we forage in this area.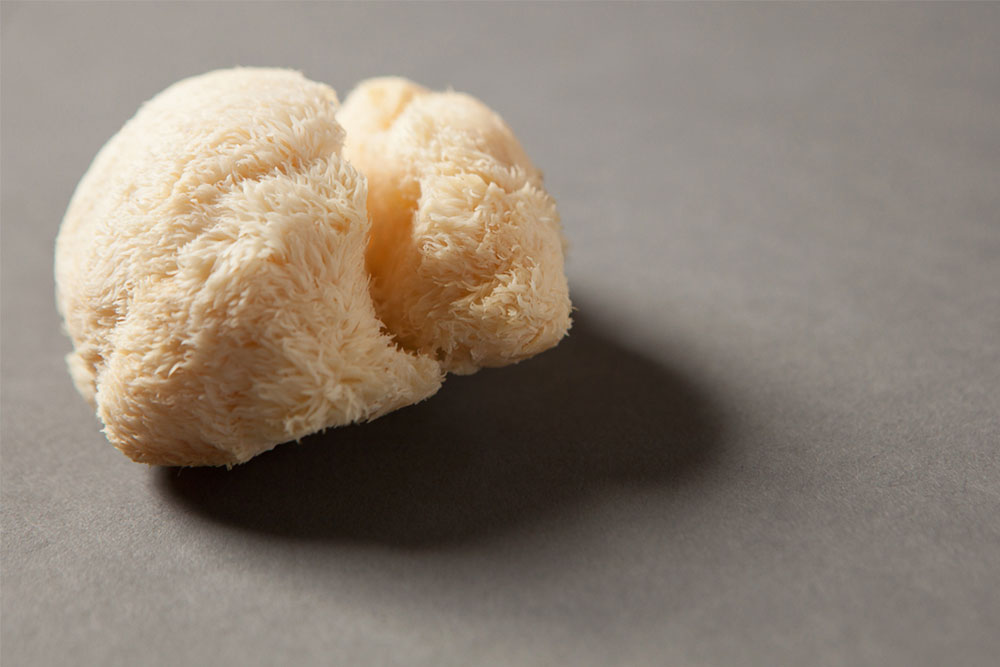 What are some of your favorite foraged edibles available in spring?  
Jeremy: Nettles rule. They are a fantastic cooking green and highly versatile. For example, you can use nettles to make pesto, a delicious soup, or even a French-inspired nettle gratin casserole.
Another wild edible to try is miner's lettuce. It is incredibly crisp and sweet and grows commonly in the Northwest (although in limited quantities).Finally, local black morels are incredible – in my opinion the best tasting morel, with hints of caraway.
Ready to try cooking with wild edibles? Try our quick Nettle Pesto recipe – a delicious, spring alternative to the classic summer basil pesto. Try it on grilled halibut, which, like wild nettles, will make its first appearance in Northwest markets during the spring.

RECIPE TO TRY: Nettle Pesto
Bring a large pot of water to a boil. Wearing gloves, cut the top off one bunch of raw young nettle tops (about 3 cups worth) and add them to the boiling water. Blanch (boil) for 1 to 2 minutes, drain and place in an ice water bath to stop the cooking. The nettles are now safe to touch with bare hands.
Squeeze out extra moisture using a towel, and add to a food processor along with 2 garlic cloves, 1 teaspoon salt, 1/4 cup toasted walnuts, and the juice of 1 lemon.  Whirl together, and with the motor still running, drizzle in 3 tablespoons of extra virgin olive oil and continue to process until smooth.
Use immediately, tossed with pasta, spooned over grilled fish or as a spread for crostini.
Optional: Add 1/4 cup grated Parmigiano Reggiano cheese if serving with pasta.
Note: Fresh stinging nettles will indeed "sting" you if handled with bare hands, so you must wear gloves when preparing nettles. But no need to fear:  the sting-inducing histamines quickly dissipate with cooking.