Welcome to LifeWise Kitchen! We've teamed up with Bastyr University and Guckenheimer to provide you with healthy and delicious recipes all year long. Check out our latest post – a recipe from Siona Sammartino at Bastyr University – in the LifeWise Kitchen series below.
Although dried dill is available year-round, fresh dill herb is seasonal only in summer and early fall. Summer farmers markets are beginning to reopen in Oregon and Washington, and there's no better place to buy fresh dill than your local Northwest market. Not only will fresh dill add a flavorful boost to any summer meal, it's also vitamin-rich and high in antioxidants.
Use this Dill Yogurt Dressing recipe on your favorite summer salad, or try our spinach salad below. It can also be used to dress vegetables, chicken, lentils or whole-grain dishes.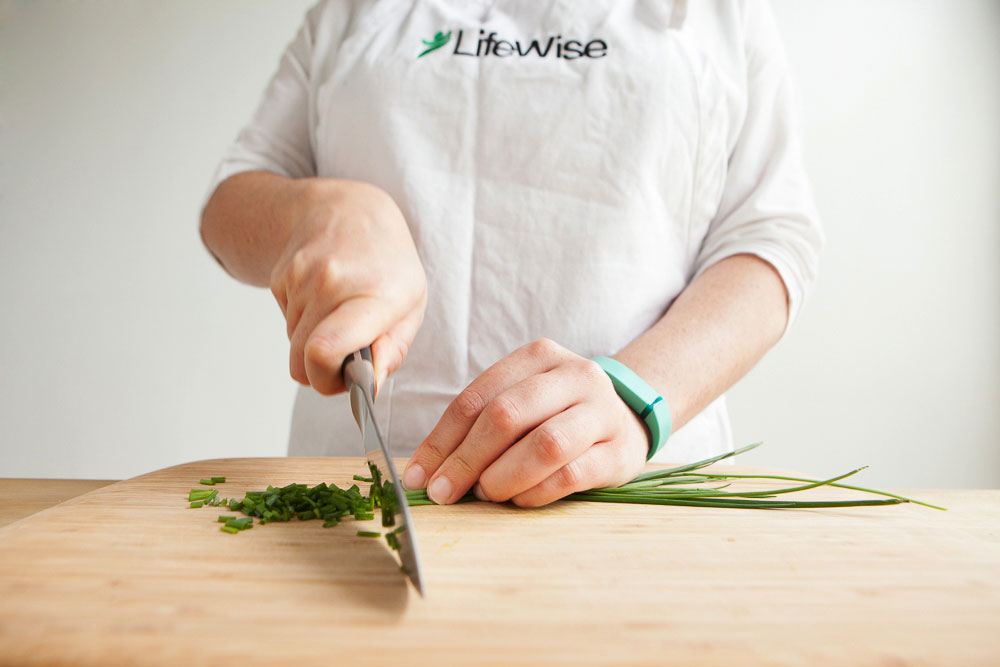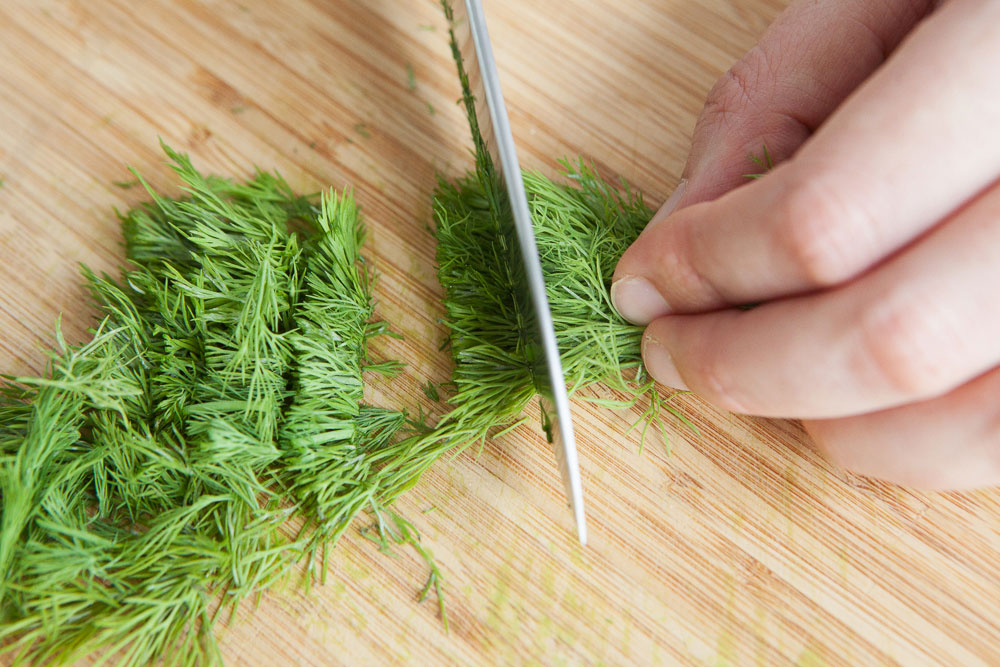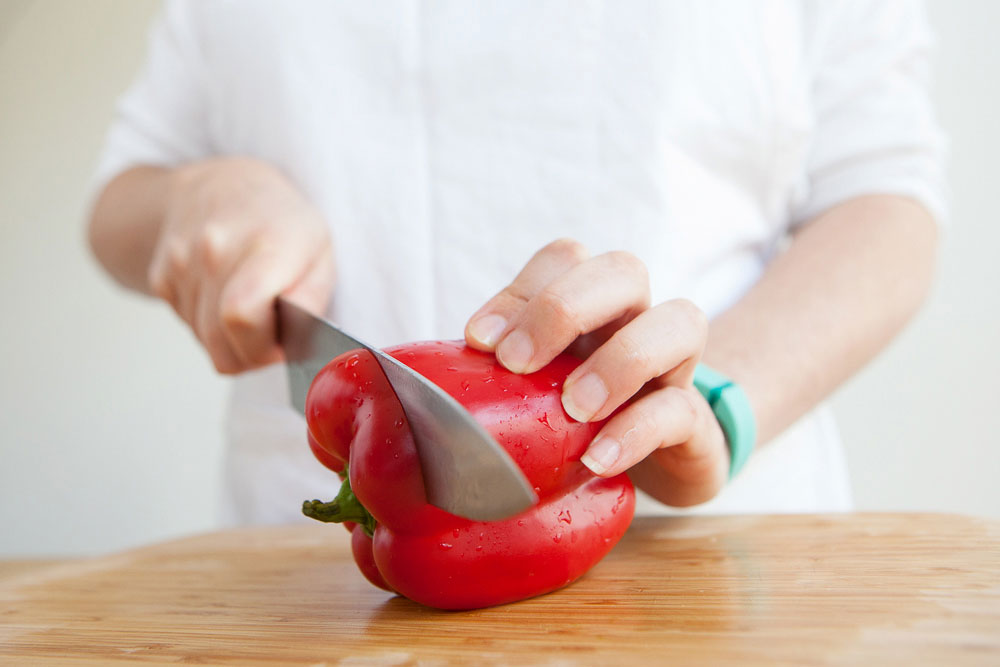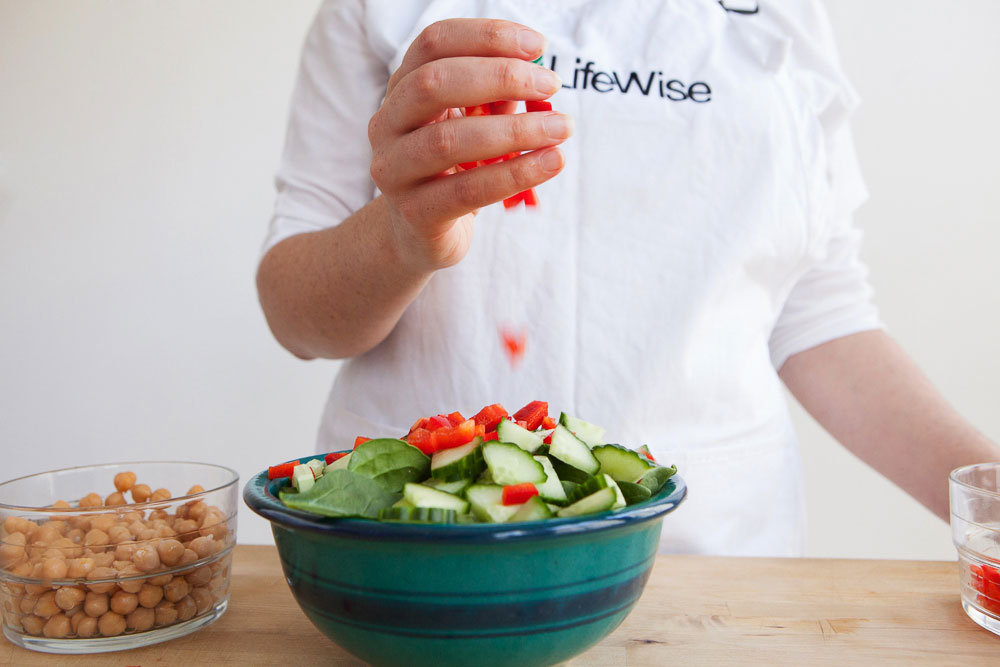 Dill Yogurt Dressing with Spinach Salad
Makes about 3/4 cup
Ingredients
Dressing:
1/2 cup full-fat Greek yogurt
2 tablespoons unrefined sesame oil
2 to 3 teaspoons white wine vinegar
2 to 3 tablespoons fresh chopped dill herb
2 teaspoons fresh chopped chives
1 small clove garlic, minced
1/4 teaspoon sea salt, plus more to taste
Salad:
1 cup baby spinach
1/2 cup cooked chickpeas
1/4 cup diced red peppers
1/4 cup sliced English cucumber
Directions
Combine yogurt, oil, vinegar, dill, chives, garlic and salt in glass measuring cup until smooth and uniform.
Adjust seasoning to taste.
Add spinach, chickpeas, peppers and cucumbers to a bowl and top with Dill Yogurt Dressing.
Dressing will keep for a week refrigerated.
Variation: For a smoky flavor, add 1/4 to 1/2 teaspoons ground cumin.
__________________

Bastyr University is internationally recognized as a pioneer in natural medicine. As the largest accredited university for natural health arts and sciences in the U.S., Bastyr's campus located near Seattle, Washington, offers more than 17 degree and certificate programs in fields such as naturopathic medicine, acupuncture and Oriental medicine, and whole-food nutrition. Founded in 1978, the University now includes a leading-edge research facility (the Bastyr University Research Institute) and outstanding clinical training at Bastyr Center for Natural Health, ranked as one of the Puget Sound's top medical facilities for patient experience in 2012. The University's second campus, Bastyr University California opened in San Diego, in fall 2012, becoming California's first and only accredited school of naturopathic medicine.