Gluten is an innocent enough protein, but it's generated quite the buzz lately. Whether you're a gluten-intolerant eater or just trying to avoid carbs, there's plenty of talk about going gluten-free. And luckily for diners, restaurants—at least in the Northwest—are listening.
A few years ago, it would have been difficult for gluten-free diners to find many safe options on the menus of most restaurants. If there was something gluten-free, it was entirely by accident. Now, the gluten-free movement has staggered out of the dark ages and into a light, bright new world where delicious breads, pastas, and even beer are made without grains containing the gluten protein. It's been an amazing evolution.
Several restaurants in Seattle and Portland specialize in this kind of dining, or at least have significant and purposeful—rather than accidental—offerings. Here are your best bets for dining gluten-free in these cities.
Best Gluten-Free Stops in Seattle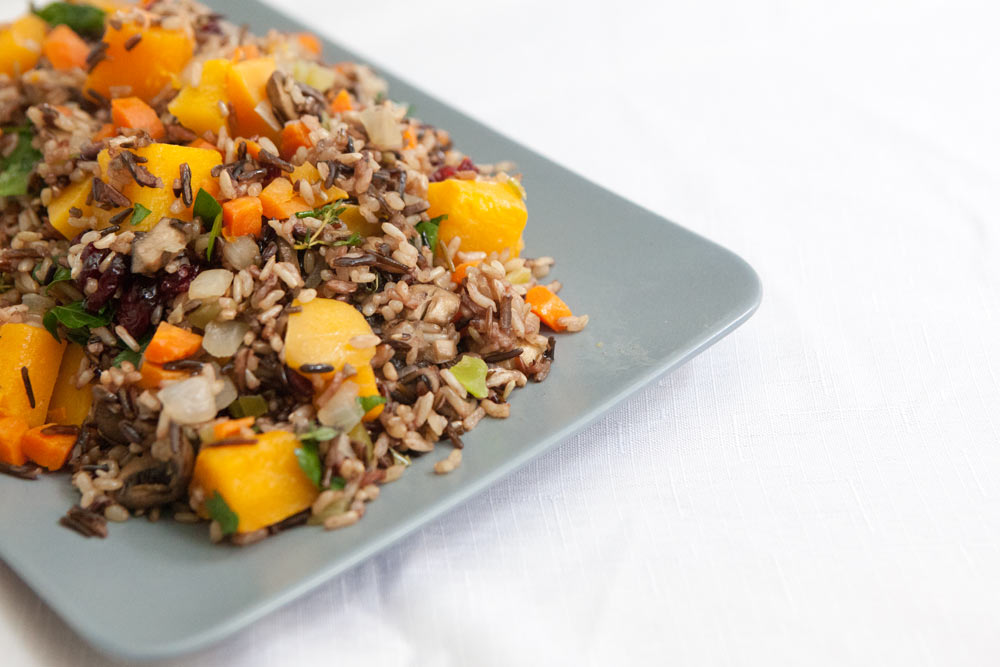 Seattle's best offerings include Capitol Cider, where there's no gluten on the menu or flowing through the taps. The popular restaurant/bar serves an excellent menu at brunch and dinner, and all of the food is free of gluten, peanuts, and soy: banana bread French toast, eggs benedict, lamb hash, potato croquettes, steak frites, and gnocchi. There's also an extensive tap and bottle list of mostly cider, which is naturally gluten-free.
The gluten-averse can finally get their hands on great baked goods thanks to Nuflours, which specializes in everything from breads to sweets to gorgeous wedding cakes. They also offer a daily soup and two types of sandwiches on their vegan flax Panini bread.
Maria Hines has made a name for herself as a premier Northwest chef, and her Agrodolce offers some surprising gluten-free options considering it's an Italian restaurant that specializes in house-made pasta. You can ask for just about anything on the menu to be crafted free of gluten, and there's a great gluten-free rigatoni option for pasta dishes.
Ghostfish Brewing isn't technically a restaurant, but you won't find a drop of gluten in this place. The phenomenal beer is made entirely without barley, which naturally contains the gluten protein, so finally there's a beer for celiacs. They also have gluten-free pizzas available for order.
Best Gluten-Free Stops in Portland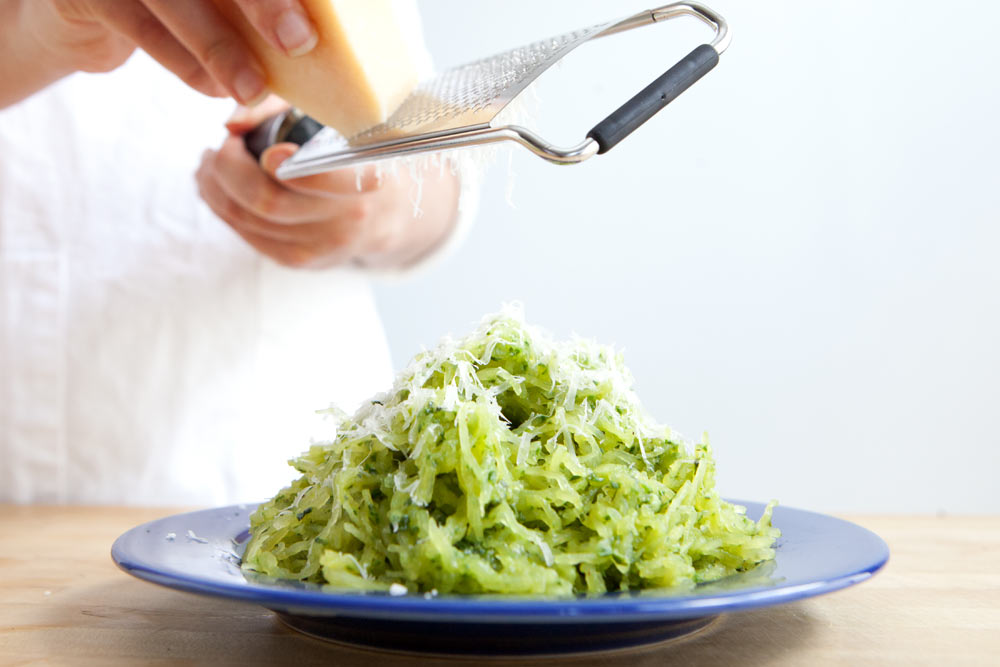 Portland has long been a great city for cutting-edge dining, so it's no surprise that there are plenty of gluten-free options here. Among the best is Harlow, serving vegetarian food in the Hawthorne neighborhood. The food is as bright and vibrant as the space here, and there are plenty of healthy, filling options for breakfast, lunch, and dinner.
Brunch hounds dig the Tin Shed Garden, which graciously offers to substitute any items to make your choice vegan and/or gluten-free—including toast. And Portland has its share of gluten-free baked goods, too. New Cascadia Traditional is dedicated gluten-free, with breads, pastries, cupcakes, cakes, pies, and wedding cakes all GF. There's also a dine-in café with breakfast and lunch offerings.
Have any other delicious gluten-free stops that we missed? Let us know on Facebook, Instagram or Twitter!