Living in the Northwest means you're no stranger to people going gluten free. For those with celiac disease, they have no choice but to kick gluten to the curb. However, for some 1.6 million Americans, the decision to live without bread, beer and home-baked chocolate chip cookies is a choice they've made on their own.

Despite the long list of food no-nos that a gluten-free diner faces, there's good news for Pacific Northwesterners. Thanks to the high number of delicious gluten-free restaurants, eating well in this region is a piece of gluten-free cake.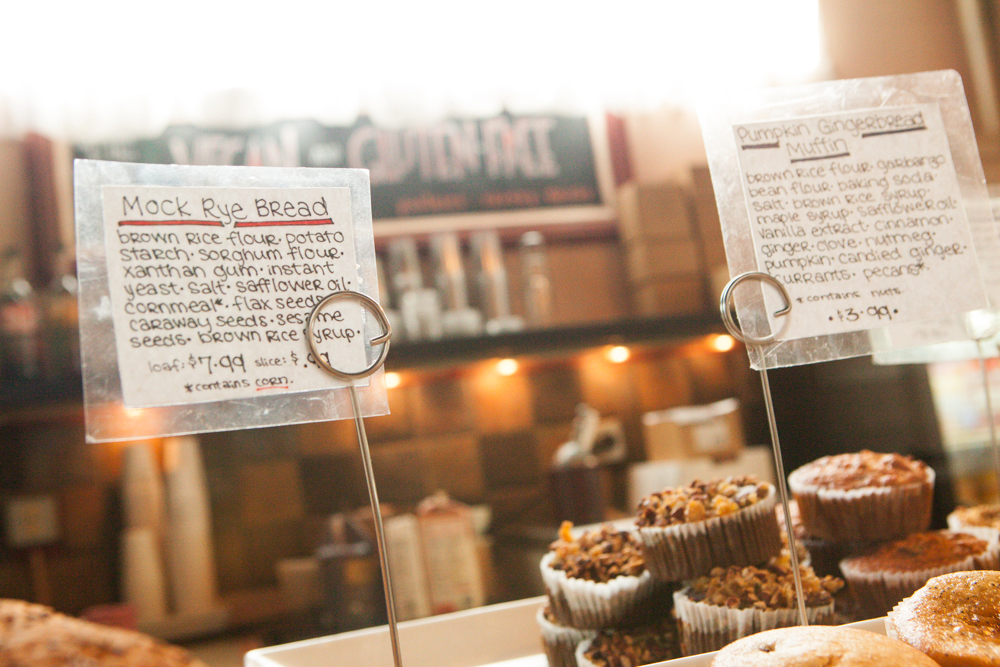 GrubHub analysts found that diners in the Pacific Northwest lead the demand for gluten-free grub. Thankfully, the farm-to-table and local eating movements here lend themselves to dishes that rely heavily on veggies, meat and dairy. As a result, healthy — and tasty — gluten-free gems abound.
Here are a few to check out.
In Seattle
In Portland
Chow down at exclusively gluten-free bakeries Tula and New Cascadia Traditional Bakery.
Dine out at GF favorites like Andina or Jade Bistro.
Remember – just because you're following a restrictive diet, that doesn't mean that you'll miss out on some of life's greatest pleasures. Feast on pizza at Via Chicago and Hotlips, where the crust is almond and corn based. Then raise a pint at Deschutes Brewery, where a gluten-free ale rocks the line-up.
Also, check out DIY recipes from gurus like gluten-free-girl, as well as resources like Gluten Free Portland and gluten-free registries that list accommodating eateries. Dining out with dietary restrictions has never looked so good.
Bon appetit!