With the winter cold still lingering in the Pacific Northwest, it's the perfect time to whip up a hearty Irish meal for your family and friends.
Avoid a calorie overload by trying these recipes for healthy version of your favorite Irish comfort foods. Keep it local by purchasing fresh, seasonal produce and meat from your neighborhood farmers market. 
Irish Soda Bread – For a healthier version of classic soda bread, try this brown soda bread recipe from Cooking Light, made with whole wheat flour and steel-cut oats.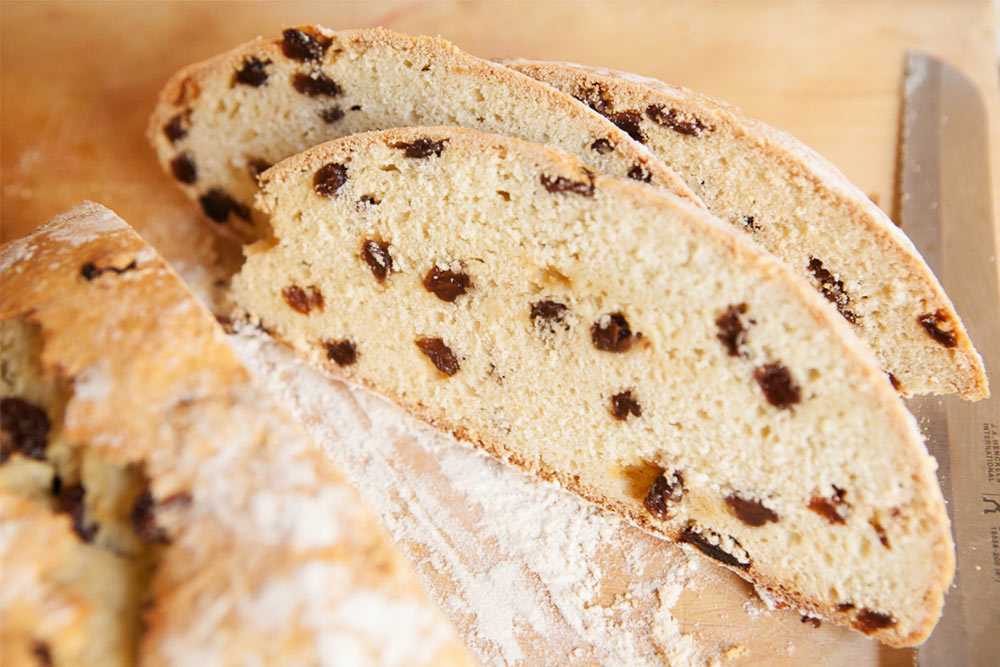 Dublin Coddle – One of Ireland's national dishes, Dublin coddle is a great option for a one-dish meal. Head over to The Seattle Times for this great low-fat recipe with Canadian bacon and chicken sausage that will still please all of your guests.
Crock Pot Stew – There's nothing more comforting than a steaming bowl of stew, especially after it has simmered all day. Break out your crock pot and try one of these healthy stew recipes. No crock pot? Try this lighter version of lamb stew.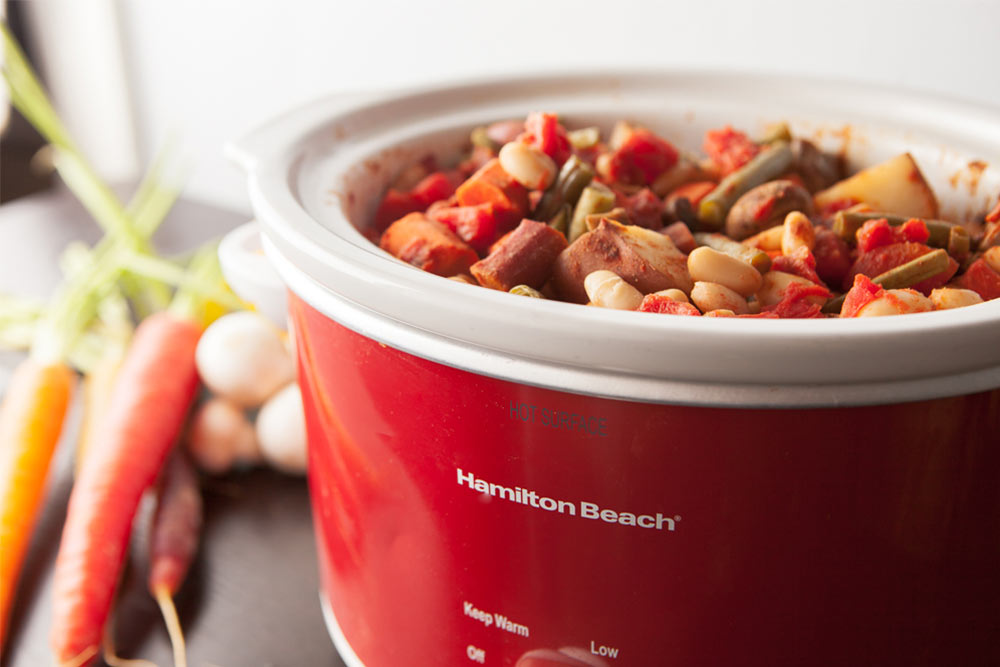 Shepherd's Pie – Sometimes it's easier to just practice portion control. Whip up this version of Shepherd's Pie from Eating Well that combines lean ground beef, winter squash and fresh spinach into mini, portion-controlled servings. Have vegetarians in the house? Skip the meat and try a unique twist on Shepherd's Pie.

Wild Salmon and Dill – Give a Northwest twist to an Irish salmon dinner by purchasing wild Alaskan salmon and topping with fresh dill. Roast the salmon in the oven or your grill for a healthy preparation. Need a quick appetizer? Add local, smoked salmon to fresh baked soda bread with a dollop of horseradish.
Corned Beef and Cabbage – A St. Patrick's Day meal wouldn't be complete without classic corned beef and cabbage. Trim the calories on this rich meal with this simple and light corned beef and cabbage recipe from Organic Gardening.

Red Potato Colcannon – A classic Irish side dish, red potato colcannon is a great accompaniment to your corned beef and cabbage. Try this healthier rendition from Eating Well with just a touch of butter and low-fat milk.