Welcome to LifeWise Kitchen! We've teamed up with Nourish Northwest, Bastyr University and Guckenheimer to provide you with healthy and delicious recipes all year long. Check out our latest post in the LifeWise Kitchen series below, a summer recipe from Guckenheimer.
The northwest is blessed with an amazing selection of fresh produce from local farmers markets. And there aren't many better examples of delicious Northwest summer produce than asparagus. It's a perfect side dish to any summer dish. When you add a new twist of mint and lemon into the mix, it's even better.
Pick your favorite protein and whip up this easy vegetable side dish. Your dinner guests will love it.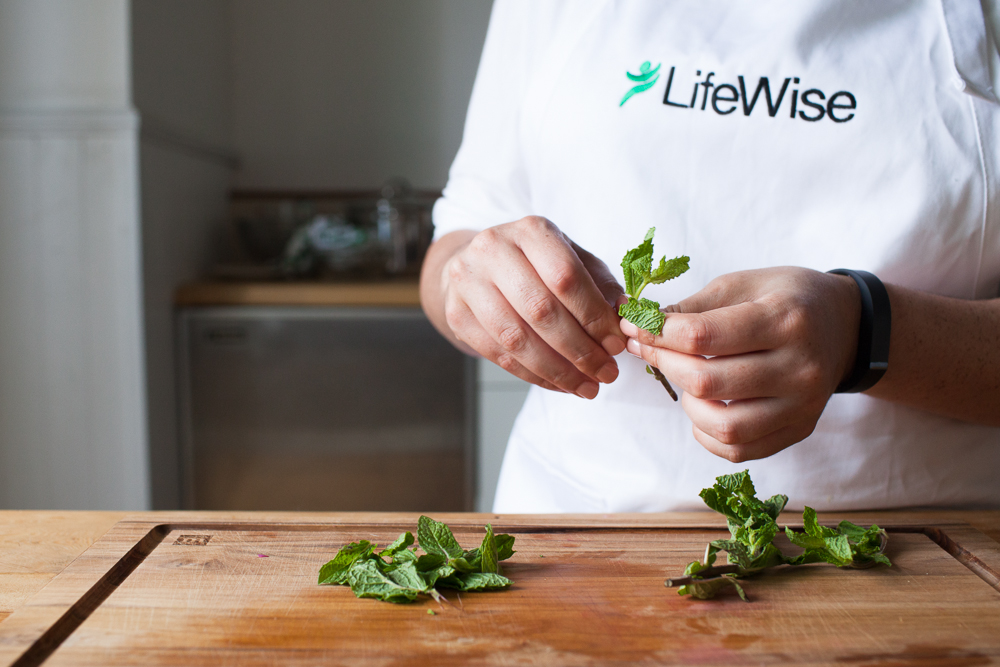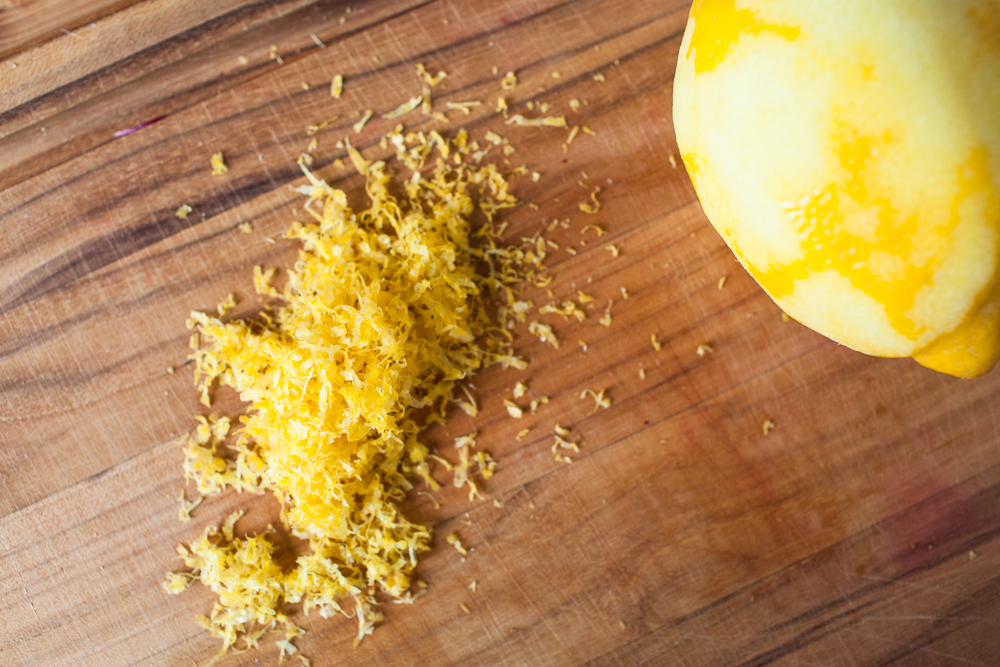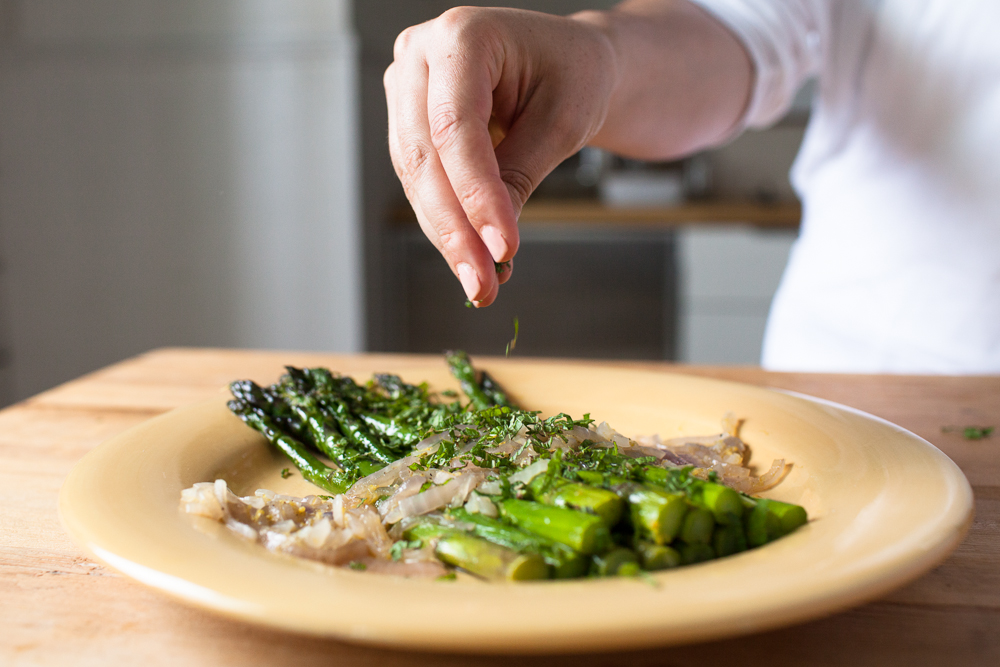 Asparagus with Mint & Lemon
(Makes 8 servings)
Ingredients:
1 lbs asparagus
¼ cup fresh mint
¼ cup red onion
2 Tbsp olive oil
1-⅓ tsp lemon zest
½ tsp sea salt
Pinch of pepper
Directions:
Trim the asparagus into large spears.
Slice the mint very thinly with a sharp knife.
Cut the red onion into very thin strips.
Heat the olive oil in a sauté pan over medium heat. Add the red onion, lemon zest, salt & pepper and cook briefly until aromatic without browning.
Add the asparagus and a small amount of water to create a little steam. Cover and cook until the asparagus is tender (should take about 2 minutes).
Add fresh mint and serve immediately.
And there you have it. Quick and easy to make, delicious and healthy. Happy eating!
_________________
Founded in the San Francisco Bay Area by two healthcare professionals, Guckenheimer  is an onsite specialty foodservice company dedicated to the philosophy that health and productivity at work is achieved through exceptional food and dining experiences. With more than 2,470 employees serving accounts across 31 states, Guckenheimer is leading the industry with evolved employee health and wellness programs led by registered dieticians, customized menu creations and fresh meals-from-scratch prepared with sustainable and organic ingredients, locally sourced when available. All accounts are led by professional chefs trained in the culinary arts and fine-dining. Visit www.guckenheimer.com.