Most of us love drizzling sweet maple syrup on our morning pancakes or dumping a spoonful of sugar on our breakfast cereal. However, what we don't love is that sugar is about as unhealthy for you as it is delicious. As a healthy alternative, try our recipe for healthy blueberry syrup, a delicious topping for pancakes and waffles, as well as a healthier breakfast alternatives like yogurt and granola.
Make a batch for Sunday brunch and surprise your guests with a healthy twist that's inspired by the fruit of summer.
Healthy Blueberry Syrup
(Makes about 1 cup)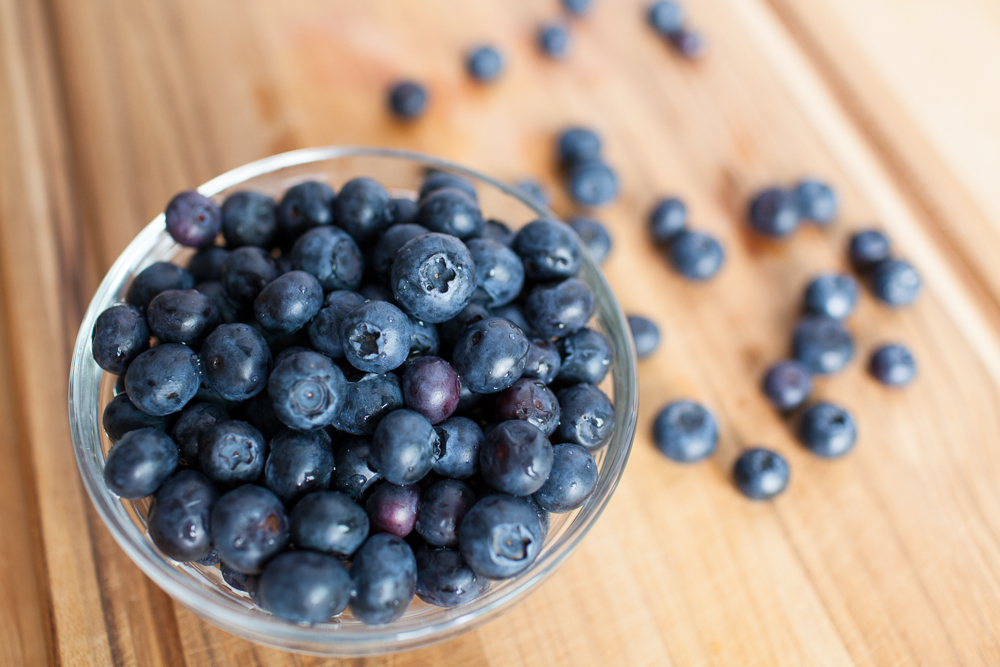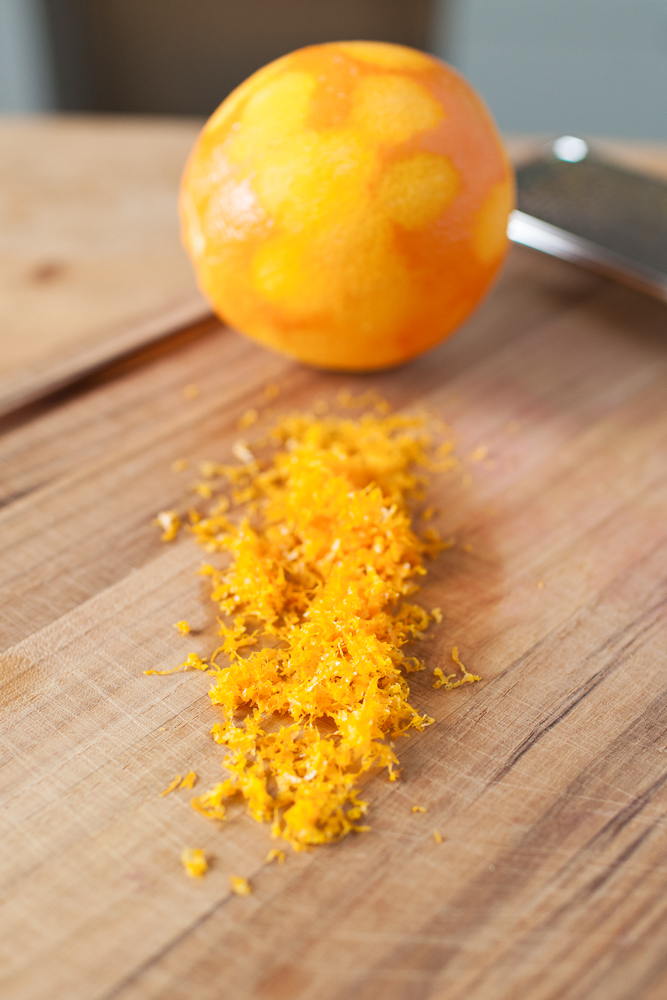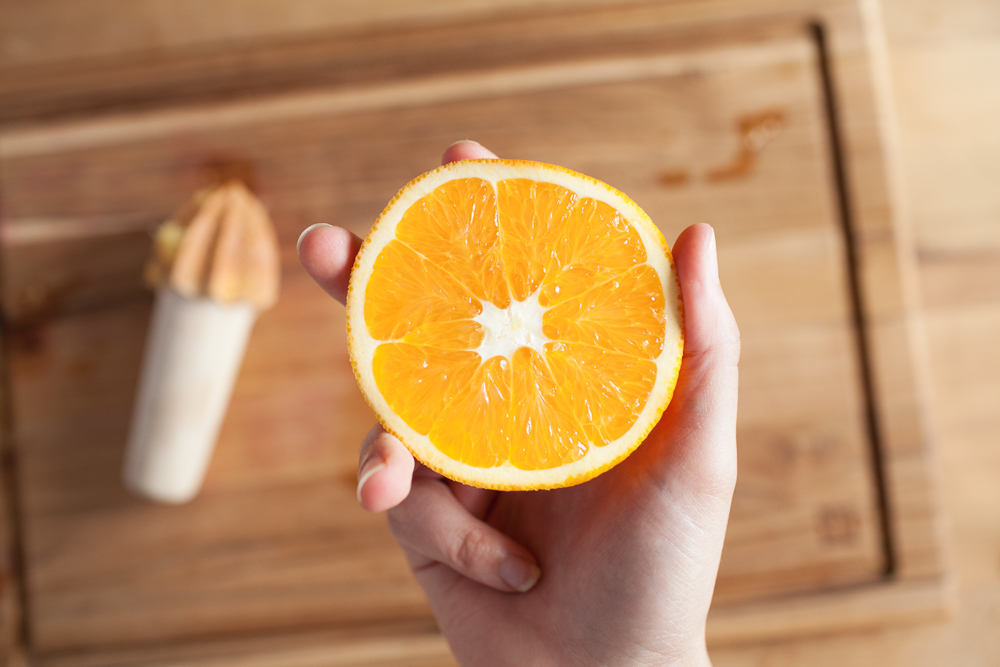 Ingredients
2 cups fresh blueberries
2 tablespoon honey
1 teaspoon freshly grated orange zest
2 tablespoon fresh orange juice
1/4 teaspoon freshly grated nutmeg
Directions
Combine all ingredients in a medium saucepan and bring to a boil.
Reduce heat to a simmer and cook until thick, stirring occasionally.
Serve warm.
__________________
Nourish Northwest is a nutrition and fitness studio in SE Portland, owned and operated by two Registered Dietitians. Nourish Northwest offers individual nutrition counseling, group workshops, a variety of fitness classes, and weekly cooking classes. Their inviting space and small group setting provide the benefits of small group personal training and hands-on nutrition education.