Welcome to LifeWise Kitchen! We've teamed up with Bastyr University and Guckenheimer to provide you with healthy and delicious recipes all year long. Check out our latest post – a recipe from Kelly Morrow, MS, RD, Associate Professor and Nutrition Clinic Coordinator at Bastyr University – in the LifeWise Kitchen series below.
Rabe, raab, rapini – this green cruciferous vegetable goes by many different names. Though broccoli is in its name, broccoli rabe is more closely related to turnips. The leaves are bitter and have a similar taste to turnip greens.
Like any member of the cruciferous family (think Brussels sprouts, cabbage, cauliflower and kale), broccoli rabe is packed with nutrients. It's high in vitamins A, C and K, potassium, calcium and iron. Whatever you want to call it, this is sure to be your new favorite dish.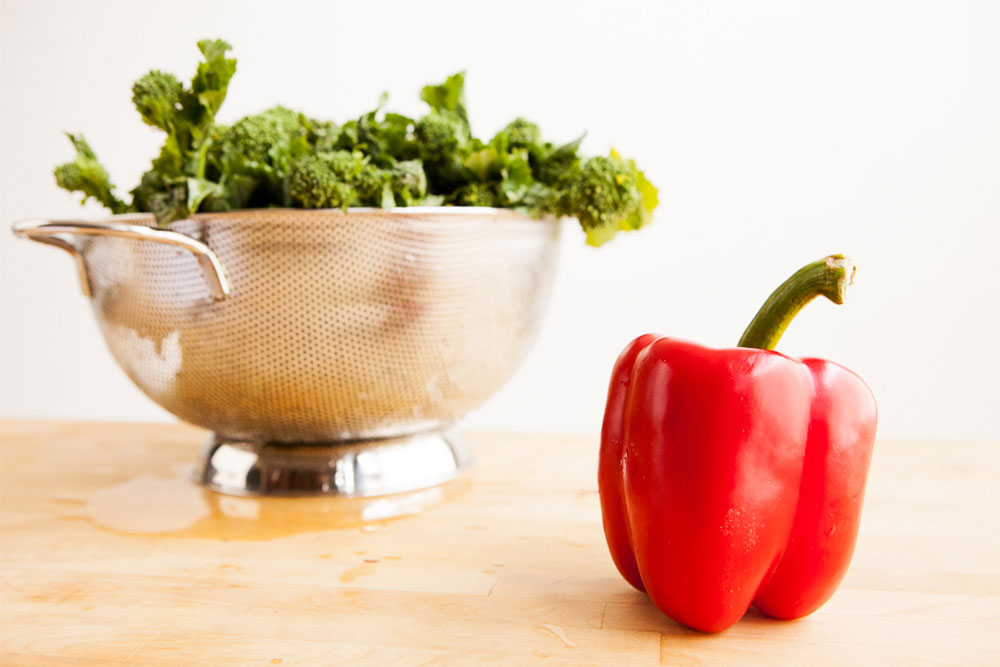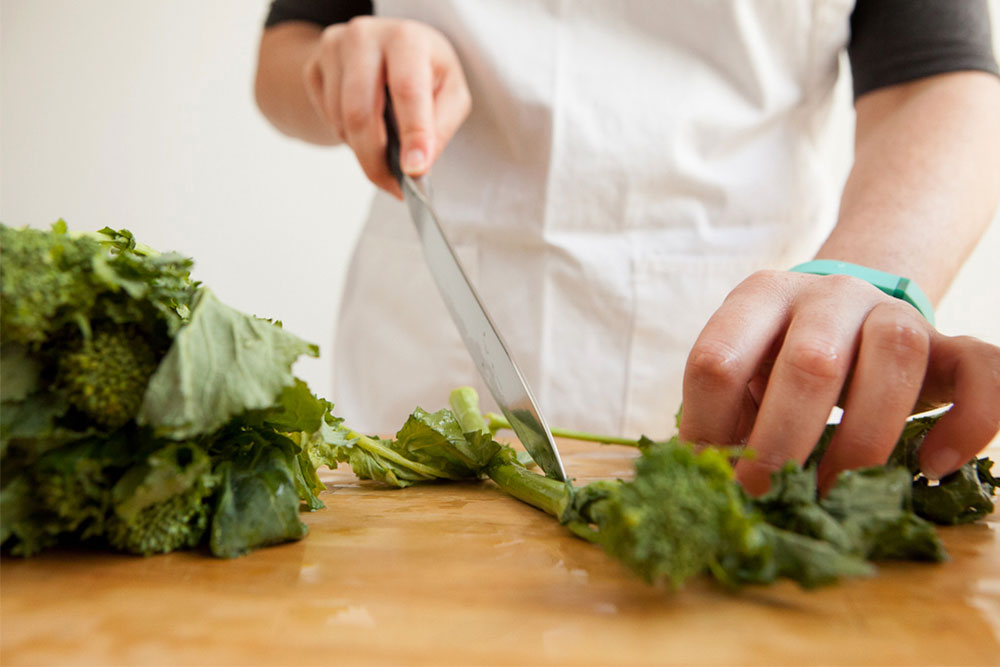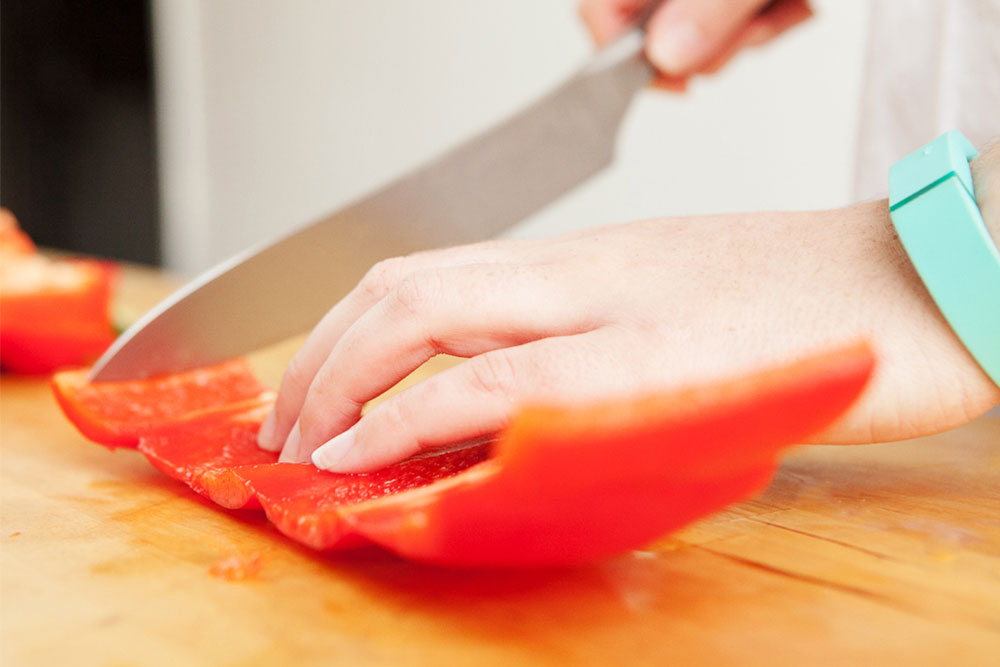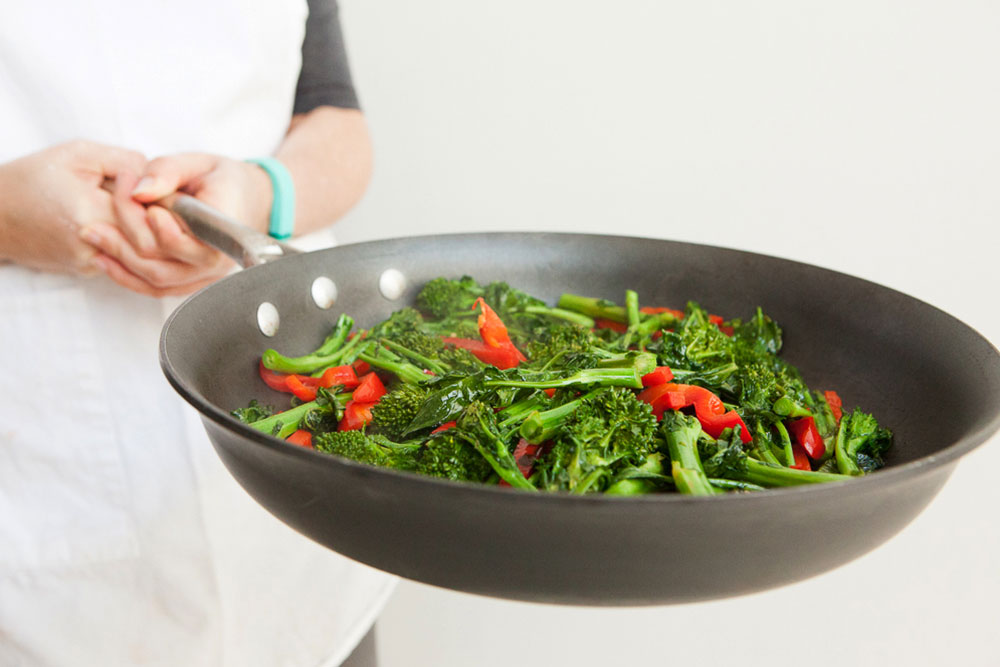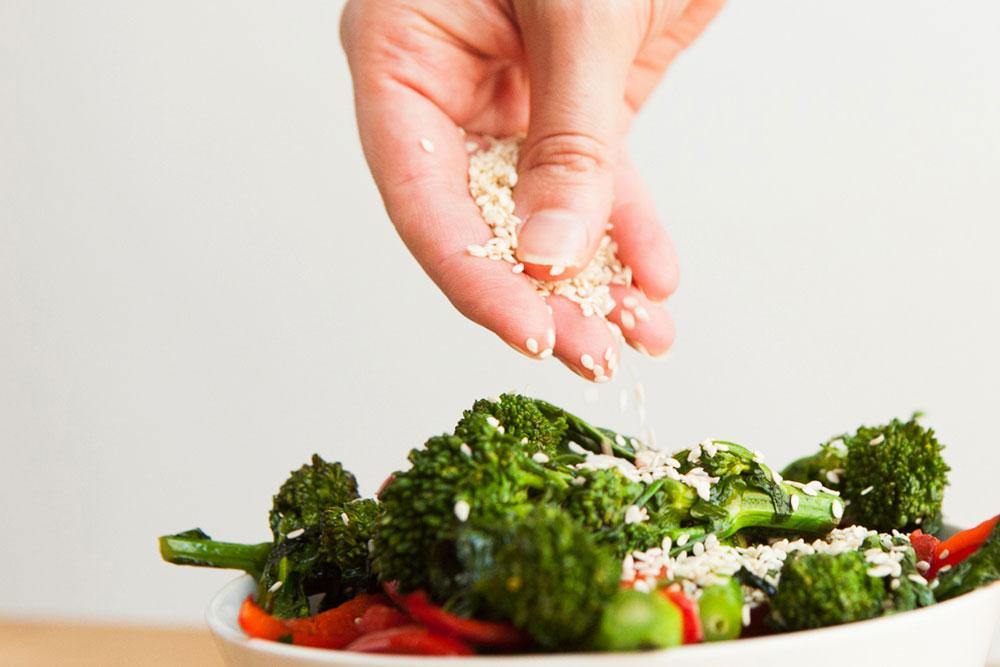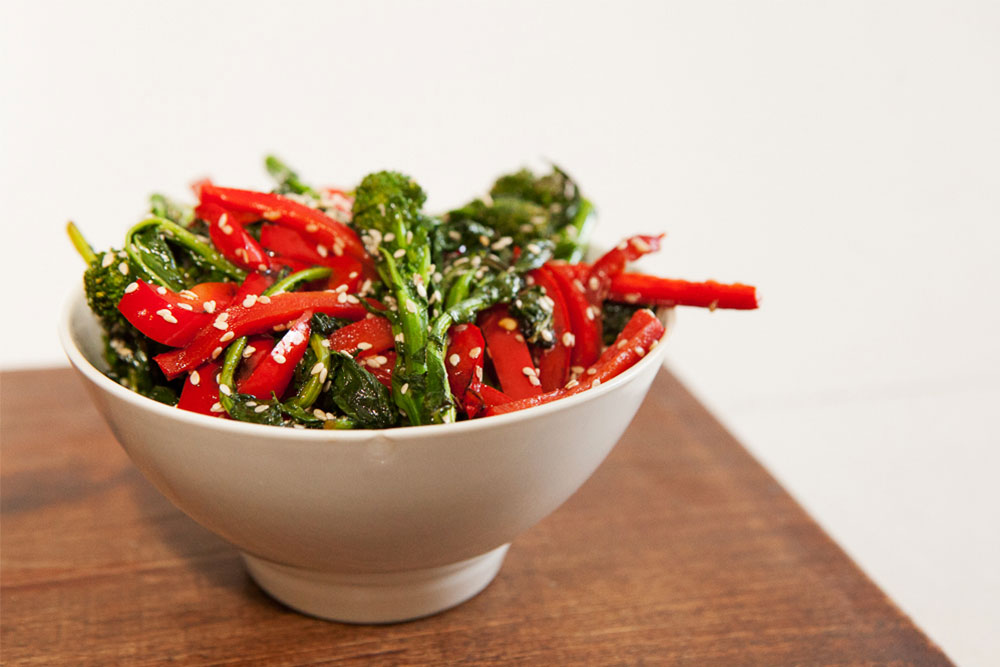 Broccoli Rabe with Red Pepper and Sesame Seeds
Makes three to four servings
Ingredients:
2 teaspoons toasted sesame oil
1 pound broccoli rabe with the ends trimmed and sliced into 3 inch pieces
1 medium red bell pepper, seeded and sliced thin
2 tablespoons soy sauce or tamari
2 tablespoons sesame seeds
Directions:
Heat a large skillet
Add sesame oil, broccoli rabe and red bell pepper
Sauté until tender (about 4 to 5 minutes)
Dress with soy sauce or tamari and toss in sesame seeds
Serve and enjoy.
__________________

Bastyr University is internationally recognized as a pioneer in natural medicine. As the largest accredited university for natural health arts and sciences in the U.S., Bastyr's campus located near Seattle, Washington, offers more than 17 degree and certificate programs in fields such as naturopathic medicine, acupuncture and Oriental medicine, and whole-food nutrition. Founded in 1978, the University now includes a leading-edge research facility (the Bastyr University Research Institute) and outstanding clinical training at Bastyr Center for Natural Health, ranked as one of the Puget Sound's top medical facilities for patient experience in 2012. The University's second campus, Bastyr University California opened in San Diego, in fall 2012, becoming California's first and only accredited school of naturopathic medicine.