We've teamed up with Bastyr University, Guckenheimer, and Northwest chefs and nutritionists to provide you with healthy and delicious recipes all year long. Check out our latest post – a healthy lunch or dinner side recipe from Guckenheimer.
Collard greens aren't just for Southerners anymore. They've made their way up to the Pacific Northwest – and for good reason. Not only are collard greens delicious, they are also filled with carotenoids (a natural antioxidant found in richly-colored fruits and vegetables) and vitamin A. Try this slightly spicy side dish at your next barbeque or family meal!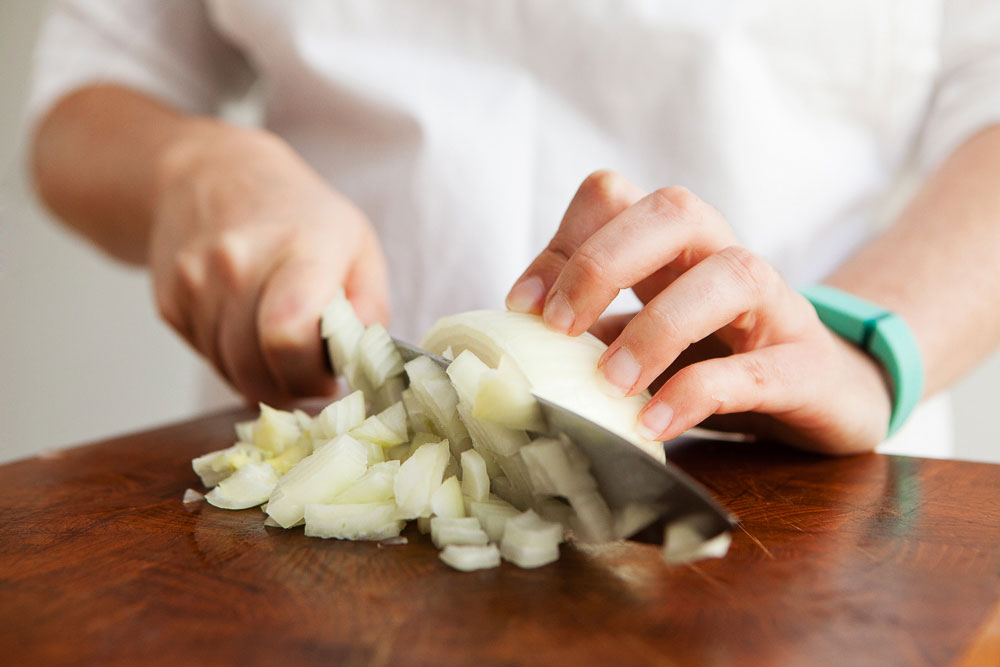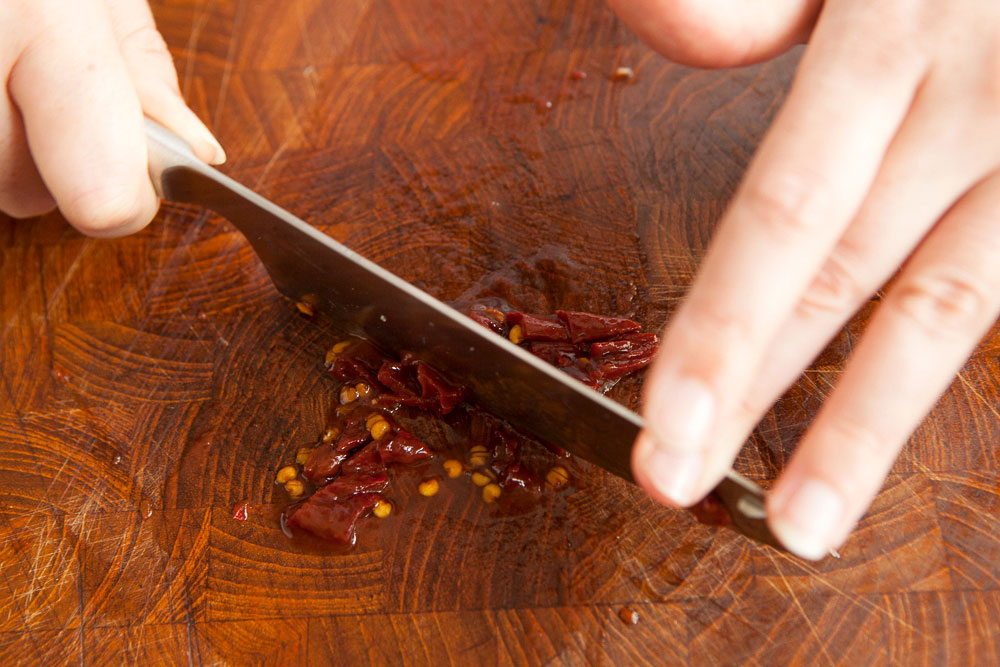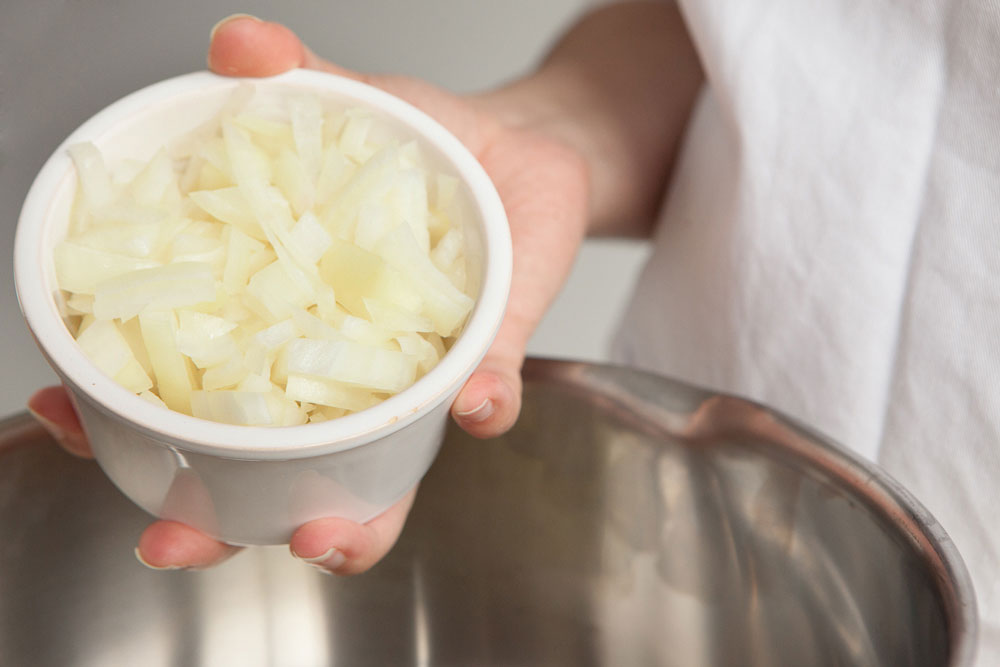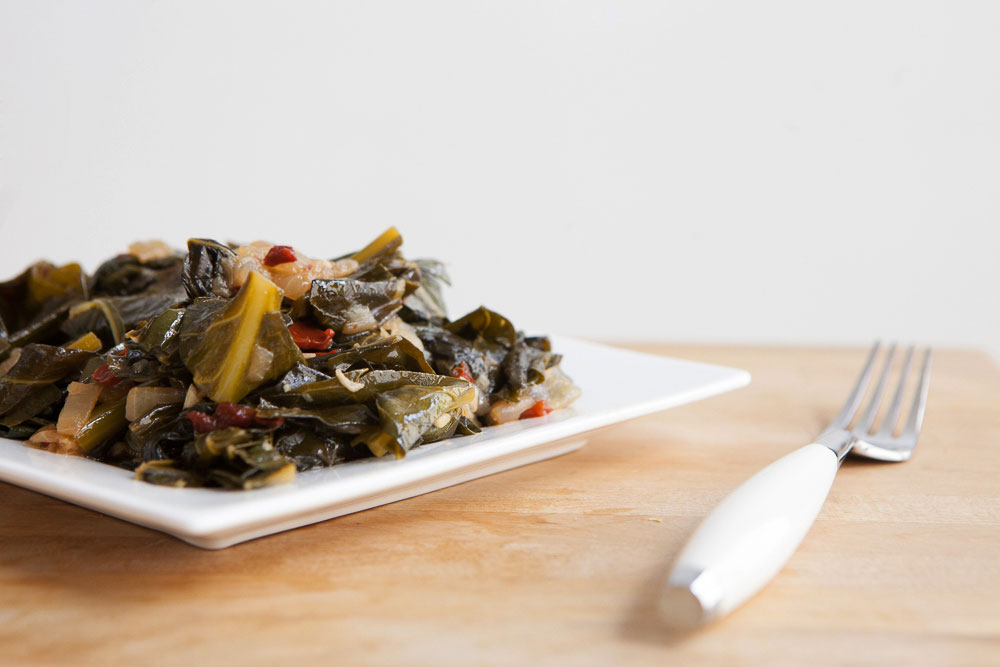 Chipotle Collard Greens
Makes 8 servings (3/4 cup)
Ingredients:
1 pound collard greens, chopped (approximately 14 cups)
2 teaspoons olive oil
3/4 cup yellow onion, chopped
4 teaspoons garlic cloves, minced
2 cups water
2 teaspoons chipotle peppers in adobo sauce (found in the Hispanic aisle of most grocery stores)
2/3 teaspoon kosher salt
Directions:
Chop and wash the collard greens. Drain well and set aside.
In a medium pot, heat the olive oil on medium-high heat. Add the onions and sauté for about 5 minutes or until just starting to caramelize. Reduce heat to medium. Add the garlic and sauté for 5 minutes more.
Add the water and collard greens to the pot.
Mince the chipotle peppers and add to the greens with the salt.
Cook uncovered for 25 minutes, tossing the greens occasionally. Serve warm.
________________
Founded in the San Francisco Bay Area by two healthcare professionals, Guckenheimer is an on-site specialty food service company dedicated to the philosophy that health and productivity at work is achieved through exceptional food and dining experiences. With more than 2,470 employees serving accounts across 31 states, Guckenheimer is leading the industry with evolved employee health and wellness programs led by registered dieticians, customized menu creations and fresh meals-from-scratch prepared with sustainable and organic ingredients, locally sourced when available. All accounts are led by professional chefs trained in the culinary arts and fine-dining. Visit www.guckenheimer.com.