Welcome to LifeWise Kitchen! We've teamed up with Bastyr University, Guckenheimer, and Northwest chefs and nutritionists to provide you with healthy and delicious recipes all year long. Check out our latest post—a healthy afternoon snack/appetizer recipe from Guckenheimer—in the LifeWise Kitchen series below.
One of best qualities of the eggplant is its versatility. Indian, Italian, Asian—eggplants are known to be used in many cultures and cuisines around the world. They thrive in hotter, sunnier climates, so you'll begin to see them sprouting in gardens and available for purchase at your local Northwest market in late summer through early fall.
Try the vibrant and nutrient-rich purple vegetable in this delicious Roasted Eggplant Spread recipe. It's the perfect healthy appetizer for a barbecue or a great afternoon snack on its own. Use it to dip raw veggies, put it in a sandwich or wrap, or just eat it by the spoonful—it's that good.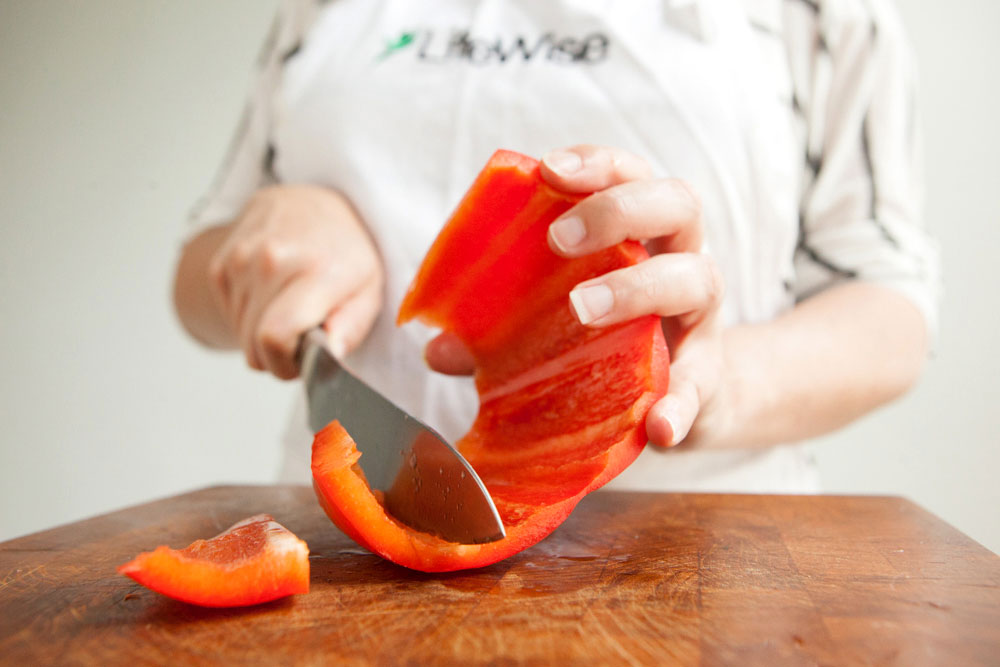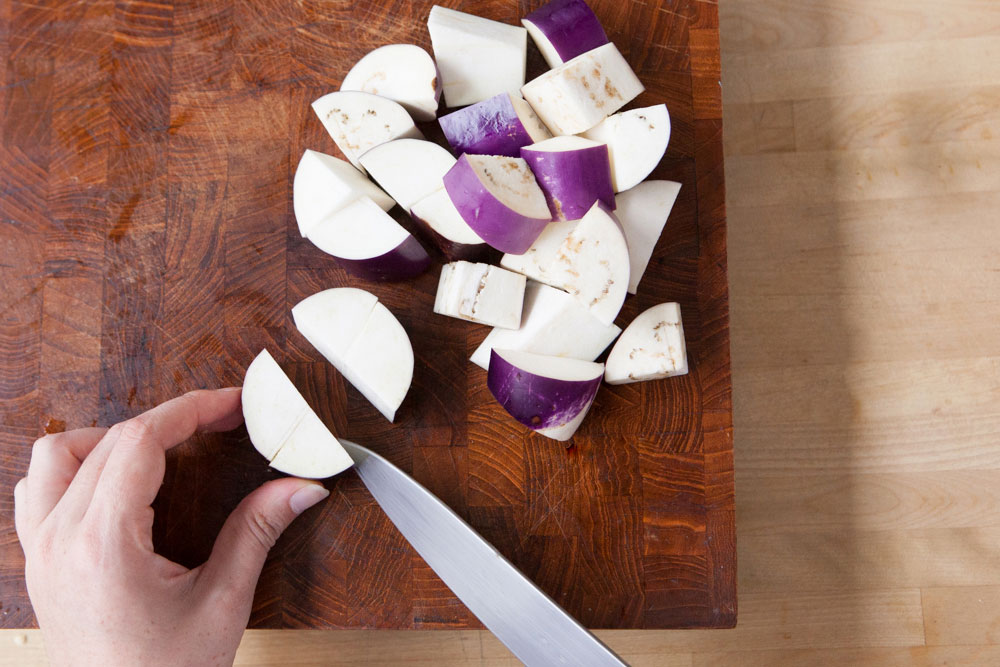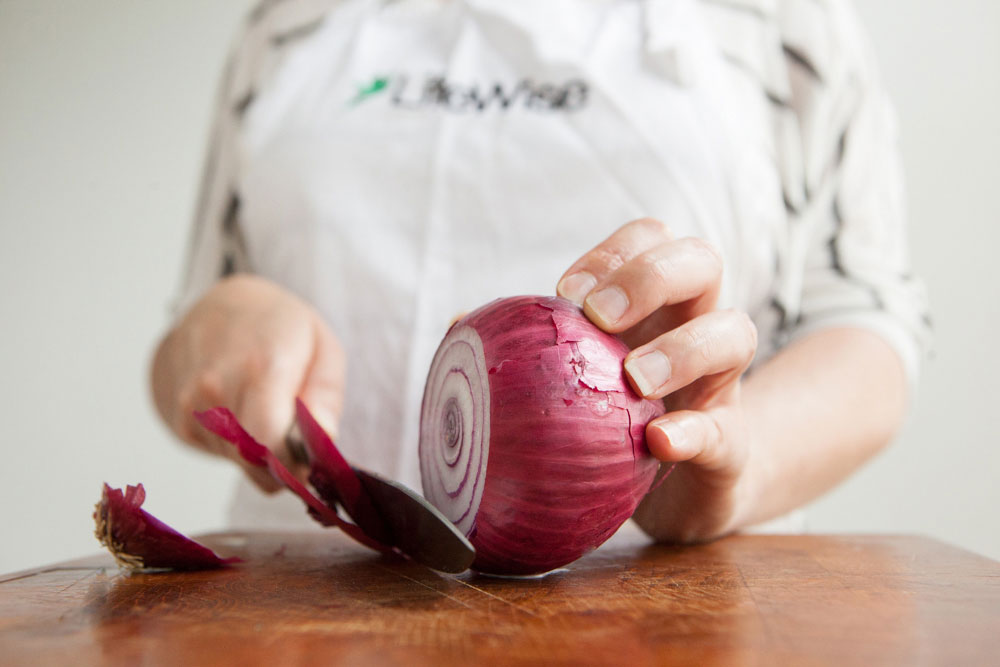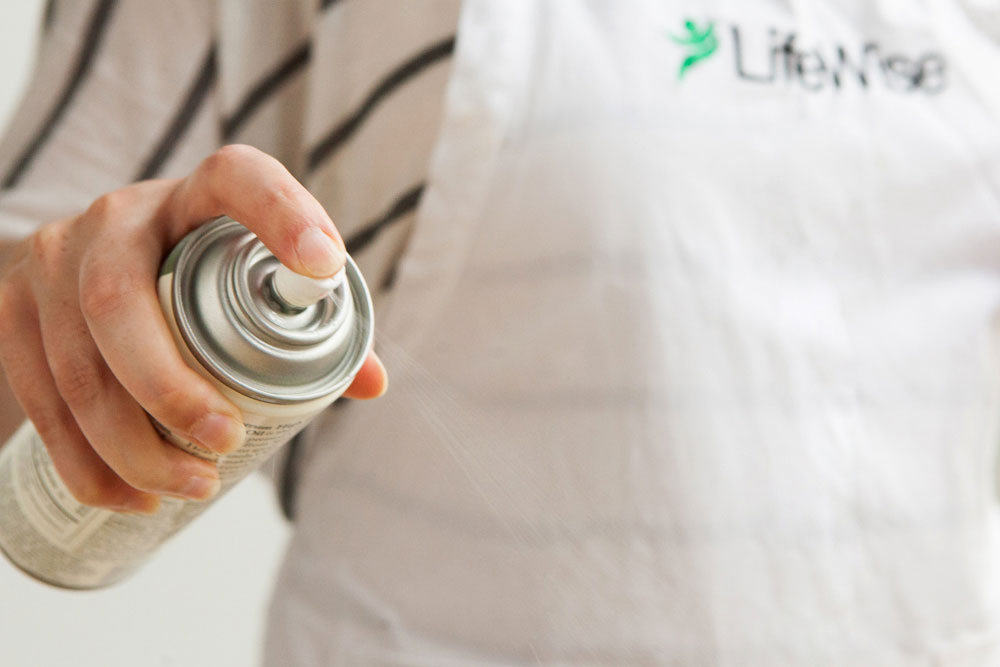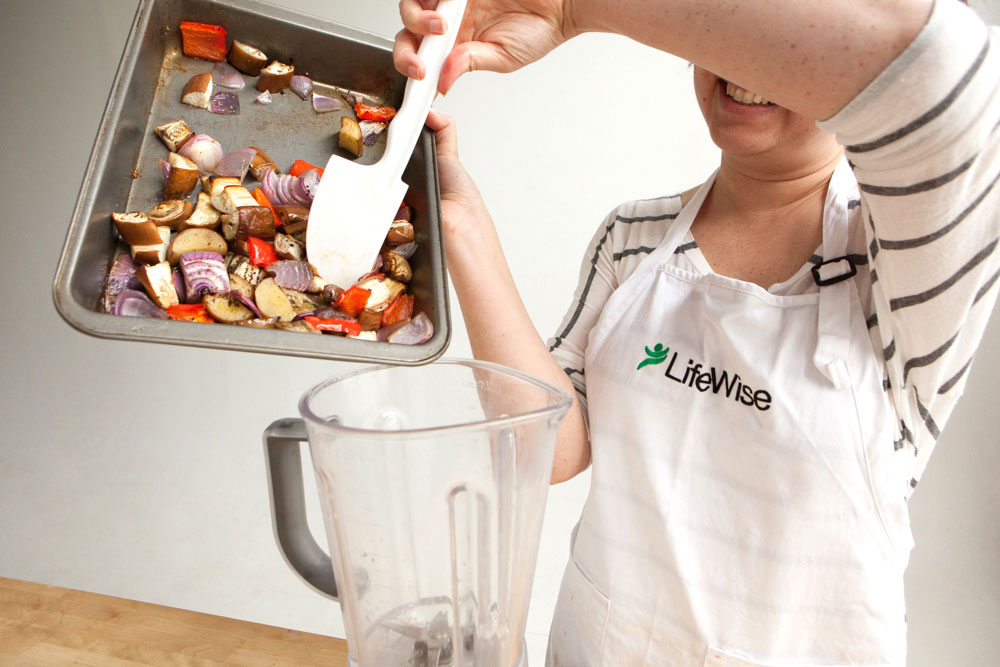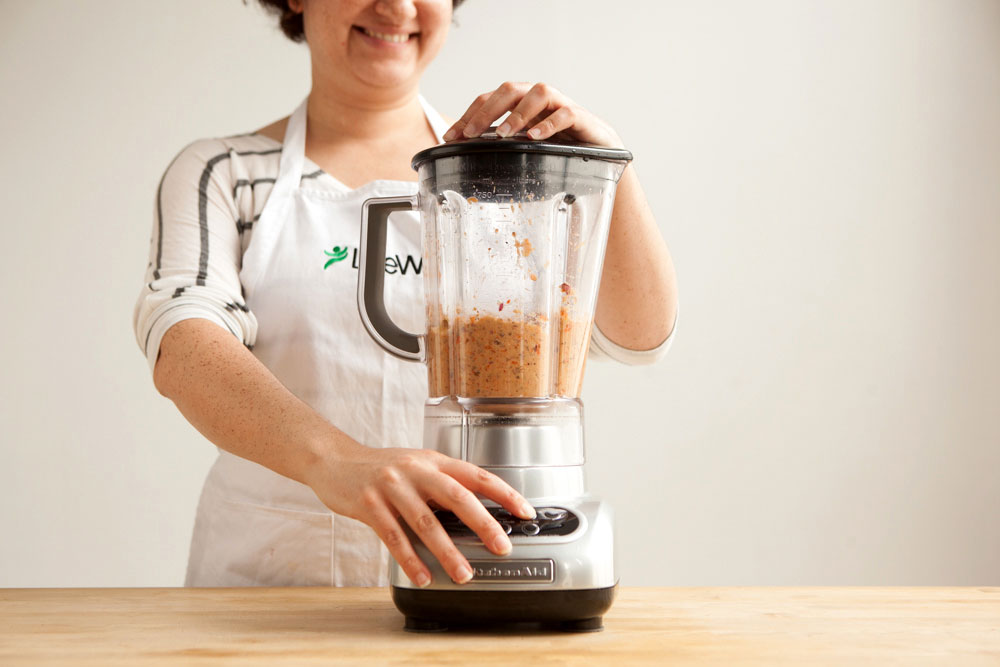 Roasted Eggplant Spread
Makes approximately 12 servings
Ingredients:
1 red bell pepper
1 large red onion
1 small eggplant
4 teaspoons fresh garlic cloves, minced
4 teaspoons extra virgin olive oil
1/2 teaspoon Kosher salt
1/2 teaspoon ground pepper
Cooking spray
Directions:
Preheat oven to 400 degrees and lightly spray roasting pan.
Chop bell pepper, onion and eggplant into 1-inch cubes and spread onto roasting pan.
Drizzle olive oil on vegetables and sprinkle salt and pepper.
Roast vegetables for 20 to 30 minutes until vegetables are caramelized.
Allow to cool; then use a blender or food processor to blend until smooth.
Refrigerate for at least two hours before serving.
________________
Founded in the San Francisco Bay Area by two healthcare professionals, Guckenheimer is an on-site specialty food service company dedicated to the philosophy that health and productivity at work is achieved through exceptional food and dining experiences. With more than 2,470 employees serving accounts across 31 states, Guckenheimer is leading the industry with evolved employee health and wellness programs led by registered dieticians, customized menu creations and fresh meals-from-scratch prepared with sustainable and organic ingredients, locally sourced when available. All accounts are led by professional chefs trained in the culinary arts and fine-dining. Visit www.guckenheimer.com.